Discovery Bank

brings you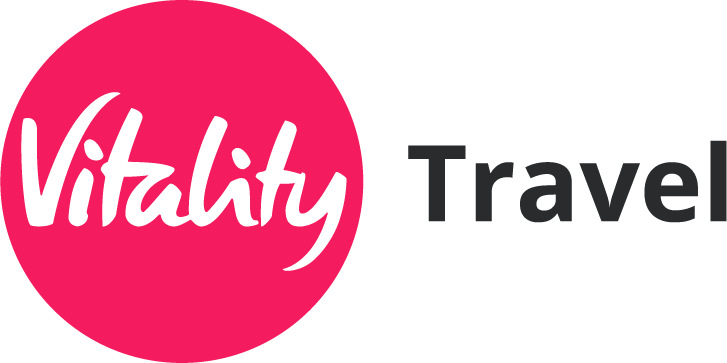 Travel, the world's first shared value travel booking platform.
Planning your next great escape?
Here's how much you can save
Get between 10% and 75% off flights
Get up to 25% off accommodation
Enjoy 15% off your next trip
Save up to 25% on car hire
What our clients
say about us
The wait is over
"After a long, long, long wait I finally joined Discovery Bank. It has been a seamless transition. Absolutely loving the ease of use and the Vitality integration"
Great savings
"A great deal to save on your prepaid electricity! 15% off goes a long way each month! #discoverybank #discoverymiles"
Best bank with great benefits
"Since I have joined Discovery Bank, I have been totally satisfied. Everything they promised is what they deliver."
Discovery Bank Gold Transaction Account
"So far I find it very easy and fluent to use this bank! I have their Gold Cheque Account."
Incredible service and friendly staff
"I cannot recommend this bank enough. Fabulous service and friendly staff! I feel secure and I feel that my money is safe. The card is super pretty too!"
Great service
"Great service. I applied for my card last week Tuesday, received it Friday."