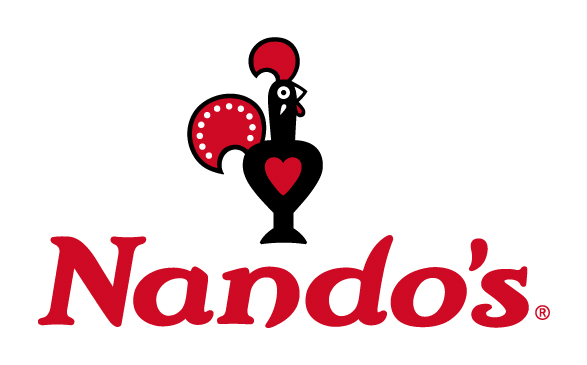 Nando's and Discovery Card
Nando's is South Africa's home of the original flamed-grilled chicken PERi-PERi restaurants.
What you need to know

Earn up to 10x Discovery Miles
Pay with your Discovery Card when making a purchase at Nando's and earn up to 10x more Discovery Miles depending on your Vitality Status.

Spend your Miles in store
You can pay or part pay with your Discovery Miles at Nando's using the Discovery App.