Europcar and Tempest Car Hire

Save up to 35% on the lowest publically available rates at Europcar or Tempest Car Hire. Remember, your saving is based on your Vitality status at the time of making your booking.
If you join Vitality more than three months after joining Discovery Health, Discovery Life or Group Life, there is a waiting period of three months before you can use the car hire benefit.
The saving is based on your Vitality status when you book.
| | Blue | Bronze | Silver | Gold | Diamond |
| --- | --- | --- | --- | --- | --- |
| Vitality members | 15% | 20% | 25% | 30% | 35% |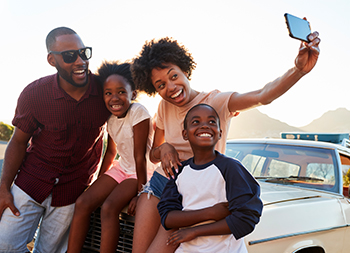 Vitality rates include: VAT , car rental cost, including limited kilometres as specified in the rental rate, airport surcharge, tourism levy, damage and theft waiver, carbon emissions tax.
Get started
The Vitality saving applies to South African bookings only and the saving is calculated on the rental rate including VAT
To get your saving as a Vitality member, book online at www.kulula.com or call 0861 58 58 52.
To qualify for your Vitality saving, you must book through kulula.com at least 6 hours before you collect the car.
If you arrive at a Europcar or Tempest Car Hire branch without an existing Vitality booking, you will qualify for a flat 10% saving only (subject to vehicle availability).
Need help or additional information?
Get instant answers to the most common questions and learn more about your car hire benefit on our help page.