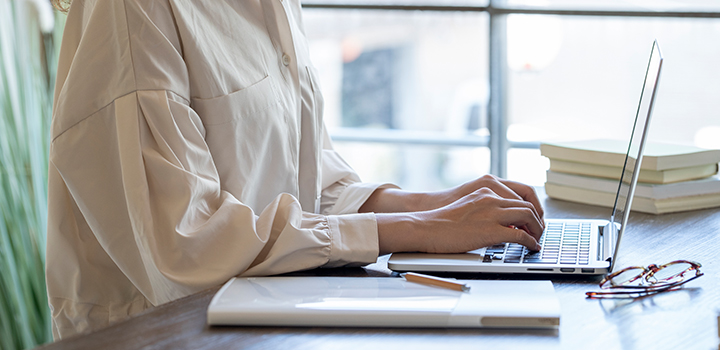 In order to proactively support the personal wellness of South African doctors during the COVID-19 outbreak, Discovery Health is providing all private and public sector doctors with access to Healthy Company at no cost.
Healthy Company is a digitally enabled, comprehensive, fully integrated personal assistance programme that focuses on physical, emotional and financial wellbeing as well as providing legal support, on a personal and small business level.
The COVID-19 pandemic has impacted the lives of doctors in various ways. This impact has been abrupt and significant. For this reason, Discovery Health recognises that an existing initiative within its business stable - Discovery Healthy Company - can help to provide relevant and needed support in a way that can really make a difference to your life at this time.
What is Discovery Healthy Company?
A wellness solution, once tailored for the needs of the organisation's employees, Discovery Healthy Company is structured to assist with providing support in a physical, emotional, financial and legal capacity.
Cutting-edge technology through the Discovery app or website provides tailored support and intervention tools to assist with improving your wellbeing, wherever it is needed.
Benefits of access include:
Preventive and educational management assistance in areas of mental, emotional, physical, financial and legal challenges.
Confidential counselling advice from accredited coaches by telephone or virtual chat on the Discovery app or website.
Access to an array of support professionals - including trauma counsellors, registered psychologists, social workers and legal and financial experts.
Access to referral services, including wellness programmes administered by Discovery Health.
Access to online lifestyle management services - including a comprehensive library of educational material, tools and assessments to assist in managing emotional challenges.
Doctors on Vitality Active Rewards for doctors can immediately activate the benefit through the Discovery app.
All other doctors who want to use the service can contact Discovery Health on: