Saving with

Discovery Bank
Whatever your goals for the future, we've got the perfect savings account for you. Explore our wide range of savings accounts to build your savings profile.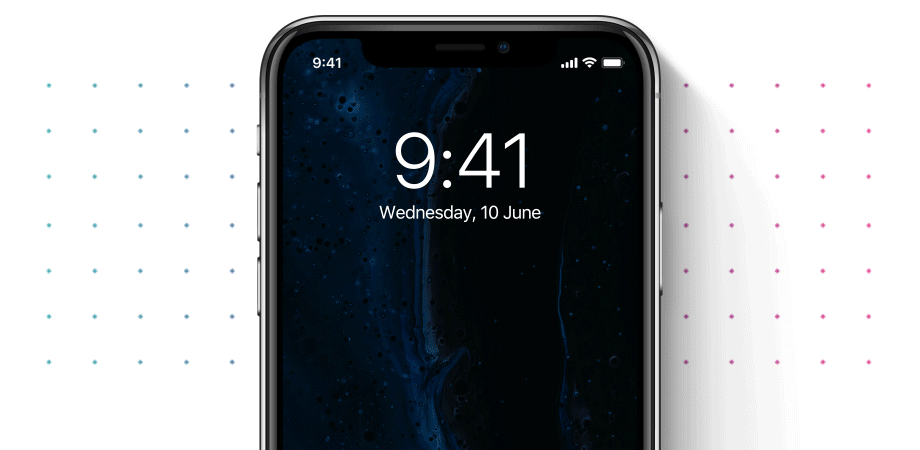 A perfect

savings account

for you
Want to start saving, but feeling a bit overwhelmed by all the choices? We're here to help break it down.
Answer a few questions below and we can help you choose the perfect account for your savings goal.
Your ideal savings account:

Demand Savings Account
---
---
This is the savings balance you could potentially have at the end of your savings period based on your answers.
See how you could increase your savings by adjusting how long you save for. Try it out below:
Calculations are based on the maximum Dynamic Interest Rate percentages.
Calculations are made using nominal annual compounded monthly (NACM) rates.
Why choose the

Demand Savings Account
Up to 4.75% interest
Immediate access to your money
---
Control how often and how much you want to save
---
Save for events, special purchases and emergencies
Interest rates
Earn up to

7.25

% interest on your savings with Dynamic Interest Rates
With Vitality Money, earn a Dynamic Interest Rate boost by banking healthier. Terms and conditions apply.
Read more about interest rates for our products.
What you get
No minimum amount required
Control how often and how much you save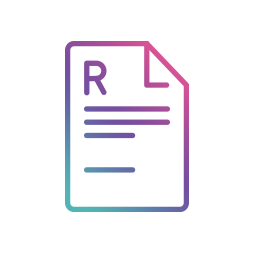 Fees and charges
No monthly fee
Pay for your day-to-day transactions. View our fees guide.
What can you do
Transfer money between linked accounts
Pay your beneficiaries and contacts on your phone using Discovery Pay
We quote your interest at nominal annual compounded monthly (NACM) and period effective rates. All interest rates and fees are as at the publication date.
Remember that our savings accounts don't come with bank cards. You can get physical and virtual bank cards when you open a transaction or credit card account.
---
Join Discovery Bank
We offer exceptional banking, combining personalised features, exclusive benefits, world-class service and enhanced rewards. Even better, it's available 24/7, anywhere in the world all on the Discovery Bank app!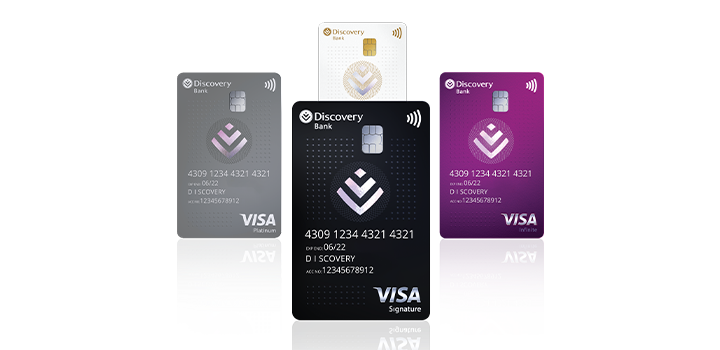 Find the perfect account for you
Explore our wide range of products for an option that best suits you and your banking needs!
TOP