Saving with

Discovery Bank
Whatever your goals for the future, we've got the perfect savings account for you. Explore our wide range of savings accounts to build your savings profile.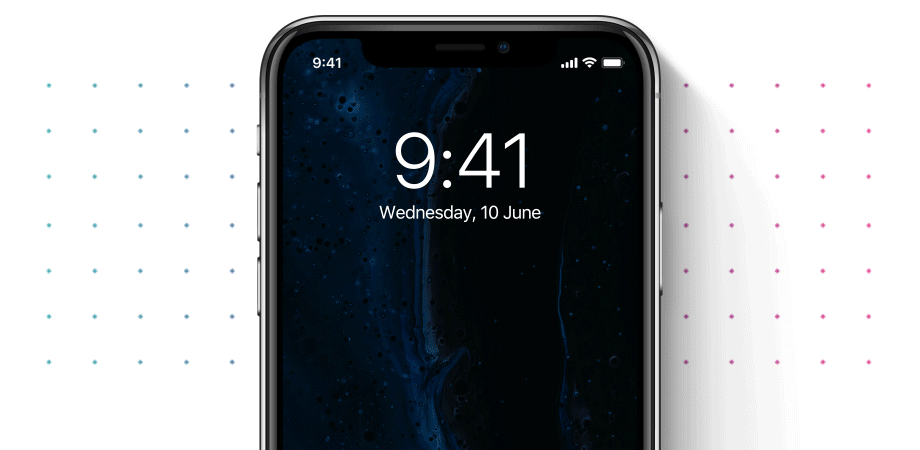 Why choose the

Demand Savings Account
Up to 4.75% interest
Immediate access to your money
---
Control how often and how much you want to save
---
Save for events, special purchases and emergencies
Interest rates
Earn up to 4.75% interest on your savings with Dynamic Interest Rates
With Vitality Money, earn a Dynamic Interest Rate boost by banking healthier. Terms and conditions apply.
What you get
No minimum amount required
Control how often and how much you save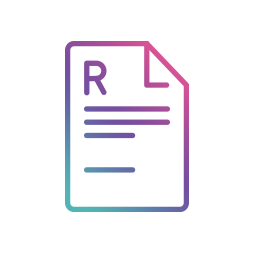 Fees and charges
No monthly fee
Pay for your day-to-day transactions. View our fees guide.
What can you do
Transfer money between linked accounts
Pay your beneficiaries and contacts on your phone using Discovery Pay
We quote your interest at nominal annual compounded monthly (NACM) and period effective rates. All interest rates and fees are as at the publication date.
---
Are you ready to upgrade ?
Join the world's first behavioural bank – we're here to guide, motivate and reward you for getting financially healthier.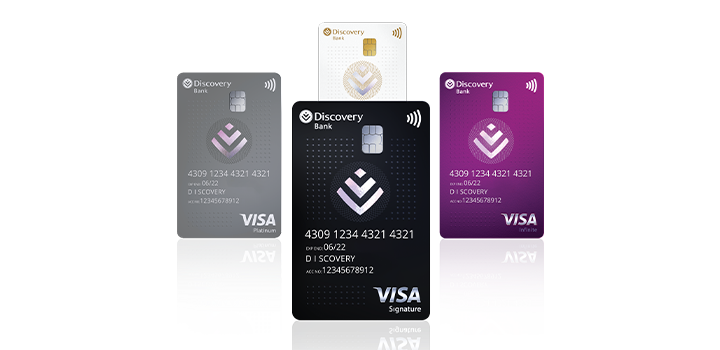 Find the perfect account for you
Explore our wide range of products for an option that best suits you and your banking needs!
TOP