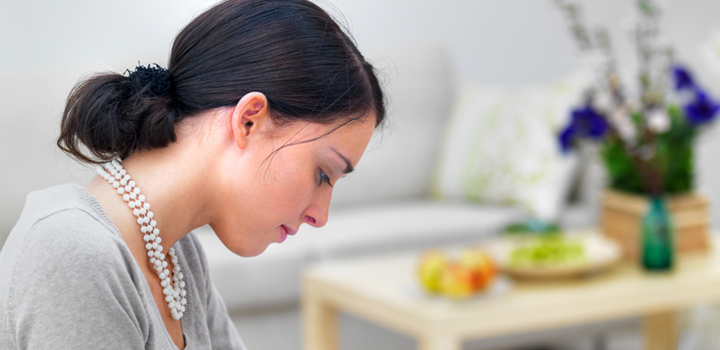 The world of work has changed drastically in 2020 with mass stay-home measures in place to help curb the spread of coronavirus disease 2019. This has led office-based employees to wonder if working from home will become the new norm?
The impact the coronavirus (COVID-19) pandemic has had on work patterns across all industries around the world is unlike anything we've experienced before.
The first few days and weeks of lockdown were a mad scramble as workers adjusted to big changes like no longer commuting; increased family and household responsibilities; needing to set up home workstations; and managing personal schedules, distractions, and uncertainty. But now that most people have settled into new routines and ways of doing things, one has to wonder – is this the end of the office, or workplace, as we know it?
Slow and steady steps in our return to work
One valid question to pose is, can most South Africans work remotely, even if we wanted to? In a study by the Harvard Business Review, researchers rated the "social distance readiness" of different countries to predict how well-equipped they are to maintain productivity from home.
They noted: "While only part of any economy's work can be done remotely, the success of moving large swaths of work into a 'socially distant mode' depends on multiple digital services; e-commerce to get provisions to remote workers as retail establishments are shuttered or curtailed; and digital media to keep people informed and make good business decisions. On top of that, countries need digital payment options capable of handling the surges in transactions."
In their study, South Africa scored very low on the robustness of key platforms for technology-mediated remote work, e-commerce and digital media – all of which are key to business continuity. We scored 'average' on the availability of reliable digital payment options, and surprisingly high on the resilience of our internet infrastructure to traffic.
What do these findings bode for the future of office workers?
For starters, we will need major improvements in the country's digital infrastructure and lowered data costs to allow more businesses the means to operate remotely.
So far, there's been a huge surge in the use of telecommunication platforms and apps to keep workers connected and aid digital collaboration and workflow. Meetings are conducted using videoconferencing apps like Microsoft Teams, Skype for Business or Zoom. Cloud storage and sharing tools have become invaluable. Training that was office-based is now virtual, with webinars and even office tea-breaks being organised by some to help keep morale up.
"It is possible to maintain high productivity and clear lines of communication"
"Some employers and managers have resisted flexible working hours for their teams in the past," notes Tswelo Kodisang, Chief People Officer at Discovery. "However, mandatory working from home protocols have proven to businesses that it is possible to maintain high productivity and clear lines of communication in the face of managing remote employees."
"With more freedom to manage their own schedules, employees are prioritising work and have adapted to the agile way of work with resilience. Having saved on hours formerly spent commuting, and with office-based stressors gone, people are getting more done effectively. If people do feel lonely, disconnected or distracted by home responsibilities – they have been reaching out to their managers and have been engaging with Healthy Company for support."
Patterns of working have changed. Data from software company, Box, emphasises how traditional office hours have given way to working for shorter, but more focused bursts, and sometimes well into the night - especially for those who need to juggle their work and children's home schooling.
The benefits of working remotely will be felt long-term
Kate Lister, president of Global Workplace Analytics, stated that by the end of 2021, as many as 25–30% of the workforce will likely be working from home multiple days a week. There has long been demand for greater work-life flexibility, and with such a long and significant disruption, improved digital infrastructure, and potential new findings on cost-savings, productivity boosts and increased employee wellbeing due to working from home – it may be that things change forever.
"Those who are now thriving in their at-home work environments are well-situated to make the case to retain remote working arrangements," says Kodisang. "It's up to employers and line managers to understand how individual workers are coping, to identify needs, support preferences, and adapt to managing a brand new normal."