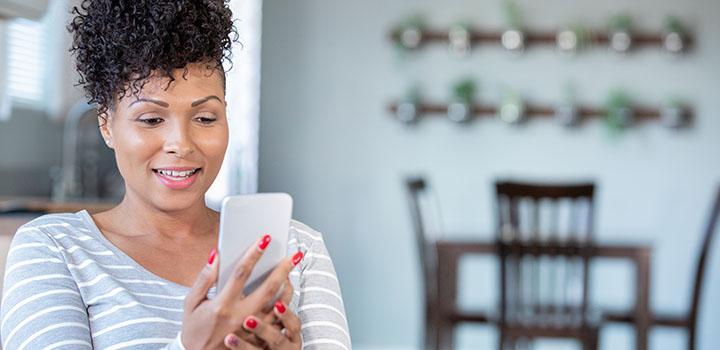 As a Discovery Health Medical Scheme member you can complete this risk assessment regularly to check if you have symptoms suggestive of COVID-19 and we will connect you to doctors to have an online consultation if necessary.
Read more about your benefits.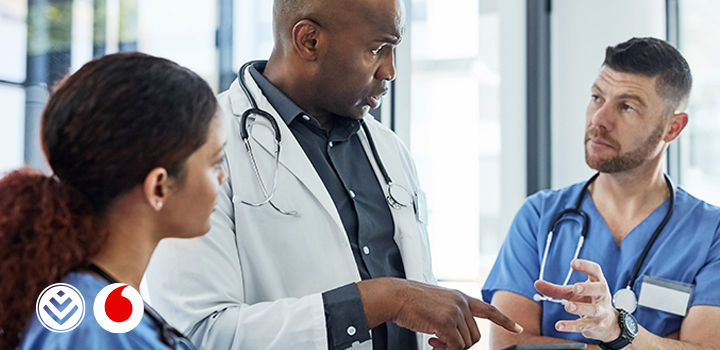 COVID-19 online doctor consultations have been made available to all South Africans through a Discovery and Vodacom partnership. This partnership provides everyone access to reliable information, risk screening and, when necessary, free online medical consultations with a doctor.