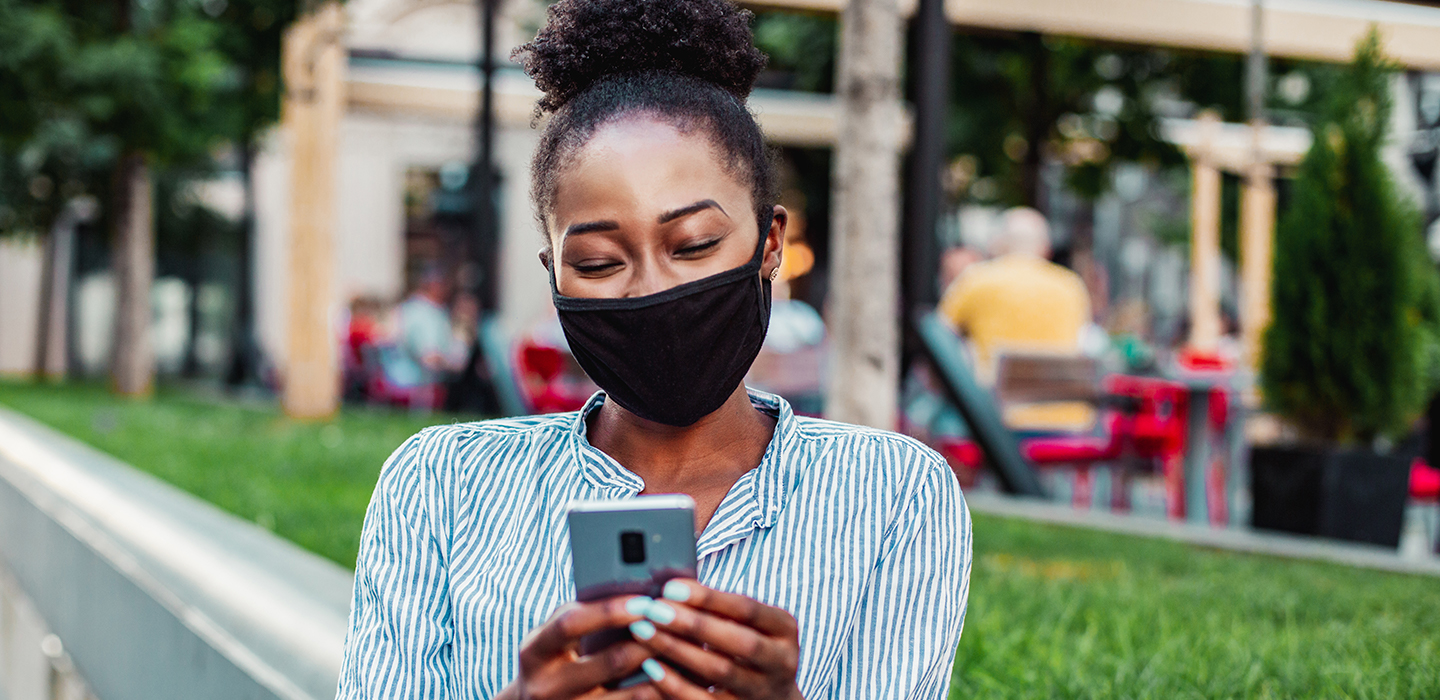 South Africa is preparing to roll out COVID-19 vaccines throughout 2021. The vaccines are on all our mind but how well do we understand the vaccines and the way they train our immune system to protect us against serious illnesses?
"Vaccines are a type of medicine that trains the body's immune system to be able to fight a disease it's never actually come into contact with," says Dr Noluthando Nematswerani, Head of Discovery Health's Centre for Clinical Excellence. "If we later become infected with the disease, our immune system will already know how to fight it, so it can respond quickly and prevent a serious illness from developing."
Dr Nematswerani explains that when we are vaccinated, we also reduce the risk that we will pass on a disease to others. In this way, we play our part in slowing or stopping its spread entirely. "So, vaccinating not only protects us, it also protects our loved ones and everyone we interact with."
Vaccines DO
Reduce our chances of developing serious symptoms when we contract a disease we've been vaccinated against. This means we experience a far milder form of the disease.
Reduce the chances that we'll infect others when we contract a disease. This protects the people we interact with and helps the country achieve herd immunity (where enough people are immune to a disease and it helps stop its spread).
Vaccines DO NOT
Prevent us from getting infected.
Cure us once we are infected.
When it comes to the way vaccines protect us, getting vaccinated is like:
Preparing for a rugby match by watching videos of your opponent team's previous matches so you know their style of playing and how to defeat them.
Loading the latest antivirus software on your devices to eliminate potential threats.
Doing a dress rehearsal before a show - it gets your immune system ready so it can perform brilliantly when you're faced with the disease.
When it comes to the way vaccines protect us and others, getting vaccinated is like:
Taking driving lessons to earn our licence before we take to the road, where our choices and actions affect the safety of others.
Paying towards petrol and parking costs for your work carpool, making transport sustainable for the group.
Building individual firewalls (people who've been vaccinated), so if a fire breaks out (or someone gets a disease), it can't spread far.
"Vaccines are an effective way of protecting us and others from dangerous viral and bacterial infections like smallpox, polio, hepatitis B, measles, tetanus, whooping cough, pneumococcal conjugate, flu, chicken pox, COVID-19 and more," adds Dr Nematswerani.
All medical information found on this website including content, graphics and images, is for education and information objectives only. Discovery publishes content to help to promote a better understand of COVID-19 and COVID-19 vaccinations. The content covered is an overview of key concepts and is not exhaustive in nature. We encourage further reading from other credible sources where necessary.
South African organisations:
International Organisations: