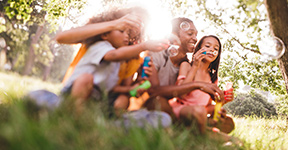 Learn more about your health and what makes your heart tick. DiscoveryForMe brings you the latest health news about your favourite topics such as: Healthy living, medical conditions, nutrition, parenting, relationships, medicine and health technology.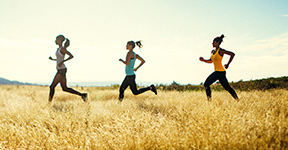 Find all the fitness and sport information you need right here! Whether you're training for marathon, a part-time fitness enthusiast or someone starting a fitness routine, we've got fantastic fitness resources to get you ready.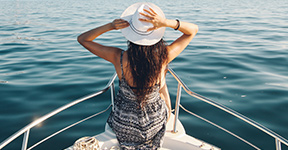 Are you smart with your money? Find financial freedom by reading our advice on how to save money, plan for retirement, grow your money and much more! Plus, we've got great tips from leading experts to ensure your financial wellbeing.