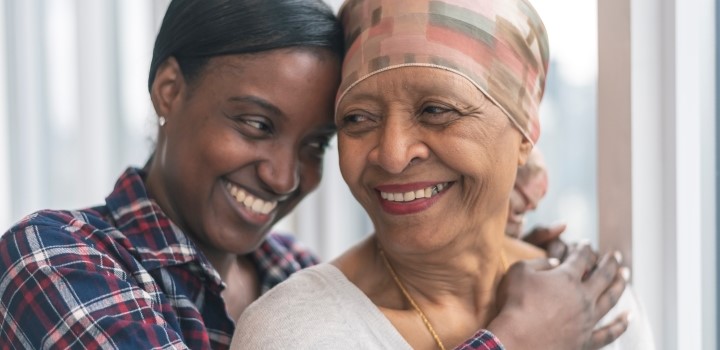 A holistic understanding of advanced illness goes a long way in supporting you through the experience.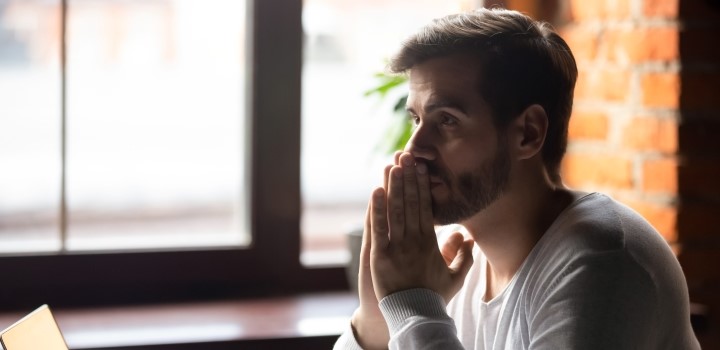 Dealing with serious illness is emotionally taxing. Gain insights into managing the range of emotions that you and your loved ones may experience.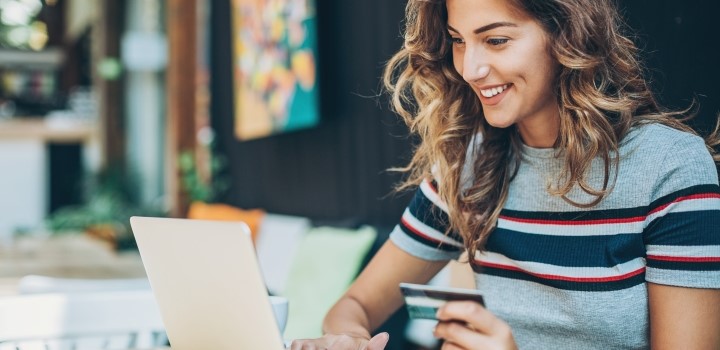 It's never too early, or too late, to get our affairs in order to ensure that both our finances and wishes for our care are documented and up-to-date.