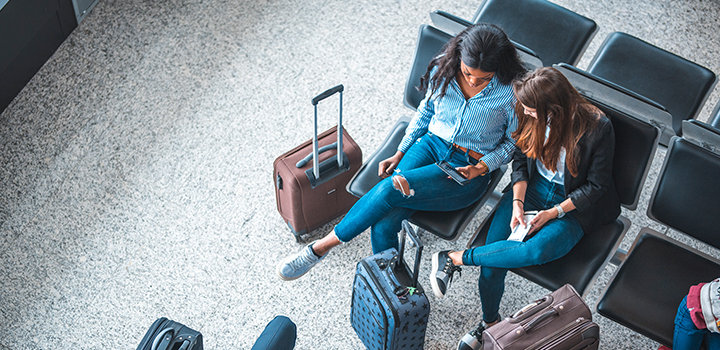 If you are travelling abroad, make sure that you know the details of your Discovery Bank and Discovery Card travel insurance cover.
Cover for COVID-19 before and during your trip
Clients who have paid for their travel using a Discovery Card are covered through Oojah (underwritten by Hollard) or Visa (underwritten by Chubb) for travel incidents relating to medical issues (including COVID-19).
What is included in your travel cover and what is not?
Your travel insurance covers the following circumstances:
Before your trip: You are covered for cancellations of pre-paid flights and accommodation if you fall ill or if you are placed in quarantine with the COVID-19 virus in South Africa.
During a trip: You are covered for medical expenses if you are diagnosed with the COVID-19 virus while you are on your trip, and if no travel warning was issued for your destination country. You are also covered for travel expenses if you are delayed due to being quarantined for COVID-19 in your destination country.
Your travel insurance does not cover the following circumstances:
Reluctance to travel due to health concerns or the risk of contracting COVID-19.
Unconfirmed diagnosis of COVID-19.
Terms and conditions apply. Please contact your insurance provider (contacts below) for full details of your cover.
What is not included in your travel cover?
Your travel insurance only covers you from medical and travel expenses related to medical emergencies beyond your or the carrier's control. This means that you are not covered by travel insurance offered through your qualifying Discovery Card if:
You choose to cancel or change your flight due to an outbreak.
The carrier cancels your flight, cruise or train due to an outbreak or any other reason.
In the event where the carrier cancels your flight, cruise or train journey, you must claim from the carrier directly. Each carrier has its own cancellation processes. Some carriers may even waive cancellation fees and penalties. It is important that you contact your carrier for more information regarding policies, processes and applicable cancellation fees or charges.
For travel bookings made through Discovery Vitality's travel partners, please see here for information regarding their changes and cancellations policies as the situation develops. For bookings through all other travel providers, please contact them directly to understand their respective terms and conditions.
Accessing your emergency cover while abroad
If an emergency or outbreak occurs in your destination country while you are on your trip, the destination country will initiate a process for medical evacuation, quarantine or emergency procedures. If you are asked for proof of medical insurance, contact the applicable insurer below and they will assist you with proof of cover, along with any cover-related queries. It is important to always give Discovery Bank or Discovery Card prior notice of your travelling plans, so that we can assist you efficiently in case of an emergency.
Who to call if you need information or assistance
In the case of an emergency, you should contact the local authorities in your destination country to assist you. If you are unable to contact the local authorities, if you need further assistance, or you would like information and details regarding your individual cover, contact your applicable insurer below: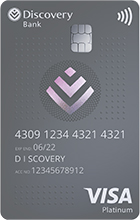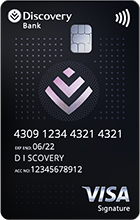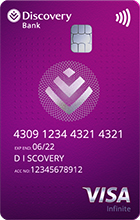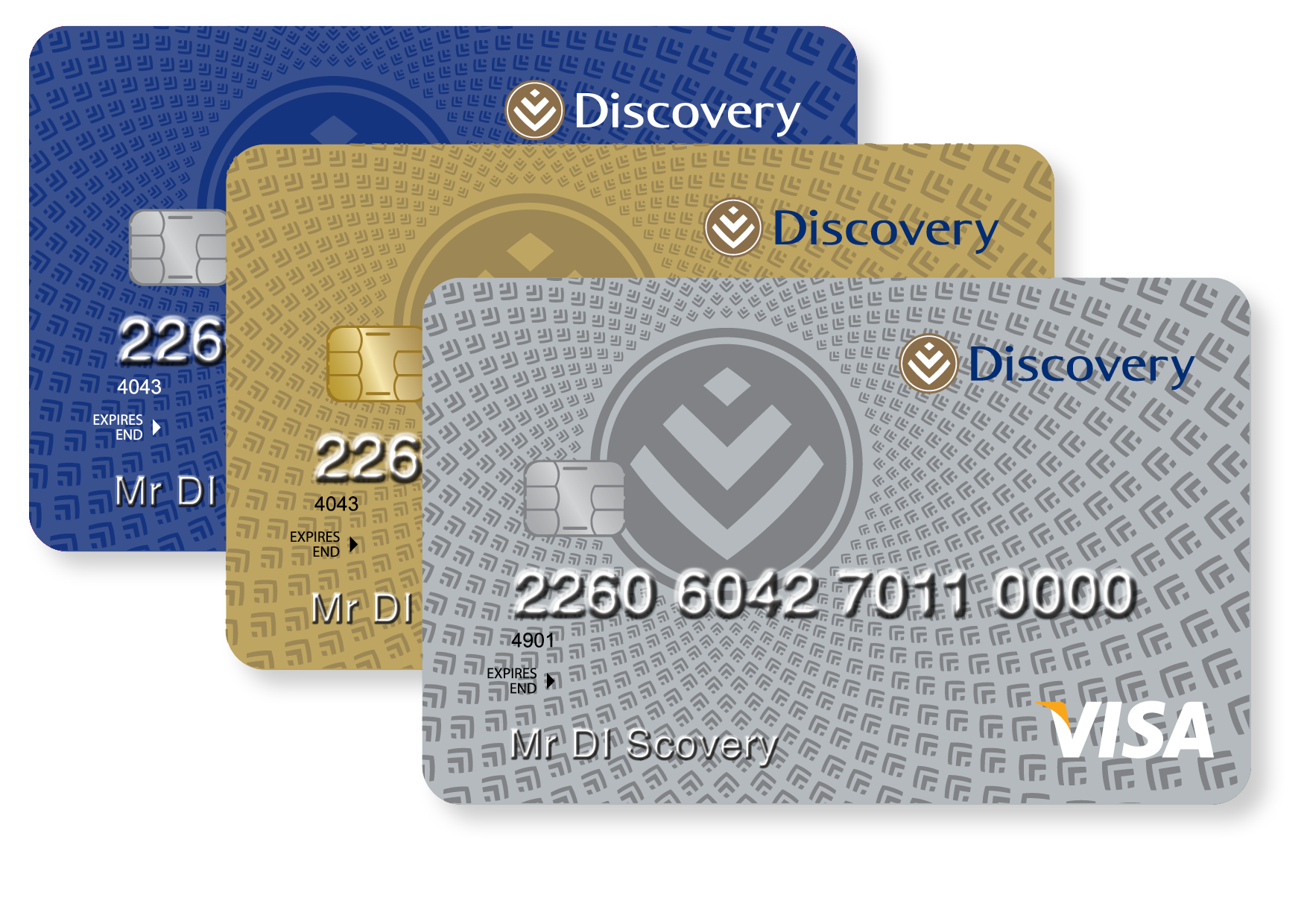 All medical information found on this website including content, graphics and images, is for educational and informational objectives only. Discovery Health publishes this content to help to protect and empower all South Africans by promoting a better understanding of COVID-19.

Outbreak of the 2019 novel coronavirus
The 2019 novel coronavirus (2019-nCoV) has caused an outbreak of fatal respiratory illness first detected in Wuhan, China. This is a completely new strain with no vaccines available. The best way to prevent infection is to avoid being exposed to this virus.


Novel Coronavirus - wash your hands of the threat
As toddlers, we learnt to wash our hands. But, did we ever master the skill to the extent that is needed to wash pathogens off our hands, and save lives? Multiple studies show people don't wash their hands at the right times, in the right way or for the right amount of time. We contaminate the things and people we touch with the germs we carry on our hands.