Welcome to Discovery Bank. We want to make sure your experience is truly exceptional, so we've limited the number of daily applications
Enter your details to see if you can join us today. If we've reached our limit, we'll reserve your spot and let you know when it's your time to get on board!
Get financially healthier
with
Vitality Money
The better your Vitality Money status,
the better your rewards
You control your
Dynamic
Interest Rates
Get up to 6.5% interest on the money
sitting in your everyday accounts
Get up to 7.5% interest on your savings
Pay up to 6% less on your borrowing rate
Boost your Vitality rewards
with
Dynamic Discounts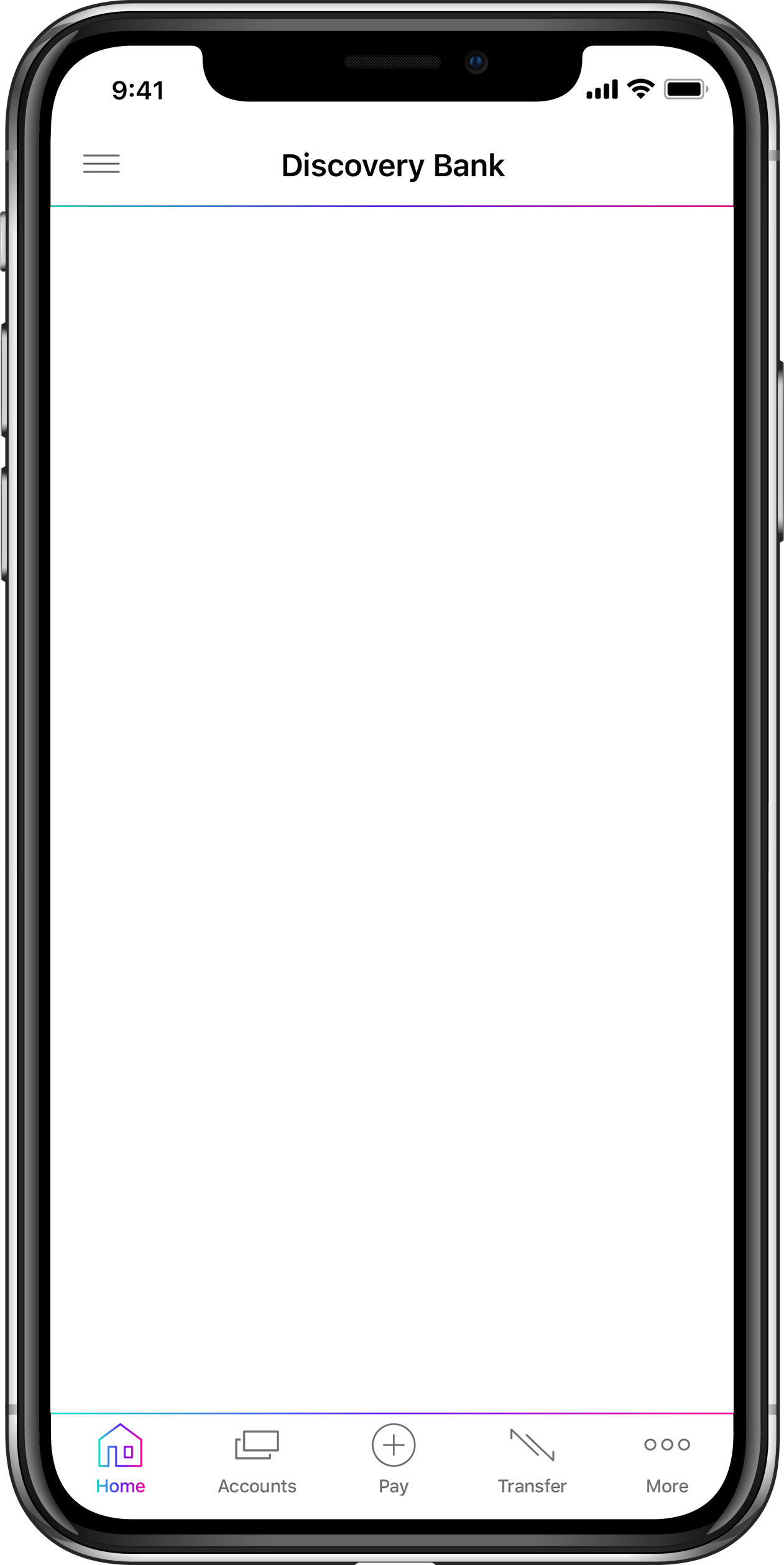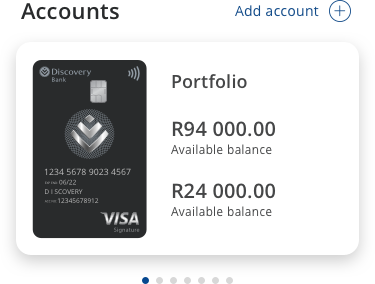 Dynamic Interest Rates
5%
Positive balance rate
6.5%
6%
Savings account rate
7.5%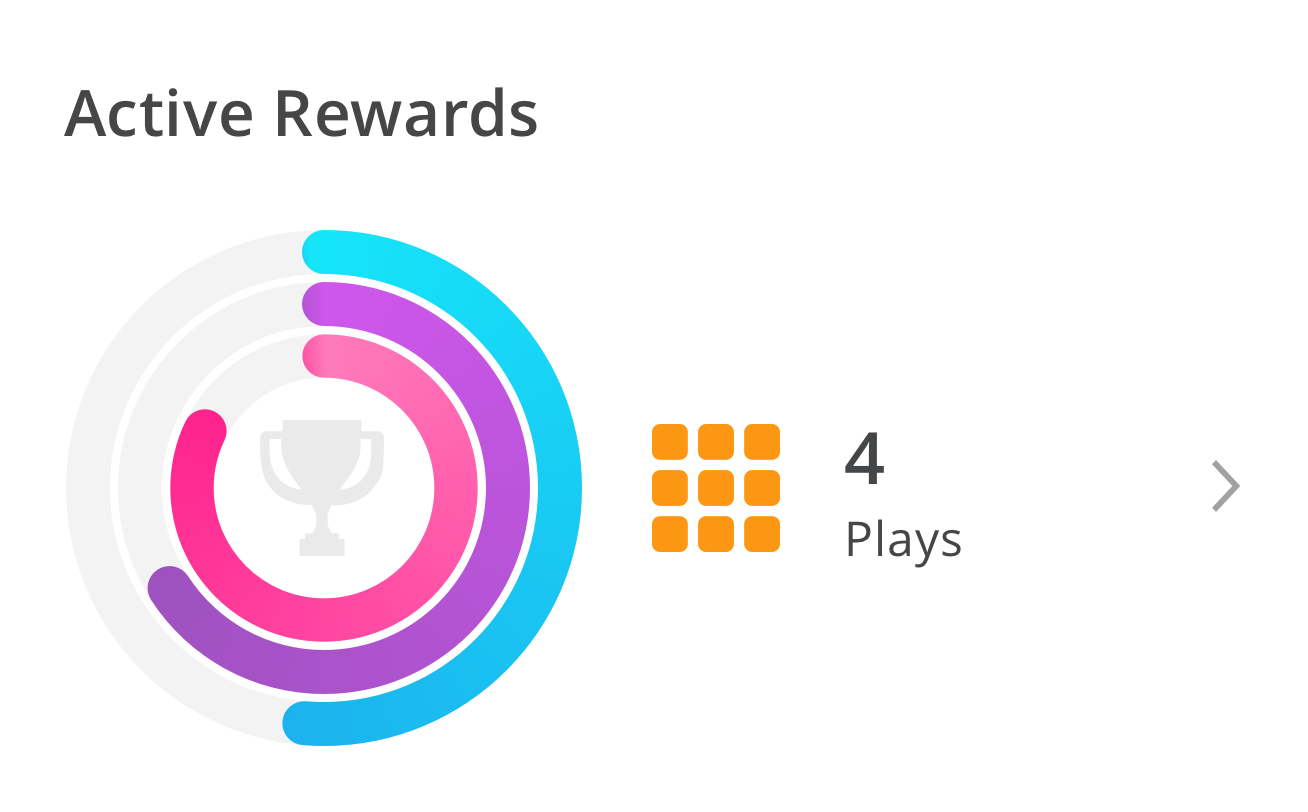 Dynamic Discounts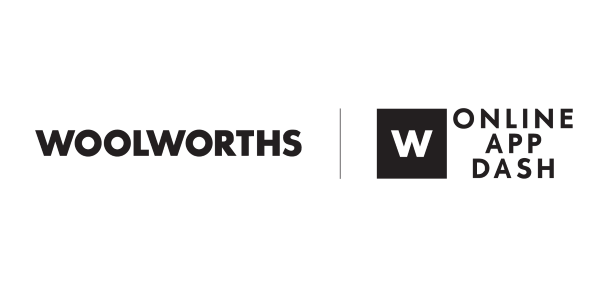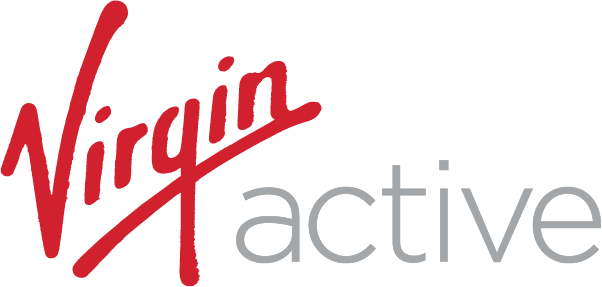 Earn
Discovery Miles
on all your spend
Coming soon...
More innovation
More choice
More rewards