Get ready

to experience the Justin Bieber Justice World Tour!
Get #DiscoveryBank48hrs
pre-sale access

to tickets with Discovery Bank

Beliebers, get ready to watch Justin Bieber LIVE in 2022. Join Discovery Bank and on 1 December 2021, get an exclusive invite to buy tickets before everyone else. You can buy up to six tickets using your Discovery Bank card.

The world is opening up again and we're excited that concerts are back! It's time to enjoy the things we've been missing out on, while taking all safety precautions. Exclusive to Discovery Bank.

Find out more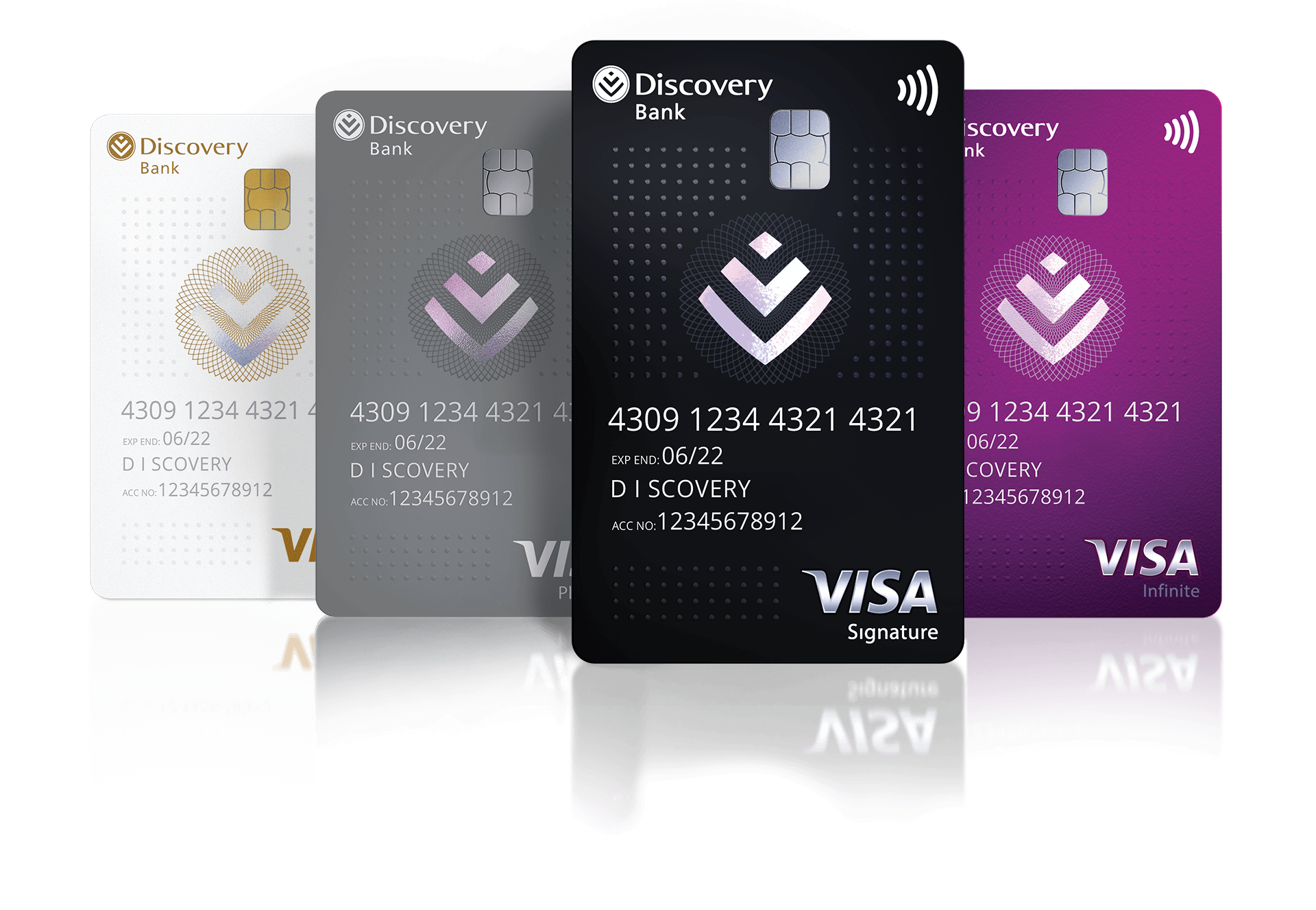 What our clients
say about us
The wait is over
"After a long, long, long wait I finally joined Discovery Bank. It has been a seamless transition. Absolutely loving the ease of use and the Vitality integration"
Great savings
"A great deal to save on your prepaid electricity! 15% off goes a long way each month! #discoverybank #discoverymiles"
Best bank with great benefits
"Since I have joined Discovery Bank, I have been totally satisfied. Everything they promised is what they deliver."
Discovery Bank Gold Transaction Account
"So far I find it very easy and fluent to use this bank! I have their Gold Cheque Account."
Incredible service and friendly staff
"I cannot recommend this bank enough. Fabulous service and friendly staff! I feel secure and I feel that my money is safe. The card is super pretty too!"
Great service
"Great service. I applied for my card last week Tuesday, received it Friday."