Discovery's approach to and framework for sustainability
Our core purpose of making people healthier and enhancing and protecting their lives, combined with our Shared-value Insurance model places a societal purpose at the core of our businesses. Through our Vitality platform, Discovery is a global leader in Shared-value Insurance, using fintech and actuarial and behavioural science to help people live healthier and to protect their lives.
Sustainability and shared value are integrated into the organisation
Our products, the services we deliver, and our interactions with every stakeholder are guided by our model to create value and by our framework to do business in a sustainable manner that benefits our clients, our business and society.
The Sustainability Framework is structured around four differentiators
Make People Healthier
(focused on physical health)
Enhance and protect lives
(holistic health)
Strengthen social systems
(collective health)
Restore the Environment
(planetary health)
The Sustainability Framework is embedded in Discovery's strategy and model
As a global financial services organisation, we recognise that our ability to do business is fundamentally linked to the sustainable wellbeing of the communities in which we operate. To guide our business model and efforts, we frame them though:

Our core purpose
To make people healthier and enhance and protect their lives.

What sets us apart
Our core purpose manifests through our pioneering and bespoke Shared-value Insurance model across our three strategic business model strands of South Africa, the United Kingdom, Ping An Health Insurance and Vitality Group - underpinned by our leading behaviour change platform, Vitality, and supported by our unique foundation and operation model.

Our products and services
Health insurance, administration and managed care of medical schemes
Life insurance
Banking
Behaviour-change programmes
Long-term savings and investments
Short-term and personal insurance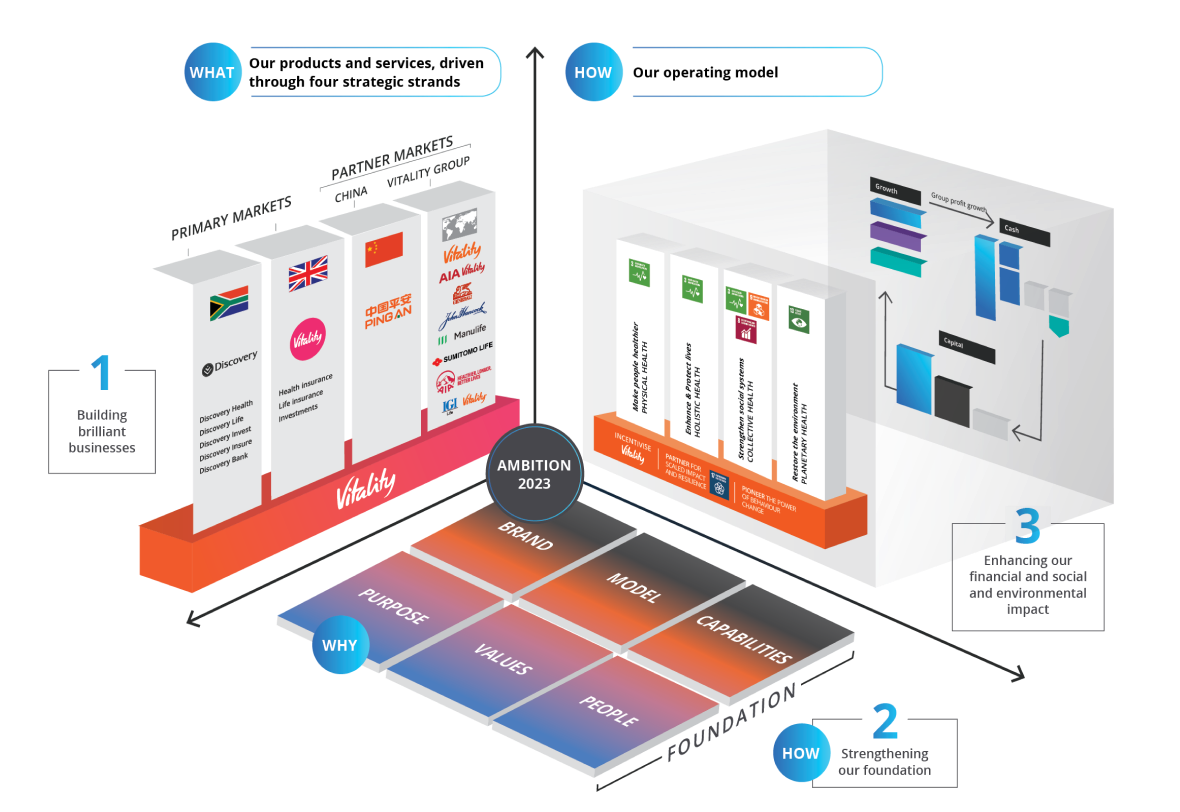 Driven by our core purpose
We are driven to support global efforts in achieving the SDGs. We have selected those where our Shared-value Insurance model and global partnerships can achieve sustained scaled impact, thus aligning our impact across the Group to make a meaningful contribution. This is over and above the good corporate citizenship we ascribe to in our day-to-day business operations.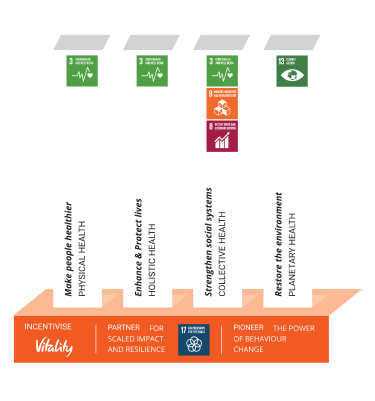 What sets us apart
Our four main goal areas are the social and environmental impact dimensions that are unique to Discovery and our Shared-value Insurance model. This guides how we allocate resources to make the greatest impact, by leveraging Vitality and shared-value thinking to achieve scaled impact. Vitality thus runs as the underpin to our four main goal areas.
Our Framework considered the ecological model in its design to account for the range of impacts of our behavioural change model - from individual and collective, to environmental.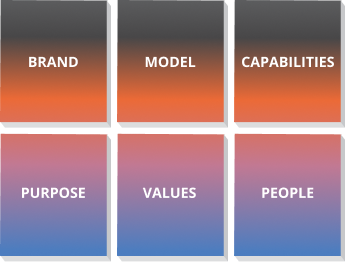 The good business enablers of our Framework
These are the material ESG factors that are strategic enablers for the Group to deliver on our sustainability differentiators and are aligned to the foundation of our operating model. These represent the risk and opportunity factors of ESG to our business and stakeholders.
What we aim to achieve through our focused Sustainability Framework
Scale innovation through our business model across the value chain
Support our intent to transform the financial services sector through shared value
Meet the expectations of our investors and ESG raters
Align with global sustainability initiatives and collaborate to achieve them
Scaling our social and environmental impact
We have been a signatory to the United Nations Global Compact since 2015 and continue to uphold the call to end poverty, protect the planet and improve the lives and prospects of people globally. As part of this, we identified the Sustainable Development Goals (SDGs) most aligned with our business and our core purpose. It aligns with maintaining an environment that enables and sustains good health and these are goals we believe we can contribute to as we demonstrate our ambition to be a force for good.
Our core purpose supports the achievement of the global SDGs, overarching the goals while driving our target and initiatives through our businesses
Make people healthier
Physical Health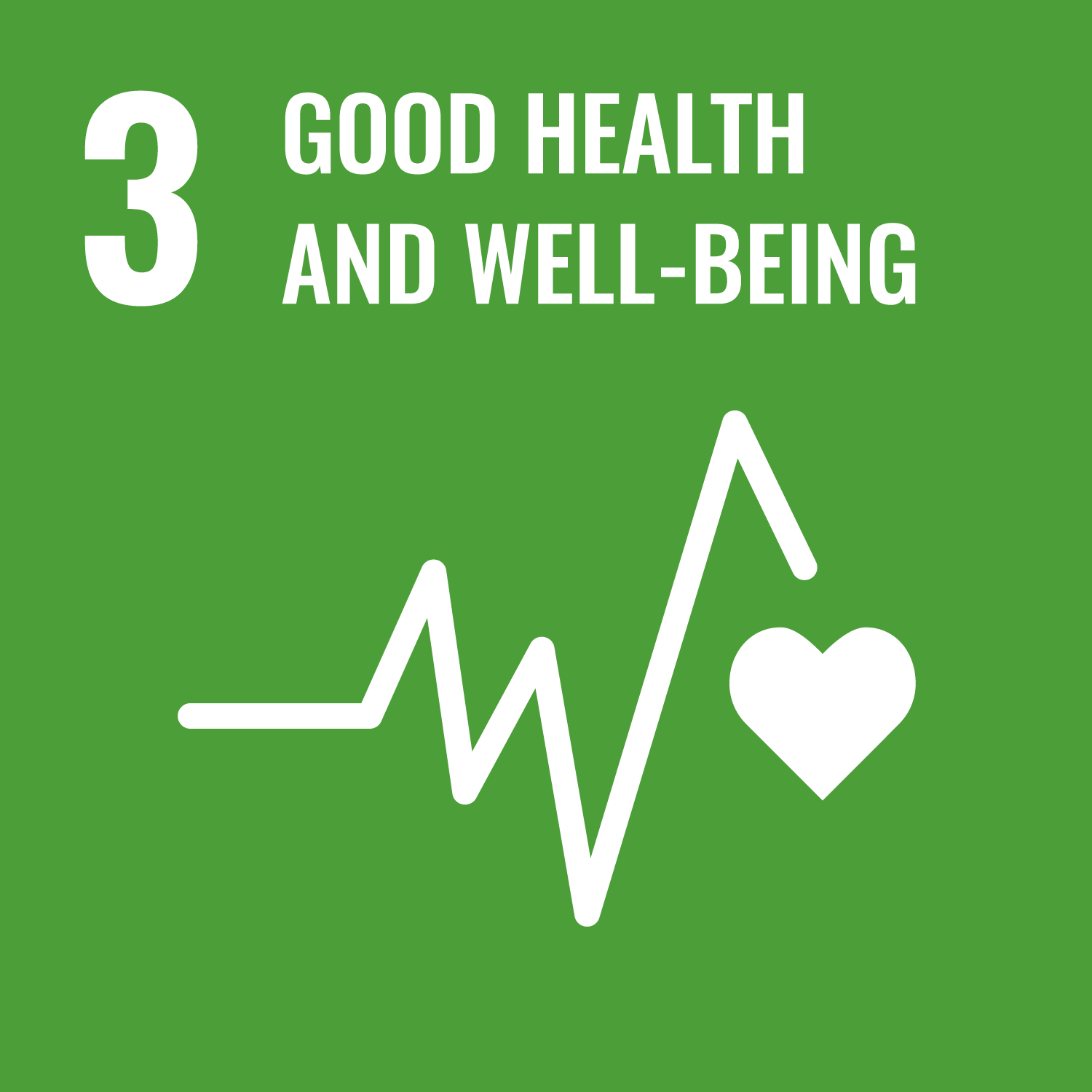 Improve physical and mental wellness to drive the reduction of premature mortality from non-communicable and communicable diseases by incentivising healthier choices through exercise, healthy food, health screenings and tailored product offerings.
Expand access to quality healthcare through innovative products such as the Discovery Connected Care, KeyCare and Discovery Prepaid Health.
Together with our insurance partners, pursuing our collective pledge of making 100 million people 20% more active by 2025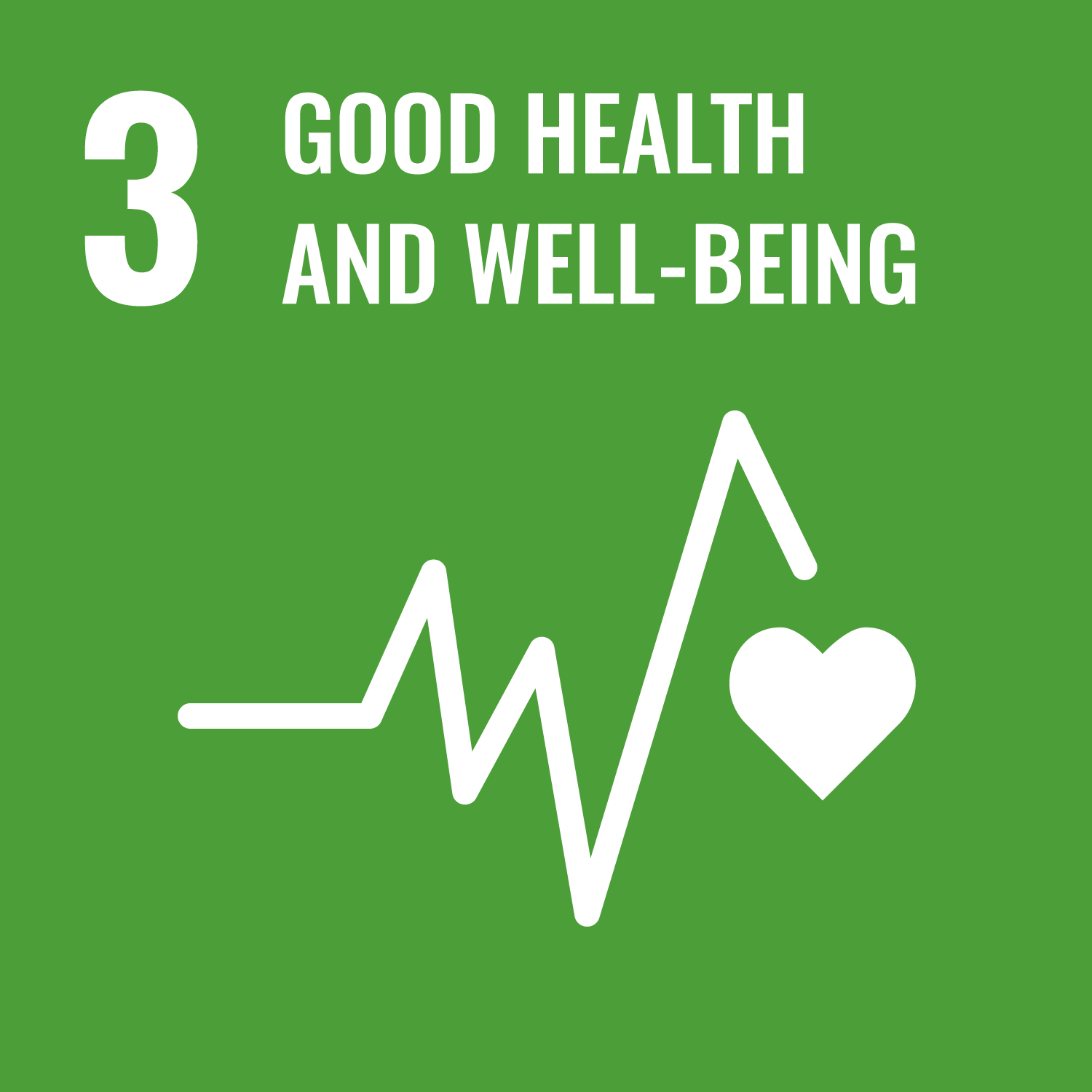 Enhance and protect lives
Holistic Health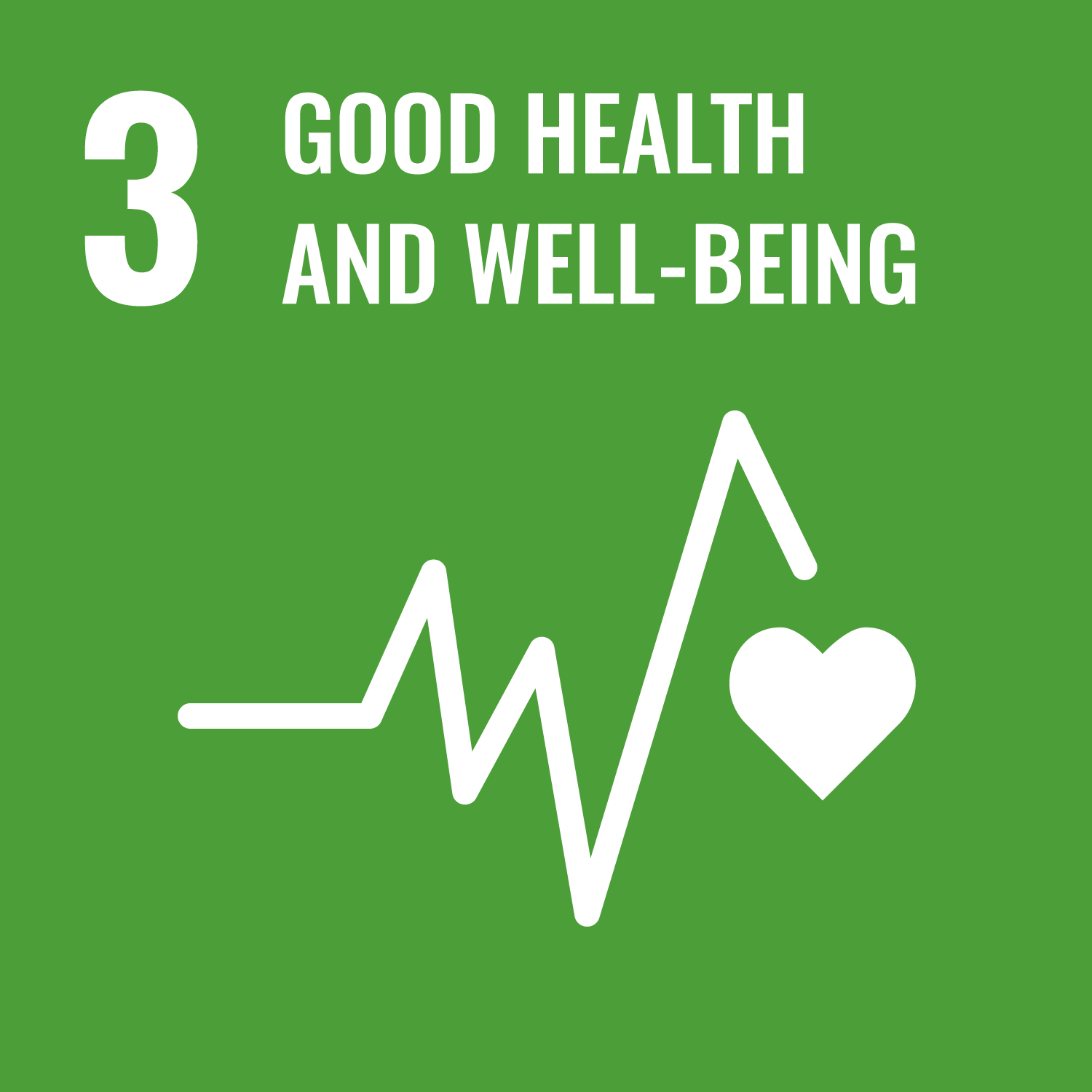 Reduce deaths and injuries from road traffic accidents by improving driving behaviour and road safety.
Improve financial health by incentivising clients to manage and withdraw their money wisely.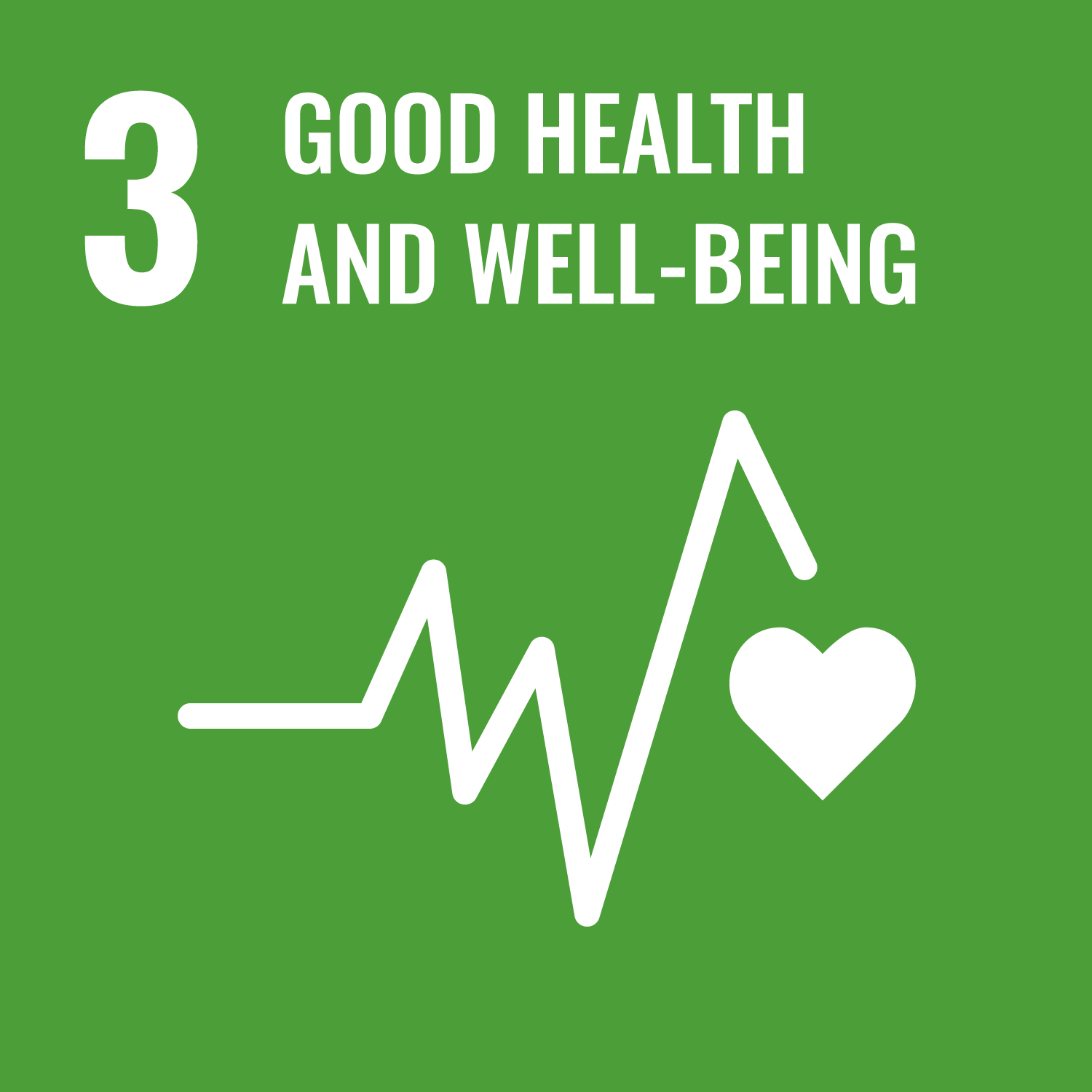 Restore the environment
Planetary Health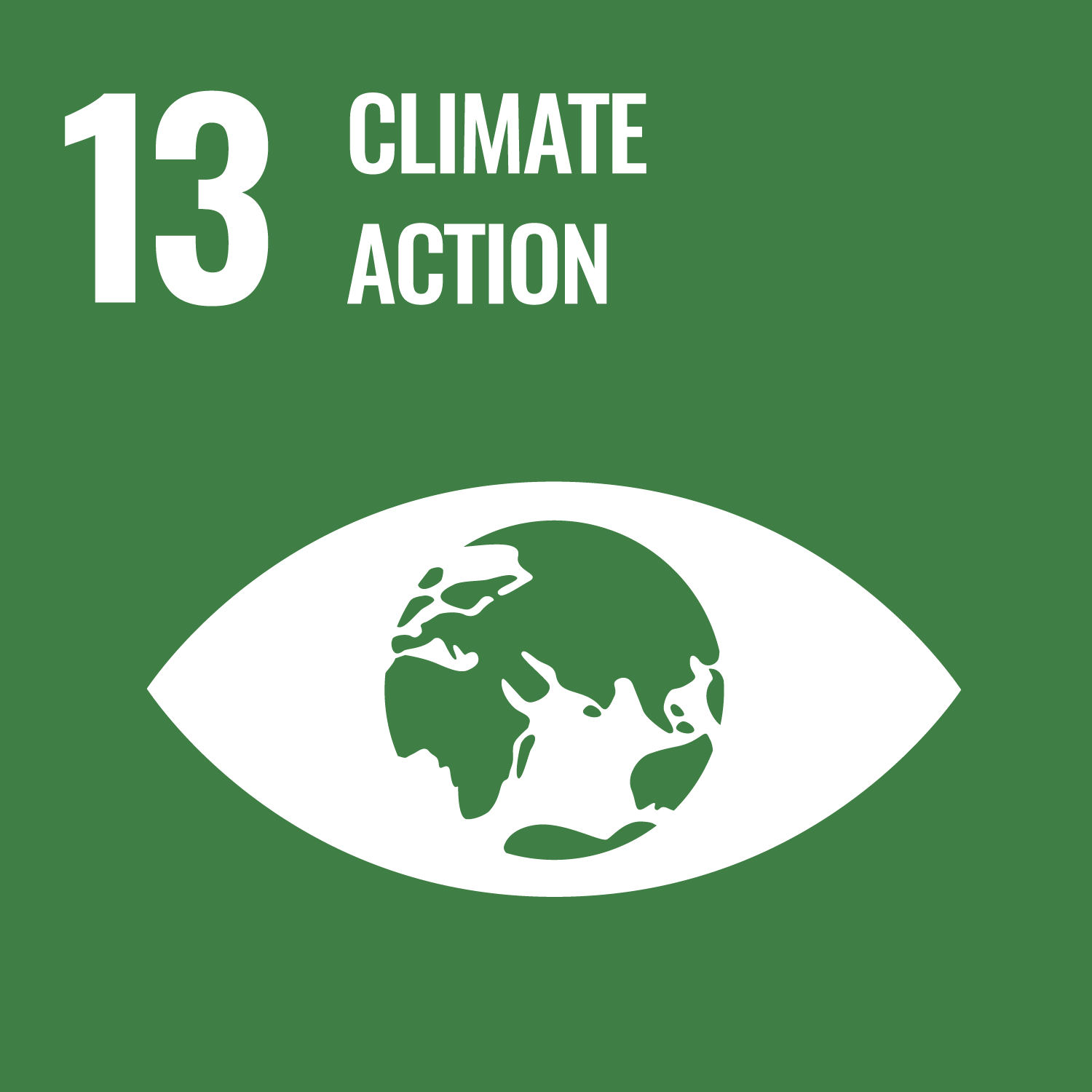 Achieve carbon neutrality by 2025 (scope 1 and 2 emissions)
Reduce waste to landfill to zero by 2023
Responsible water consumption and improved efficiencies.
Long term
Achieve net zero by 2050 or earlier.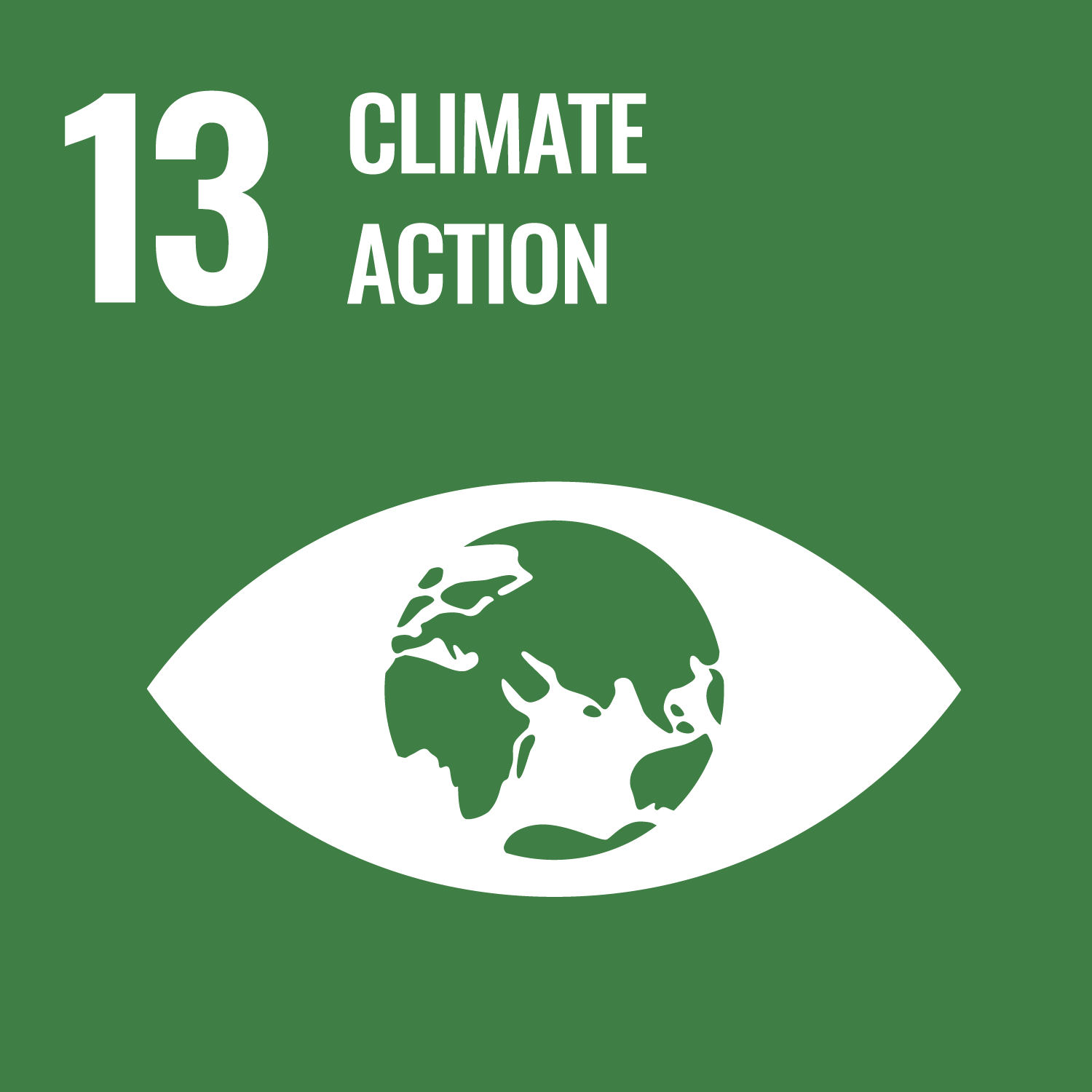 Strengthening social systems
Collective Health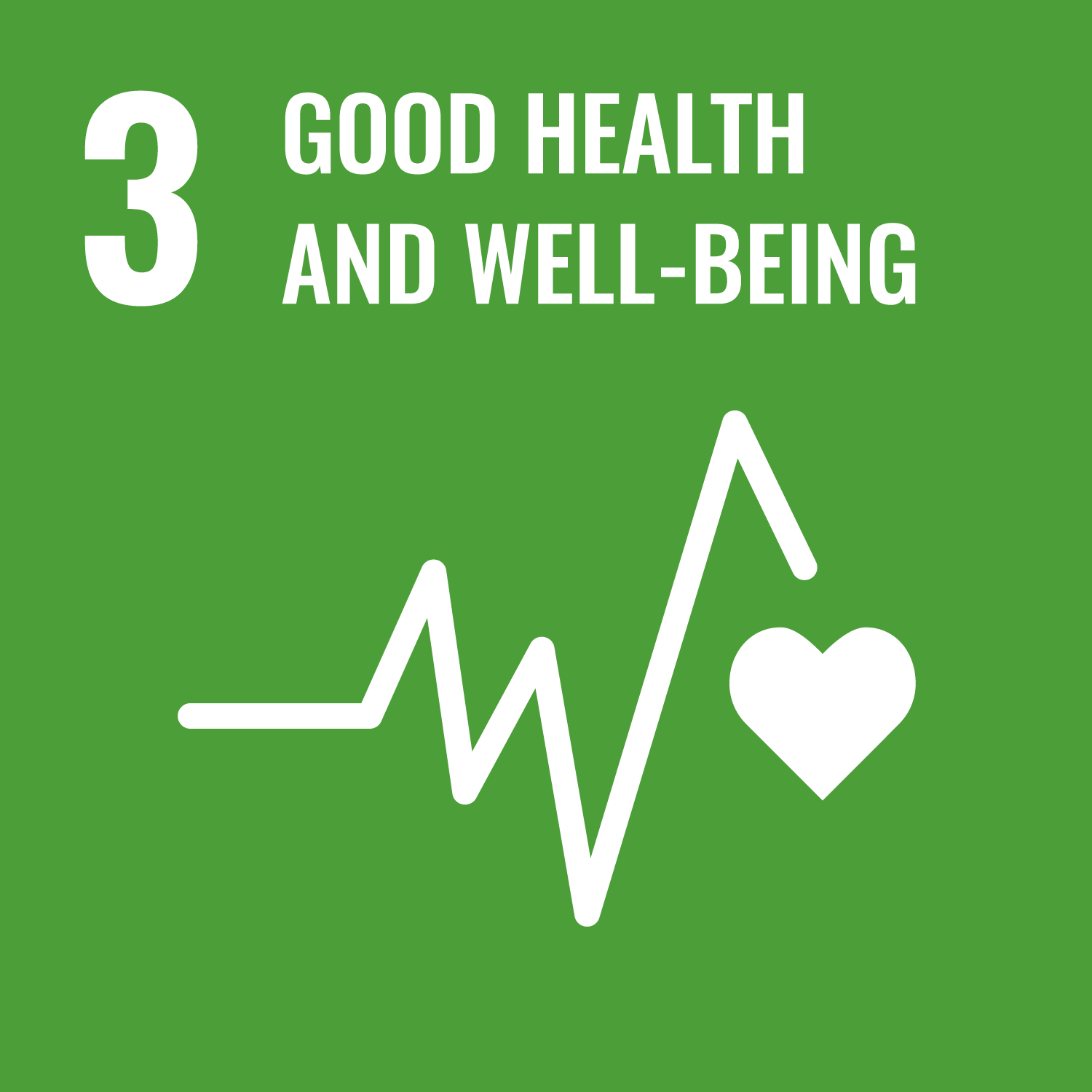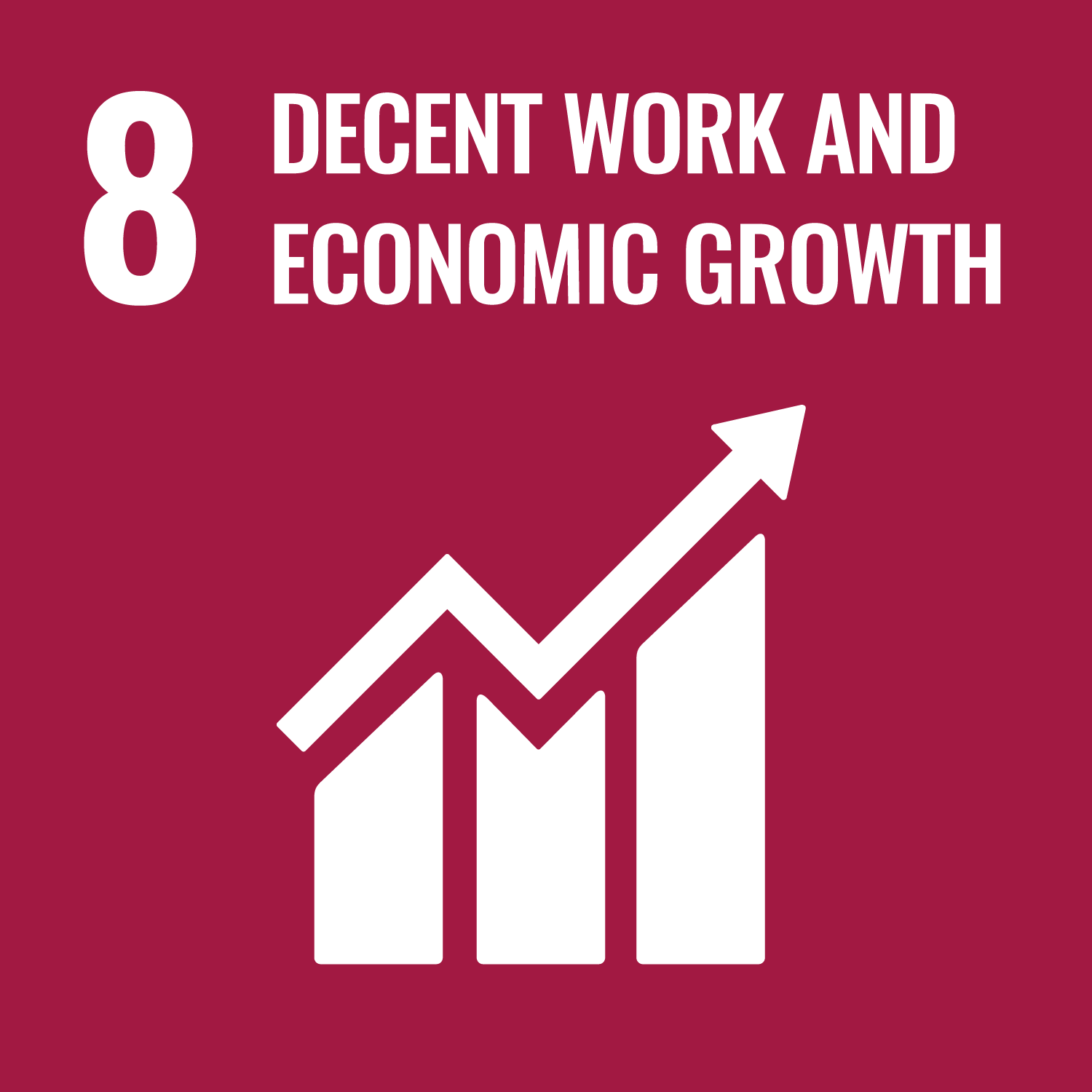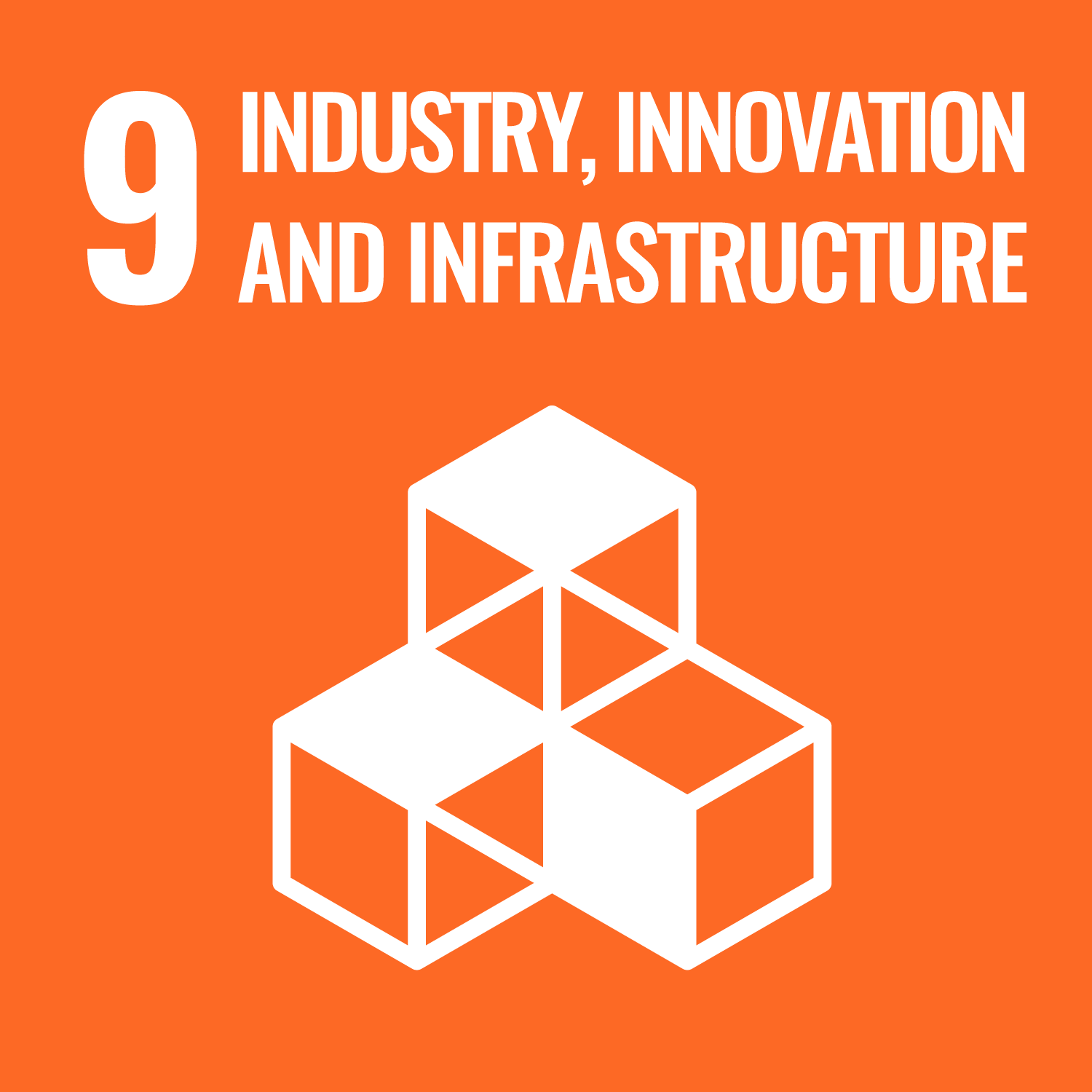 Strengthen social healthcare systems by supporting the development, training and retention of the healthcare workforce through the Discovery Foundation and the Discovery Fund.
Support our communities through corporate social investment and public-private partnerships.
Create employment through the Discovery Enterprise and Supplier Development programme to include more people in the formal economy, as well as Discovery's own value chain.
Play a crucial role in nation-building as seen with Discovery's response to COVID-19.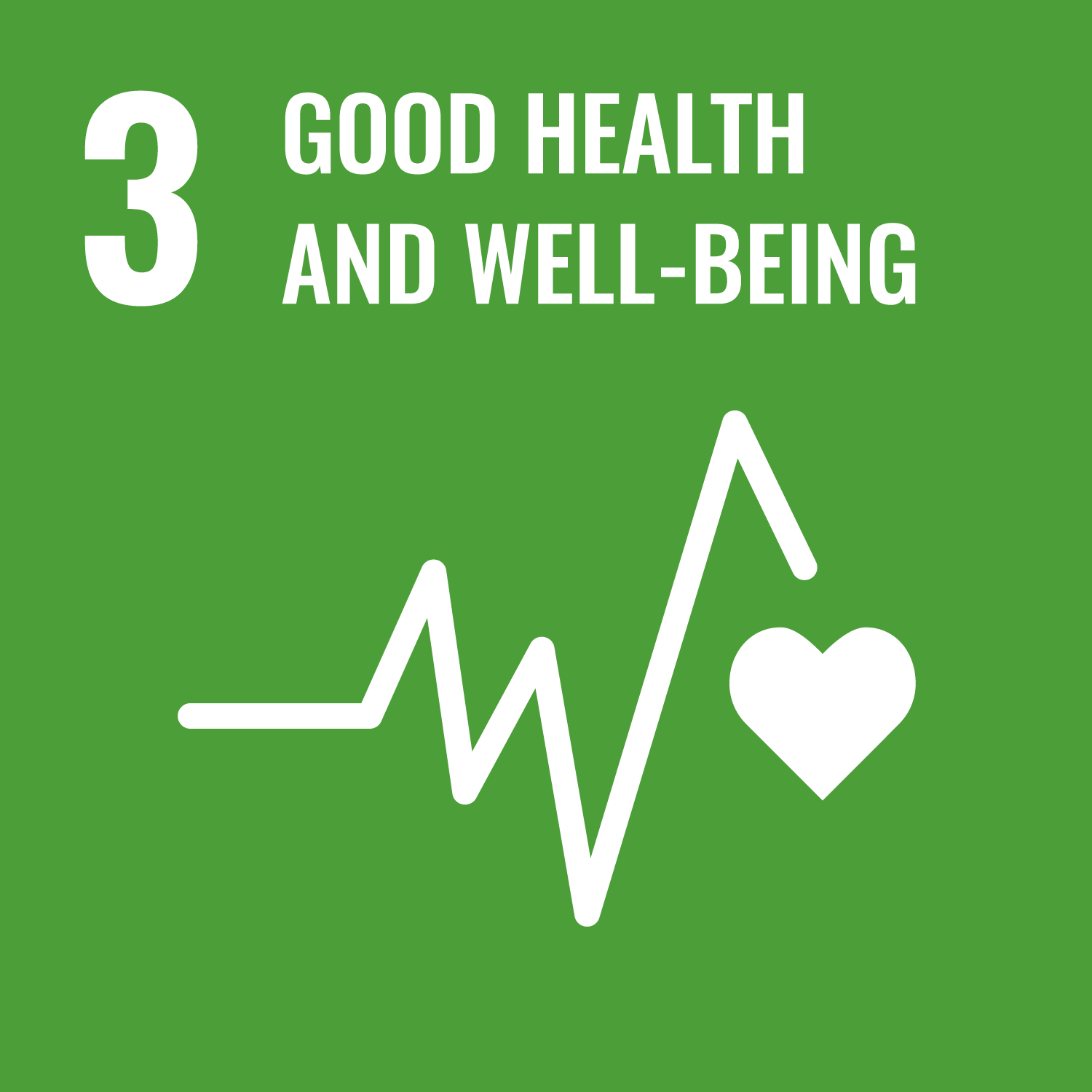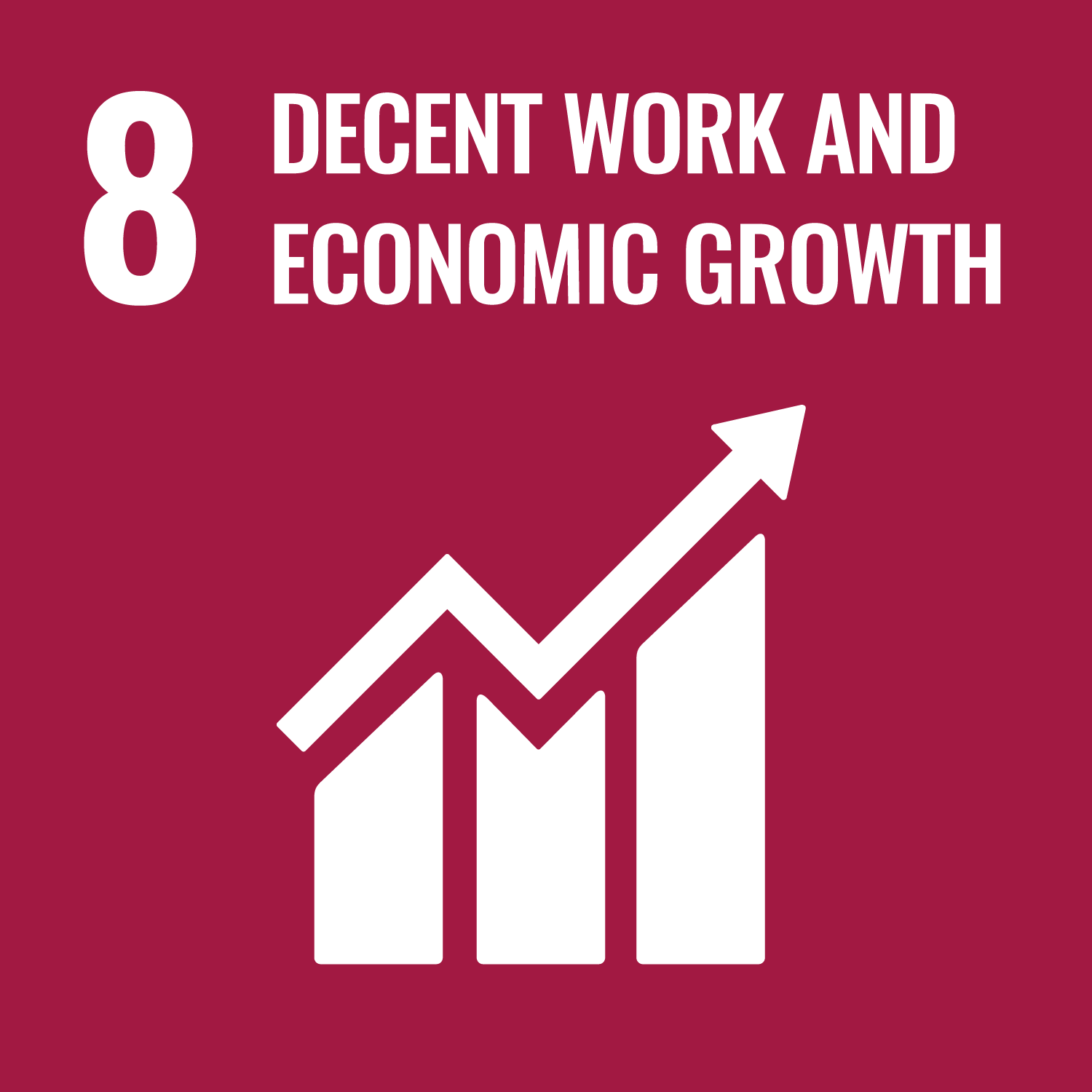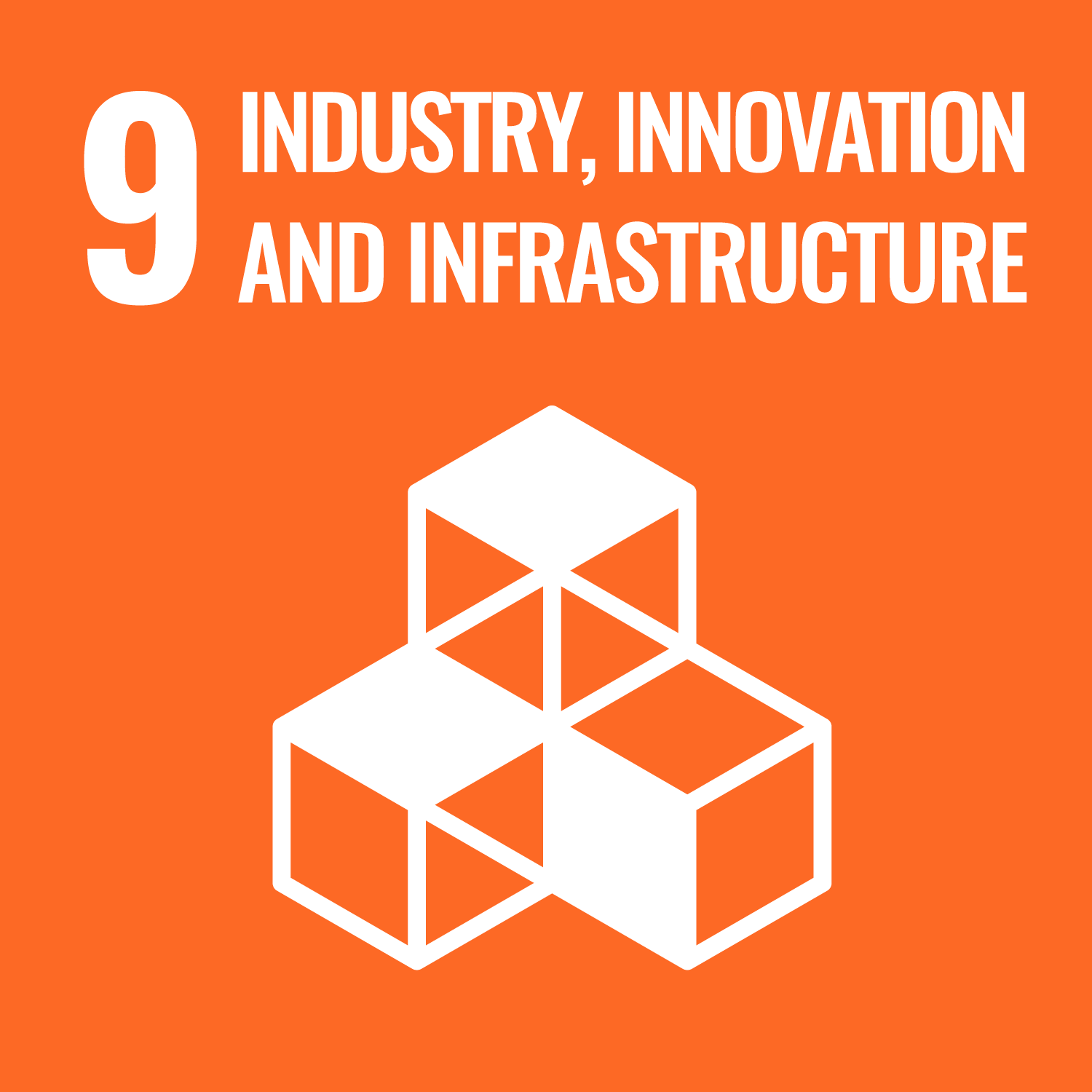 Supporting levers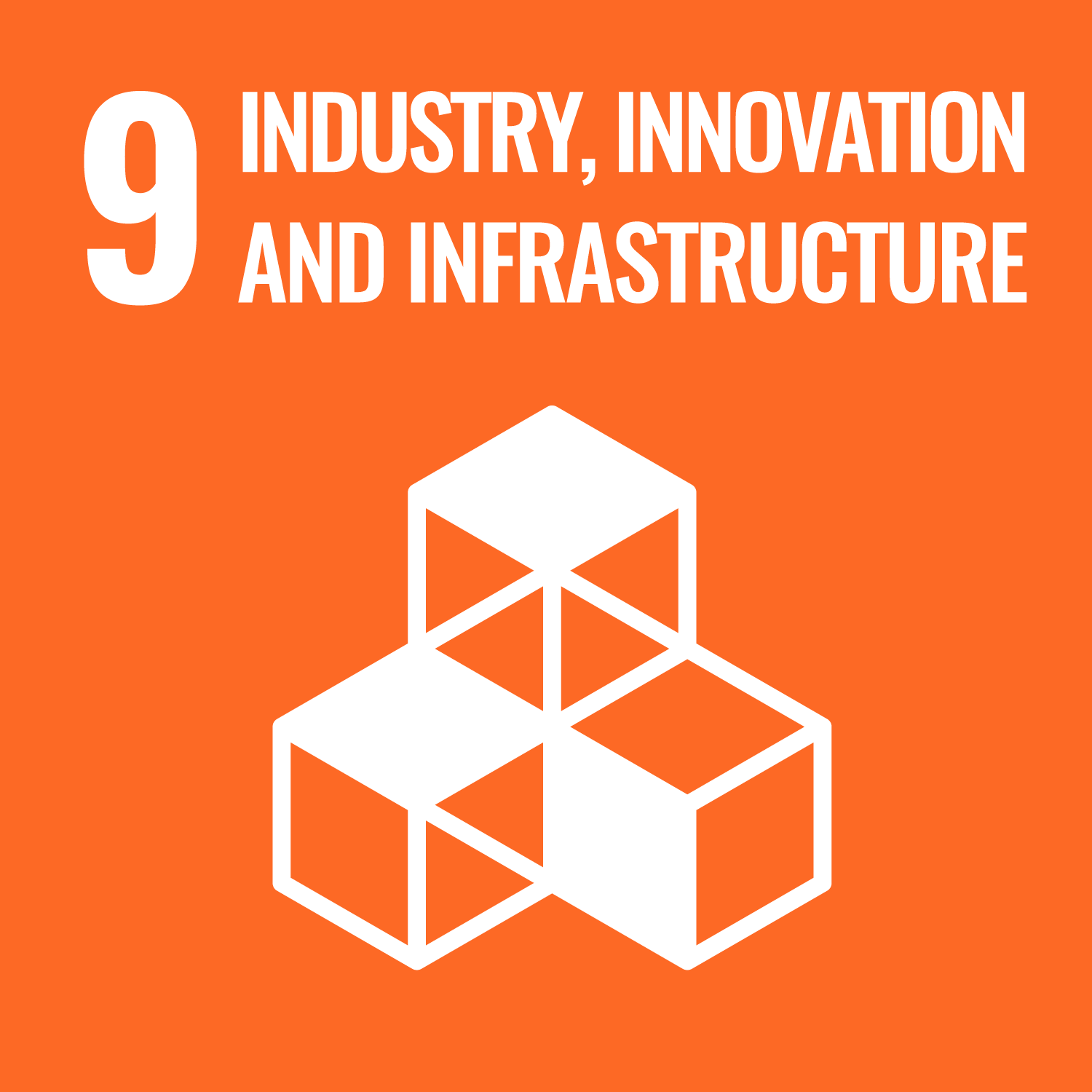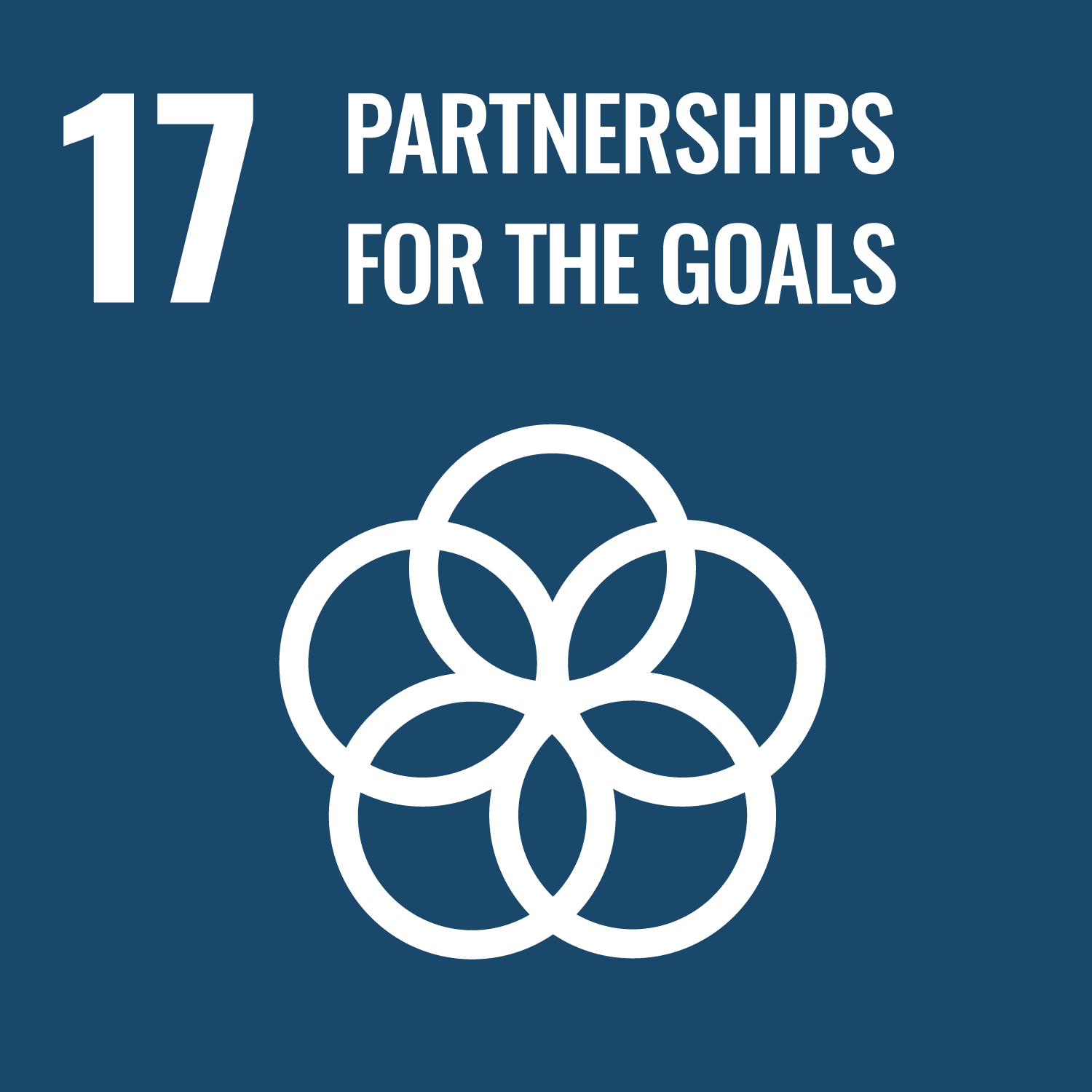 Incentivise behaviour change through Vitality.
Partner for scaled impact and resilience.
Pioneer the power of behaviour change