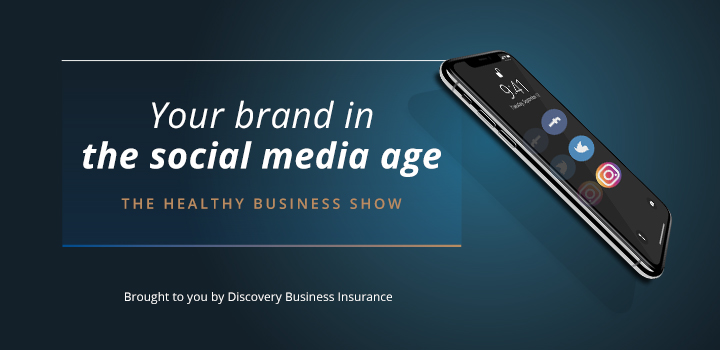 Social media law expert, Emma Sadleir, talks about the power of digital content and the legal and reputational risks. She shares current trends and prominent social media cases for perspective into the pitfalls, and advice on responsible use.
In this podcast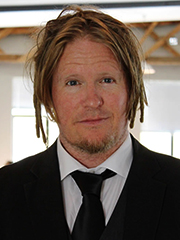 Host: Fred Roed, CEO of Heavy Chef, an entrepreneur education platform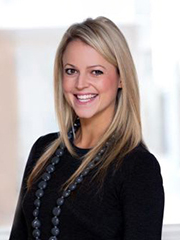 Emma Sadleir – Founder and CEO at The Digital Law Company
"The biggest risks posed to corporate South Africa in this digital age is the reputational risk from employees. A social media policy is not negotiable. That would be all the usual stuff: don't bring the company into disrepute, don't bite the hand that feeds you, don't breach confidentiality. Remember that you're an employee of this company 24 hours a day and there's no such thing as personal capacity."
We've got to remind people that three things happen when you put content in digital format: You lose context, you lose tone, and you lose control over your audience.
So, appreciate how dangerous digital content is, how public it is, and how permanent. If you wouldn't put it on a billboard, don't let it exist in digital format.
Get comprehensive, tech-enabled business insurance
Discovery Business Insurance offers you market-leading insurance cover for your business at highly competitive rates. Understanding the risks of the modern-day business, you also get assistance in case of reputational damage from social media and protection against cybercrime. Our unique service features offer advanced risk management, fast recovery following a claim and access to services that help you to grow your business.
Your business matters. Better businesses mean higher employment and higher economic growth, so the entire offering is based on sharing value that helps your business stay healthy. Learn more here.
All the information found on this website including content, graphics and images, is for education and information only. Discovery Business Insurance publishes this content to help empower business owners and entrepreneurs by promoting a better understanding of running a modern-day business. The views expressed by all of the contributing guests are their independent opinions. These views do not necessarily constitute the views of Discovery Business Insurance. For any financial advice, please contact a financial adviser. Discovery Insure Ltd is an authorised financial services provider. Registration number 2009/011882/06.