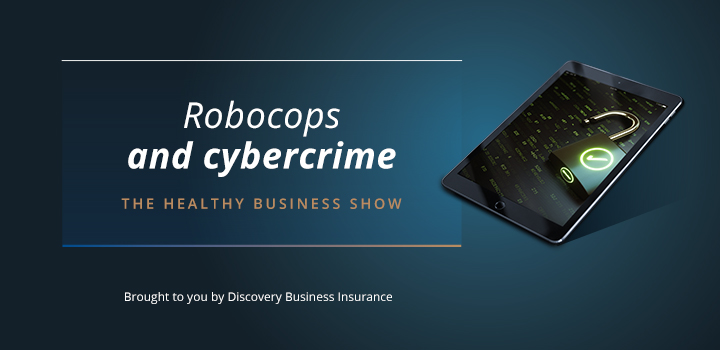 There are five new viruses launched every second of the day. Your business is more vulnerable to cybercrime than you realise. We talk with Charl Ueckermann, CEO of AVeS Cyber Security, about breaches and the tech you can use to counter cybercrime.
In this podcast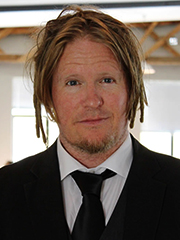 Host: Fred Roed, CEO of Heavy Chef, an entrepreneur education platform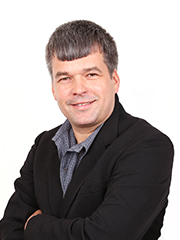 Charl Ueckermann – Chief Executive Officer, AVeS Cyber Security
"For small businesses, the average value is about R1 million per incident. That's to recover your data, regain reputation, and all the processes that go with that. So, do reasonable things to try and prevent it in the first place.
You want to proactively monitor your environment so that you're in a predictive scenario and not a reactive scenario.
If you have an incident and you've been compromised, as part of the Discovery Business Insurance policy, we will go out and assist you to recover the data and get your business up and running in the shortest space of time."
Get help in building a stronger business and managing your risks
Discovery Business Insurance looks at businesses holistically, and offers much more than focusing on the physical risks facing a business. We've partnered with AVeS Cyber Security to offer customised services that'll help your business to be proactive in managing the risks of cybercrime.
By helping business to manage risks better, we're creating stronger businesses that make a difference in the long term. Learn more here.
All the information found on this website including content, graphics and images, is for education and information only. Discovery Business Insurance publishes this content to help empower business owners and entrepreneurs by promoting a better understanding of running a modern-day business. The views expressed by all of the contributing guests are their independent opinions. These views do not necessarily constitute the views of Discovery Business Insurance. For any financial advice, please contact a financial adviser. Discovery Insure Ltd is an authorised financial services provider. Registration number 2009/011882/06.