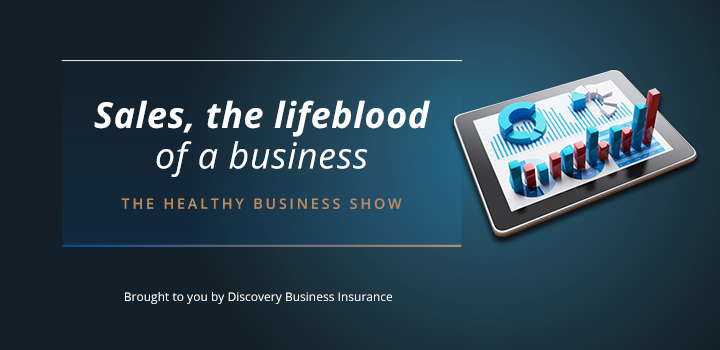 What makes for a great salesperson? Do you need to be outgoing and assertive to be strong in sales? In this podcast, we chat to professionals in both B2B and B2C sales for tips on best practice when it comes to sales strategies, and tactics on how to close successfully.
In this podcast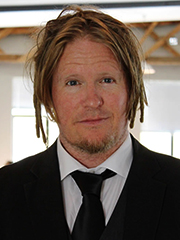 Host: Fred Roed, CEO of Heavy Chef, an entrepreneur education platform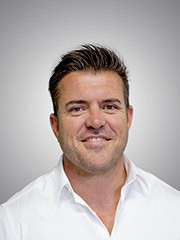 Sean Raymond – Founder and MD, The Sales Department (B2B)
"Great salespeople … must be able to energise others and they've also got to have the edge – the ability to think critically about a particular situation or a problem and then execute on it. Once you've established value in the sales process, then and only then are you in a position that you can close. It all boils down to: How well do you know your market? How well do you know your products? How good is your critical thinking capability to be able to map those two together?"
"I think all successful salespeople are very high in EQ [emotional intelligence]. Learning how to tell when I have given sufficient information; learning how to pull back a bit. I think there's a lot of people who oversell because they do not know when to stop. I don't believe sales is for everyone, but I believe it is certainly cut out for a vast majority of our population. Once you get the right individual with the raw energy and enthusiasm, the finer details can be learnt and acquired over time – if they're teachable."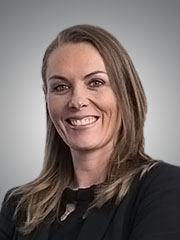 Claire van Wyk – certified financial consultant (B2C)
Want help in building a healthy, high-performing business?
Discovery Business Insurance is different to traditional insurance companies in that we look at your business holistically, helping you to become a better and high performing business that can manage its risks. We use incentives to encourage behaviour change that reduces your business and insurance risks. Learn more here.
All the information found on this website including content, graphics and images, is for education and information only. Discovery Business Insurance publishes this content to help empower business owners and entrepreneurs by promoting a better understanding of running a modern-day business. The views expressed by all of the contributing guests are their independent opinions. These views do not necessarily constitute the views of Discovery Business Insurance. For any financial advice, please contact a financial adviser. Discovery Insure Ltd is an authorised financial services provider. Registration number 2009/011882/06.