It's like a trip to the doctor's office. But without the office or the trip.

Real Medical Exams
Examine the ears, lungs, heart, throat, skin, abdomen and temperature

Remote Physicians
With a remote board certified physician

Diagnosis & Prescription
Receive a diagnosis and prescription within minutes
What's in the Kit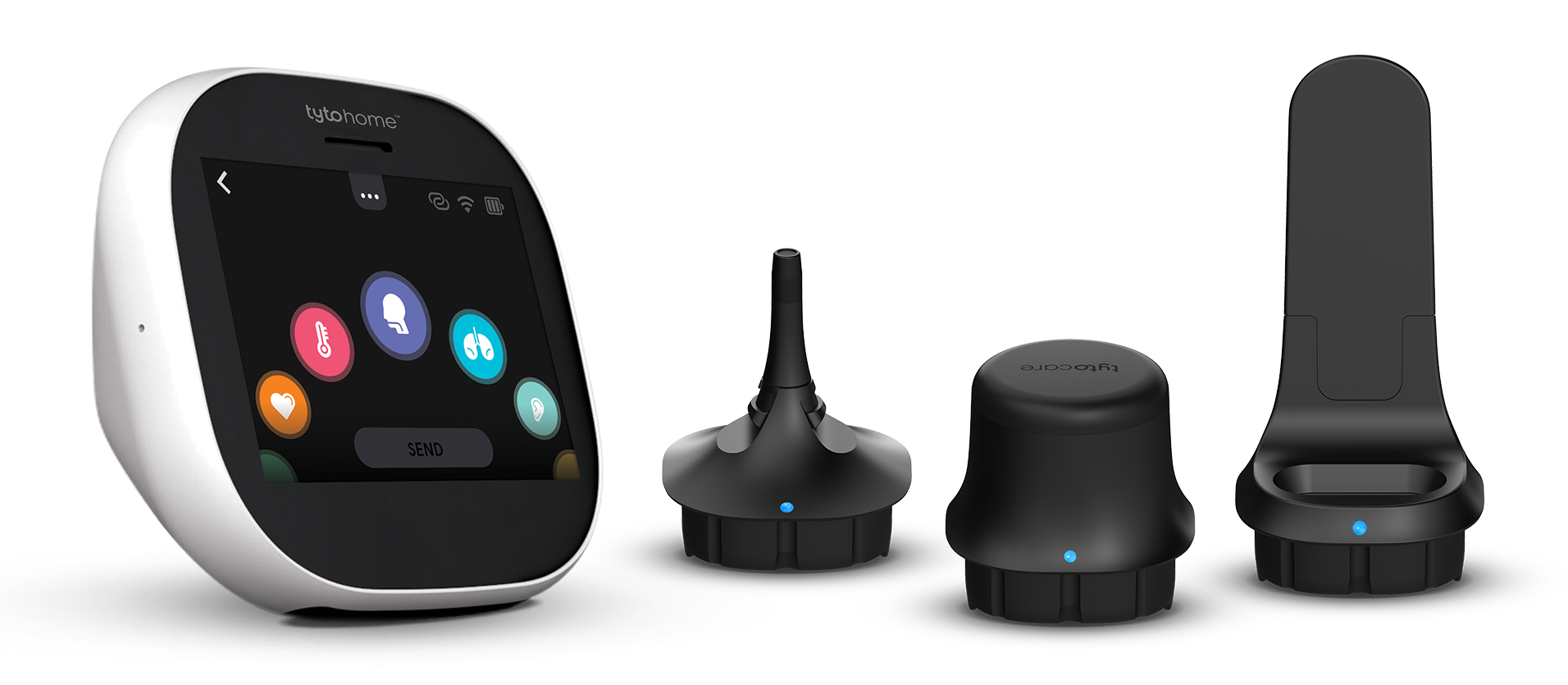 The TytoHome Device comes with the following adapters
Exam Camera and Thermometer
Otoscope adaptor for examining the ears
Stethoscope adaptor for heart and lung sounds
Tongue depressor adaptor for the throat
Just like visiting your doctor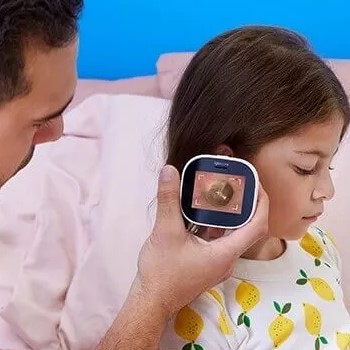 Real ear exams
Our built-in guidance technology enables you to conduct ear exams, just like in the clinic. Real exam data helps remote providers investigate theg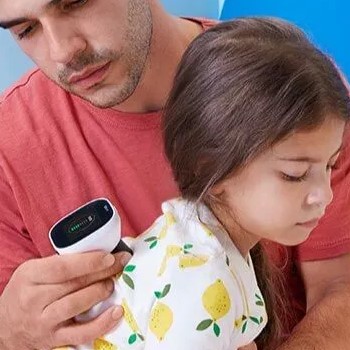 Lungs & heart sounds
Providers are able to listen to heart and lung sounds to investigate coughs and congestion symptoms and assess a patient's heart and lung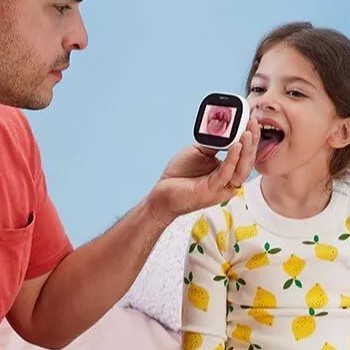 Painful sore throat
Providers can look down the throat to investigate symptoms in the throat or voice box.
Perform guided medical exams, anywhere, anytime.
TytoCare is a handheld exam kit and app that lets you perform guided medical exams with a healthcare provider, anytime, anywhere.

Abdomen

Ear

Heart rate

Heart

Skin

Lungs

Temperature

Throat
Read the latest articles on TytoHome
Watch more about TytoHome: