Hi there
We love the beginning of a new year - a fresh start to set new goals towards better health.
2021 promises to be an exciting year with Vitality. We have new benefits, new partners and great new rewards coming up, every month.
Not sure where to start?
We've got a step-by-step list of seven easy ways to start earning Vitality points and working towards your goals, the fun way.
From knowing your health and getting active to eating well and keeping social (safely), we can't wait to help you achieve your 2021 goals with great rewards along the way. Plus, if you ever need medical help, connect to doctors with TytoHome anywhere, anytime.
Have a happy, healthy 2021!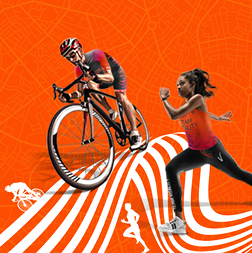 5.
Join
Team Vitality
and WIN a customised 12-week training programme. Plus look out for our weekly
running
and
cycling
challenges on Strava.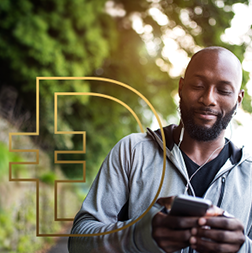 6.
Get PAID
when you exercise and drive well! Your Discovery Miles are more valuable than cash - get
up to 20% off
through Vitality Active Rewards.