Caring for your mental wellbeing at home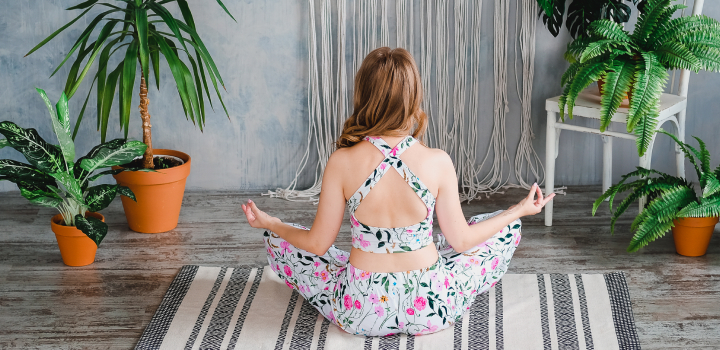 The importance of mental wellbeing
Understand the importance of staying mentally fit and make your mental wellbeing part of your daily routine with Vitality at home. Visit our Vitality Mental-Wellbeing channel and learn how to improve your mental wellbeing with expert videos and podcasts
How the Vitality mental wellbeing programme works
The Vitality mental wellbeing programme helps you gain a more detailed view of your overall state of mental wellbeing and rewards you for taking proactive steps to understand, improve and maintain your mental wellbeing.

Understand your mental wellbeing
Understand key elements of your mental wellbeing: Complete your mental wellbeing assessments and earn 500 Vitality points twice a year.

Improve your mental wellbeing
Track your sleep and mindfulness sessions to get rewarded with Discovery Miles. Access your mental wellbeing goal under Vitality Active Rewards in the Discovery app.

Maintain your mental wellbeing
Make mindfulness part of your daily routine with expert videos, podcasts and articles. Visit the Vitality Mental-Wellbeing Channel for useful resources to help maintain your mental wellbeing.
Understand your mental wellbeing
As a Vitality member, you can earn 500 points when you complete the Mental Wellbeing assessments.
The assessments are based on six key focus areas that influence your overall state of mental wellbeing.
Improve your mental wellbeing
Your mental wellbeing goal rewards you with Discovery Miles for tracking your sleep and completing mindfulness sessions every week using a Vitality-linked mental wellbeing app or device.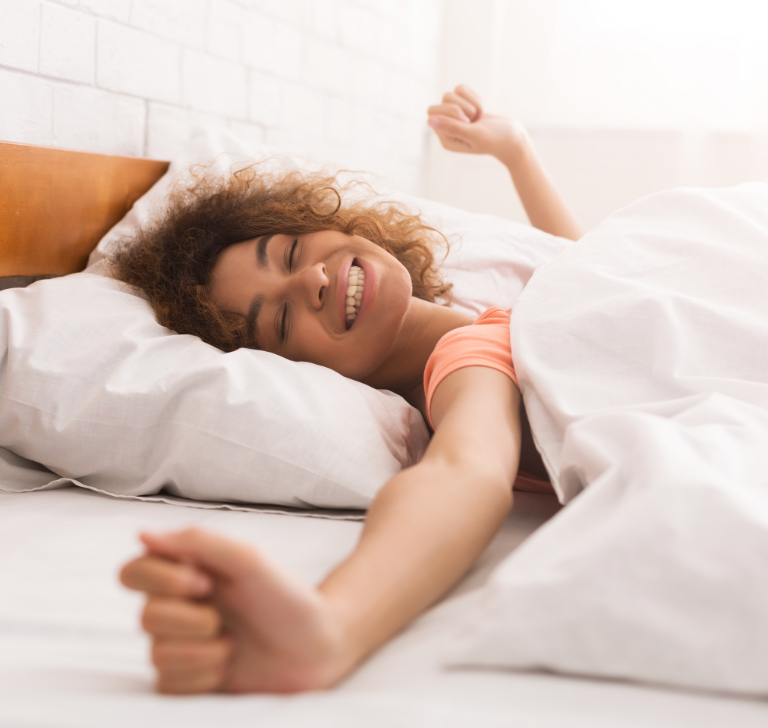 Get rewarded for a good night's sleep
Get 7+ hours of sleep 4 nights a week and earn 10 Discovery Miles.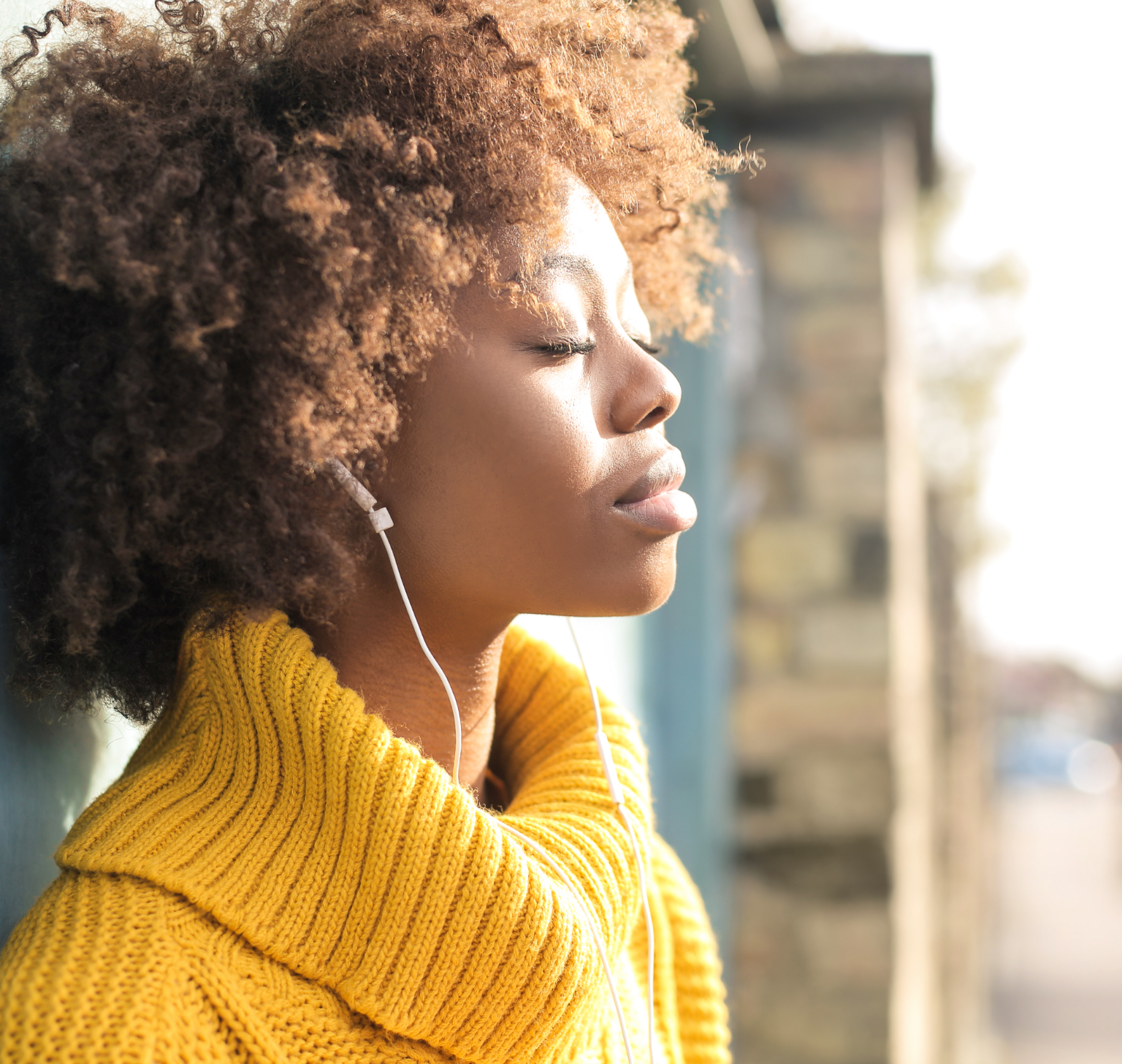 Get mindful 3 times a week
Earn 10 Discovery Miles for completing 10 minutes of meditation, 3 times a week.
Install these apps on your device to track your activity and get rewarded. Please note that some apps can only be linked through the Discovery app. Apps that are linked through the Discovery App will not show as linked on the website. Visit the Devices and apps page on the Discovery App to verify



Vitality Mental-Wellbeing channel
Access the latest videos on guided meditation, yoga and breathing techniques or listen to podcasts from our mental wellbeing experts. Plus, Riaad Moosa tells us how he prioritises his mental health.
Disclaimer The mental wellbeing assessments, associated tools and suggestions provided by Discovery Vitality are not a substitute for medical advice. You should not use the guidelines given by Vitality to diagnose or treat a health problem or disease without consulting a qualified healthcare provider. Please consult your physician or other qualified healthcare providers for any questions you may have about a medical condition or treatment. All activities done in conjunction with or as a result of these tools including videos and podcasts are done voluntarily and solely at your own risk. Discovery Vitality shall not be liable for any injuries, damages or health problems that may arise as a result of any information, products or services obtained from this mental wellbeing programme including, without limitation, podcasts, workouts, training programmes or information.
Get a Vitality quote in just 60 seconds
Speak to your financial adviser, call us on 0860 000 628 or fill in some quick details to get a quote now.
Offer valid for members who join with a start date between 1 November 2020 and 1 April 2021. Terms and conditions apply.