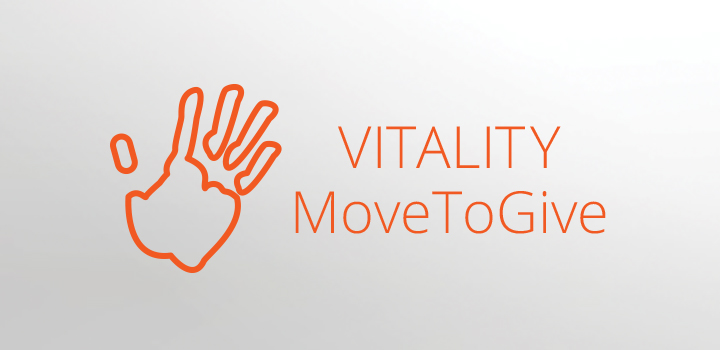 Looking for more resources? Find links to high-quality content from trusted sources to help you improve your emotional resilience and mental wellbeing here.
With so much information available on the Internet, it's easy to get overwhelmed. If you are looking for help or insight into anxiety, depression, stress and other mental health conditions, or would like practical tips and guidance on how to practice mediation and mindfulness, here are some helpful resources to look into: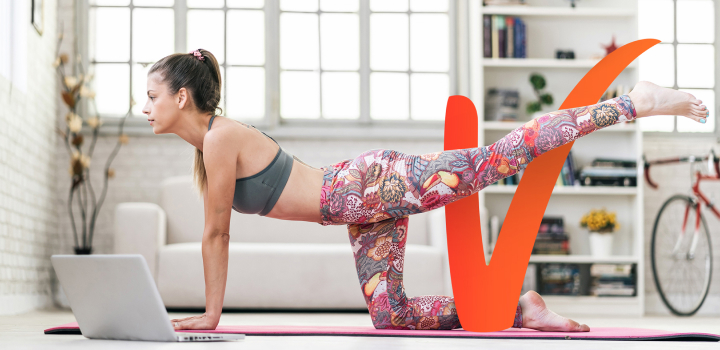 Introducing Vitality at Home
Vitality brings you Vitality at Home so you can continue to achieve your fitness and nutrition goals.
We're pulling out all the stops to help you stay healthy and rewarded during this stay at home period.