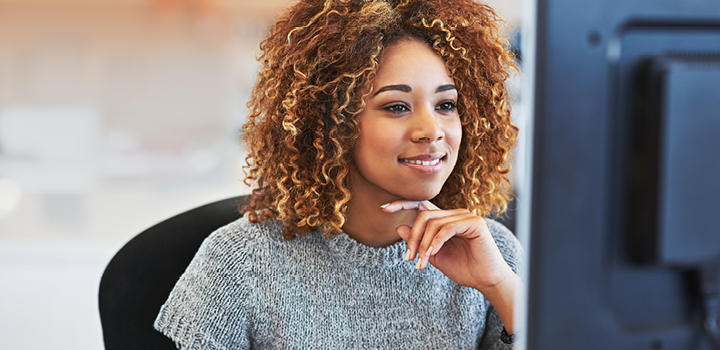 With exponential growth in the awareness around global mental health challenges, encouraging good mental health and wellbeing in the workplace is no longer negotiable.
The World Health organization indicates that mental health will be the biggest crisis we will face on the planet by 2030. This comes as no surprise, considering we spend most of our adult lives working, so it makes sense that our mental health has a direct input on our output.
While it is becoming better understood that mental health is as important as physical health, there have been limited progress in solving the problem. Evidence shows, however, that the workplace should be an area that fosters good mental health.
The latest UK's Healthiest Workplace data showed that:
54% of employed people are stressed about work
80% have issues with quality of sleep
6% suffer from depression
48% worry about money.
The good news is that forward-thinking employers are starting to make efforts to foster improved mental health in the workplace. Vitality UK's Healthiest Workplace report says that meditation and mindfulness studies conducted by Oxford University and the University of Surrey have found that spending as little as R16 on health promotion strategies can save around R800 of absenteeism, presenteeism and temporary staff costs. These interventions can include exercise opportunities, mental wellness days off work and screen-time management.
Solutions are simple, says Dr Seape
South African psychiatrist Dr Sebolelo Seape says it makes very good business sense for companies to care about their employee's mental health because the absenteeism and lack of productivity costs are high. She says businesses can only benefit from helping their employees.
"For starts, I would say South African companies should make mental health part of the conversation every day. The very first step is that companies should be screening their employees in a friendly and kind way. One way a good manager can help, is to have a high index of suspicion. When a close relative dies, when a house burns down, support the person before it becomes unhealthy," says Dr Seape.
"Next, is communication. How do you inform employees that mental wellness is important? How does the company share information about its initiatives?" she says.
Finally, says Seape, employees need to feel seen. "They must feel and know they can access help, that they are important. There are lots of studies that show how little managers know about mental health, let alone show understanding and give support."
Technological and environmental support structures
Vitality UK has found that there was a 25% to 33% reduction in sleep problems and fatigue after employees started using mindfulness apps. With three weeks of mindfulness activity, compassion increased by 23% and aggression reduced by 57%.
And further data shows that mindful activities can improve focus by 14%. In addition, mindfulness has been associated with a 40% to 60% reduction in the effects of stress, depression and anxiety.
To make this work, employees must first be proactive. Measures include:
Speaking up and seeking help if they feel
Reciprocal peer support by offering and receiving help from co-workers when needed
Volunteering at a community organisation
Reclaiming their lunch break
Taking up a creative challenge.
For employers, it is necessary to have a clear and robust mental health policy. Some measures include:
Offering mindfulness training
Encouraging activity and creating eat-well initiatives
Establishing an open environment to discuss mental health issues
Provide relevant mental-health training to managers.
Discovery for Business
Employers benefit significantly from a healthier workforce. Find out more about our comprehensive Employee Benefits for businesses.
Are your people dying for a paycheck?
The South African workforce is amongst the most stressed in the world, according to a Bloomberg Business survey which rated our stress levels second, only to Nigeria.
Is presenteeism damaging your business?
It is important that employers understand the cost of present but disengaged employees on business and ultimately the impact of poor health on a company's bottom line.