COVID-19: Vitality Active Rewards exercise and money goals update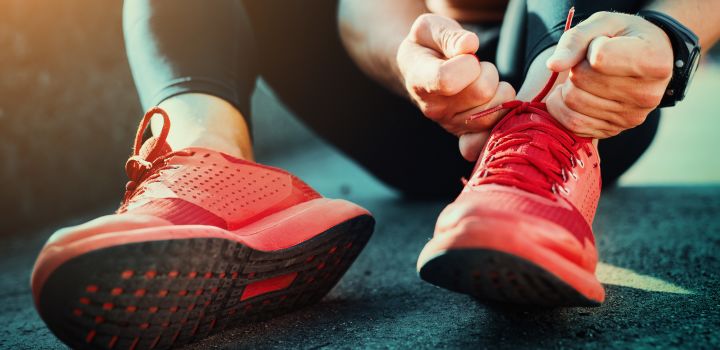 To help you achieve your Vitality Active Rewards goals safely, we've made a number of changes to your exercise, drive and money goals. Here's how you can keep achieving your goals and earning Vitality Active Rewards during COVID-19.
As we work together to prevent the spread of COVID-19, Vitality's key principles have never been more relevant. Exercise if you're well, eat healthy food, and take preventive measures, like washing your hands, staying home and wearing a fabric face mask when you go outside.
As the government starts to ease restrictions on exercise and general movement, Discovery Vitality is gradually adjusting your Vitality Active Rewards goals
Your Vitality Active Rewards exercise goal
During the COVID-19 stay-at-home period, we lowered the Vitality Active Rewards weekly exercise goal to 300 Vitality points to help you achieve your goal in a number of ways with Vitality at Home.
With exercise restrictions being eased, from 30 May 2020, your personalised exercise goal will gradually start to adjust based on your exercise activity. The more you exercise, the more your goal will increase, as it did before COVID-19.
Give your fitness a bigger boost and get up to 100% back on a new fitness device
Heart-rate fitness devices keep you motivated to move more, help you achieve your fitness goals and earn your Vitality points when working out. That's why Vitality is helping you to boost your fitness even more with the Device Booster benefit.
With double your regular rewards on the HealthyGear benefit, members can now earn up to 100% back on a qualifying Fitbit, Garmin, Huawei, Polar, Samsung or Suunto heart rate fitness device. You now get up to 50% back with HealthyGear and you can further boost this up to 50% back, as you achieve your fitness goals with Vitality Active Rewards to get up to 100% back on a new fitness device.
Follow these 3 easy steps to activate the benefit.
Vitality Active Rewards money goal
Due to restrictions being eased on shopping, your Vitality Active Rewards money goal will also be reverting back to what it was before lockdown started. From Saturday, 30 May 2020, all Vitality Active Rewards money goals will start returning to normal and all qualifying online and in-store Discovery Bank debit and credit card transactions will count towards your Vitality Active Rewards money goal, as it did before.
Continue to earn boosted rewards at home
You can watch DStv BoxOffice and Netflix movies for fewer Discovery Miles. What's more, we've added Sony PlayStation Store and Steam gaming vouchers to Vitality Active Rewards to reward you for achieving your exercise, drive or money goals. Game on!
Choose a Discovery custom-made fabric face mask through Vitality Active Rewards and help contain the spread of COVID-19. You will need 200 Discovery Miles to redeem your fabric face mask from Dis-Chem or online from takealot.com.
Plus, keep an eye out for exciting new Vitality Active Rewards partners coming soon and some of your favourite rewards returning
Stay home. Stay healthy. Stay rewarded #VitalityAtHome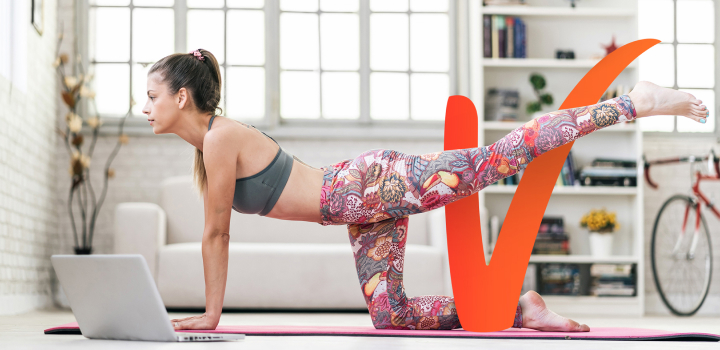 Introducing Vitality at Home
Vitality brings you Vitality at Home so you can continue to achieve your fitness and nutrition goals.
We're pulling out all the stops to help you stay healthy and rewarded during this stay at home period.