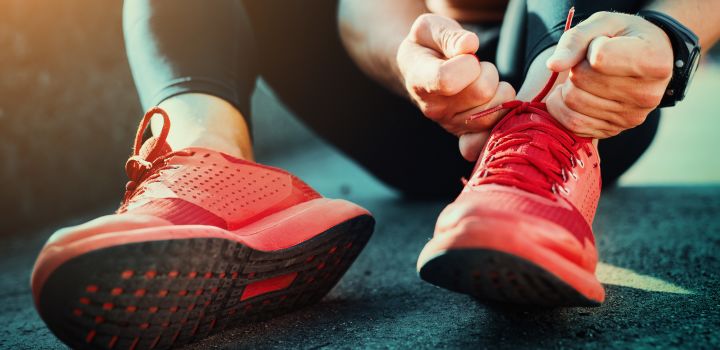 To help you achieve your Vitality Active Rewards goals safely, we've made a number of changes to your exercise, drive and money goals.
As we work together to prevent the spread of COVID-19, Vitality's key principles have never been more relevant. Exercise if you're well, eat healthy food, and take preventive measures, like washing your hands and staying home.
Vitality Active Rewards exercise goal drops to 300 points
We have lowered the Vitality Active Rewards weekly goal to 300 Vitality points for all Vitality members. This means even though you can't do gym workouts, parkruns and myruns right now, you can still hit your weekly goal in a number of ways with Vitality at Home.
Vitality Active Rewards money goal drops to one point
Your weekly money goal will drop to one point for every week that South Africa stays home, to accommodate for limited spending. What this means is that we're reducing your weekly goal to close your money ring. Use your Discovery Bank debit or credit card to make one purchase of at least R50, or two purchases of at least R20 each, online or in-store to achieve your money goal each week.
Vitality Active Rewards drive goal updates
To accommodate for the limited or no driving during this period, we have made the following updates:
If you don't drive during the lockdown period, you will earn your weekly Active Reward, provided that you have earned at least one Active Reward over the period Dec-Jan.
If you drive less than 100 km in a week, you will earn an Active Reward if all kilometres driven in the week are event free. (Your drive ring will not close at the end of the week, but you will still earn your Active Reward.)
If you drive more than 100 km in a week, you will earn an Active Reward if all 100 consecutive km are event-free.
Earn boosted rewards at home
You can now watch DStv BoxOffice and Netflix movies for fewer Discovery Miles. What's more, on 2 April 2020 we will be adding Sony PlayStation Store and Steam gaming vouchers to Vitality Active Rewards to reward you for achieving your exercise, drive or money goals. Game on!
To help contain the spread of COVID-19, non-essential businesses nationwide have had to suspend their services and temporarily close their doors and online stores. During this stay at home period, we will temporarily 'hide' Vitality Active Rewards partners who are not able to fulfil your rewards. The Vitality Active Rewards campaign is limited to the COVID-19 stay at home period and is subject to change.
Keep an eye out for more exciting weekly reward deals, to be announced each week on our Facebook and Twitter pages. #COVID19.
These are just some of the ways Vitality is striving to help keep you healthy. For recent news, updates and advice, please visit our dedicated COVID-19 page.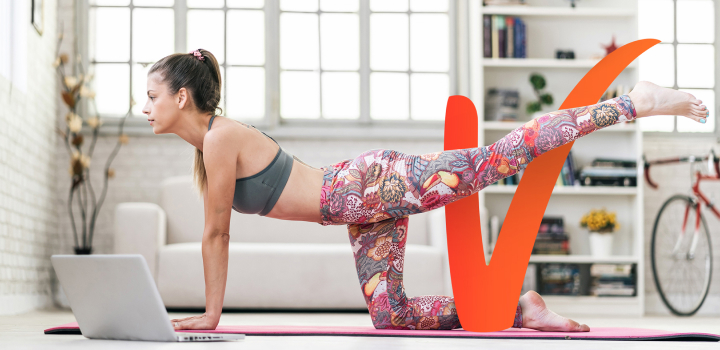 Introducing Vitality at Home
Vitality brings you Vitality at Home so you can continue to achieve your fitness and nutrition goals.
We're pulling out all the stops to help you stay healthy and rewarded during this stay at home period.