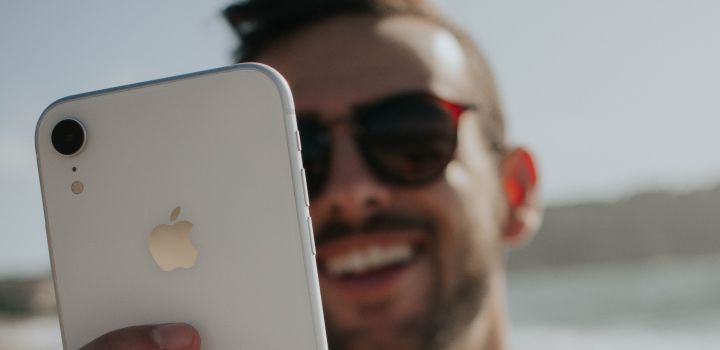 Find a selection of highly-rated apps to help you manage stress, breathe and focus better, sleep easier, meditate more regularly and live mindfully.
Need some guidance and structure to help you relax, meditate regularly, sleep better or practice mindfulness? There are many great apps availavle on Google Play and the Apple App Store that can help. Here are some:
Headspace

teaches you how to breathe, meditate, and live mindfully. Guided breathing exercises, classic meditation and relaxation techniques, and mindfulness training can help you manage anxiety attacks and stress; improve your breathing and focus; and create a sense of happiness and calm. In the Sleep by Headspace experience, you'll find sleep meditation, relaxing sounds and melodies, and sleepcasts for restful nights.

Calm

is a leading app for meditation and sleep that provides guided meditations, Sleep Stories, breathing exercises, masterclasses led by experts, and relaxing music, all aimed at beginners, intermediate and advanced users. Also available are 7 and 21-day programmes; music engineered to help you focus, relax or sleep; unguided timed meditation; open-ended meditation; and a collection of soothing nature sounds to use during meditation, yoga or to help you sleep.

Buddhify

offers over 200 easy-to-follow guided meditations to help overcome life's challenges; mindfulness exercises you can do wherever you are, in categories such as travelling, at work, waking up, eating, and even when you're online; 3 to 40 minute-sessions for both beginners and those more experienced; a solo timer for seasoned meditators; a range of experienced teachers so you can choose the voice and style that's right for you; and kids content for the little people in your life.

The Mindfulness App

opens up a world of professional guided meditations and includes a 5-day guided introduction course to mindfulness; guided and silent meditations from 3 to 30 minutes; customisable meditation with guided introduction, bells and nature sounds; meditation reminders and mindful notices to help you to stay mindful throughout the day; as well as statistics to keep track of your meditation journey.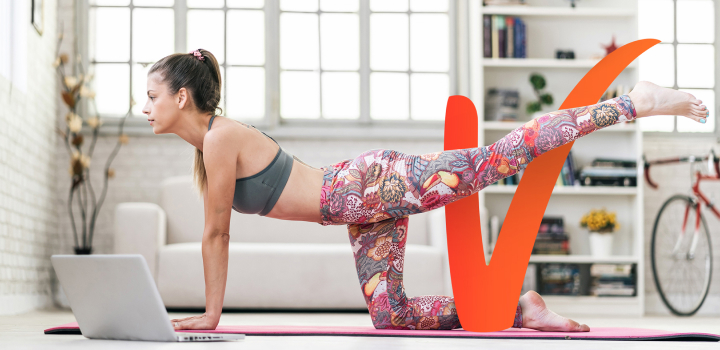 Introducing Vitality at Home
Vitality brings you Vitality at Home so you can continue to achieve your fitness and nutrition goals.
We're pulling out all the stops to help you stay healthy and rewarded during this stay at home period.