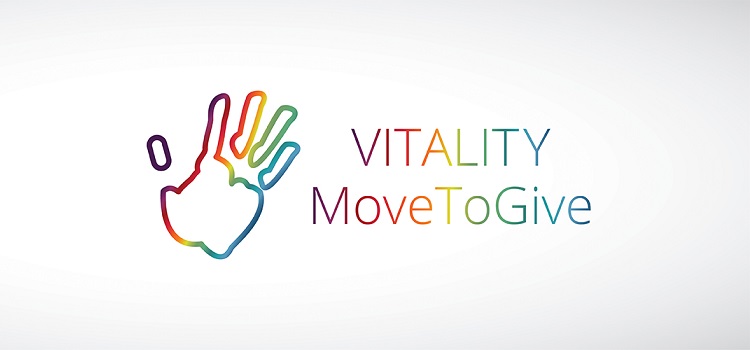 Current water shortages in the Western Cape have impacted on small acts we take for granted.
The water crisis in the Western Cape has highlighted how important running water, flushing toilets, being able to wash our hands when preparing food as well as a sterile kitchen is, in our daily lives.
With these shortages and the call for water-saving measures from all Cape Town residents, proper hand hygiene is more important than ever to prevent the spread of germs. Hand sanitiser is an effective way to ensure proper hand hygiene, and can be used safely instead of soap and water.
Discovery Vitality, in partnership with Gift of the Givers, is getting involved in the water relief efforts and through Vitality MoveToGive, YOU can help vulnerable and under-resourced communities in the Western Cape.
Here's how you can get involved
Achieve your weekly Vitality Active Rewards goal or reach a goal streak and you can opt to donate toward the water relief efforts in the Western Cape with Vitality MoveToGive.
Your donation will provide a hand sanitiser and five litres of drinking water which will be distributed by Gift of the Givers to vulnerable communities who cannot access water distribution points.
As part of a broader Discovery CSI initiative, we are funding the drilling of a natural borehole to serve an under-resourced community in the Cape Town area.
How you can help
Download the latest version of the Discovery app to access these new donation reward options.
Get active to get (others) rewarded.