Exciting new products, new reasons to join Discovery Bank
At Discovery Bank, we constantly work to offer benefits that will improve our clients' lives, to give real rewards and help clients to achieve their financial goals. We're excited to share some of the new innovations and enhancements we recently announced.
Watch the highlights video from the launch event, and then keep reading about all the exciting new products and benefits you can access.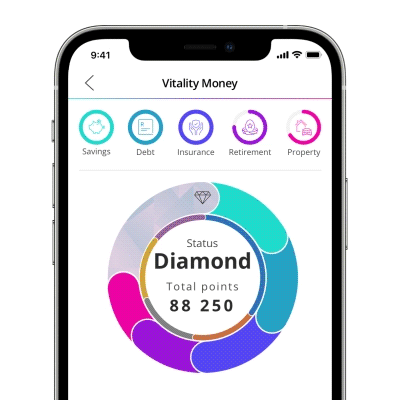 Vitality Money Financial Analyser - real-time insights on your income, savings and spending habits
The Financial Analyser gives you the insights to manage your money well and get the rewards you deserve. It uses advanced analytics to give you personalised information about your income, savings and spending habits.
The Financial Analyser will set a budget up for you using your average spend over the past 3, 6, 9 or 12 months. This video will show you how you can simply log in to the Discovery Bank app and have a budget set up in a few simple steps. Bank clients can get up to 5 000 Vitality Money points for setting up a budget and sticking to it every month.
Read more about how Discovery Bank helps you control your finances.
New products and features coming soon!
Save and transact in foreign currency
Soon Discovery Bank clients will be able to expand their banking portfolio with our Discovery Bank Multicurrency FX Accounts - designed for smart, seamless foreign currency transactions.
Before the end of the year, clients will be able to open a Euro, British Pound or US Dollar Account (or all three) in just three steps on the Discovery Bank app.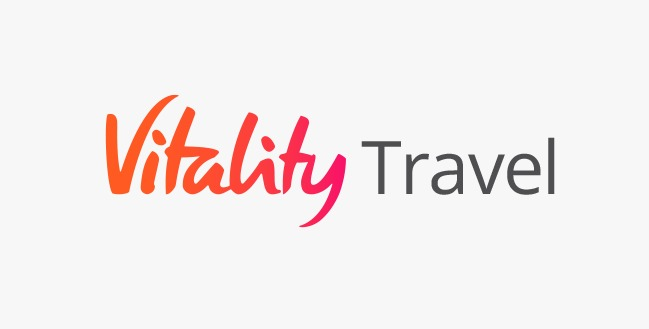 Take back the skies with Vitality and Discovery Bank
The Discovery Bank app is a bank branch in the palm of your hand. And from 2022, clients can use it to book their next adventure from beginning to end with the new Vitality Travel platform. Clients will also enjoy bigger savings at more airline and accommodation partners, so watch this video for more details, join Discovery Bank and start planning your trip today.
Discovery Pay - the ultimate payment solution
First, we gave clients the ability to pay other Discovery clients using just their cellphone numbers, and to seamlessly settle their medical aid co-payments at pharmacies, hospitals and laboratories. And soon, clients will be able to use Discovery Pay to settle payments at over 6 400 doctors, as well as to Pay as you Gym with Vitality at Virgin Active and Planet Fitness facilities across the country.
Watch this quick video to see how it works.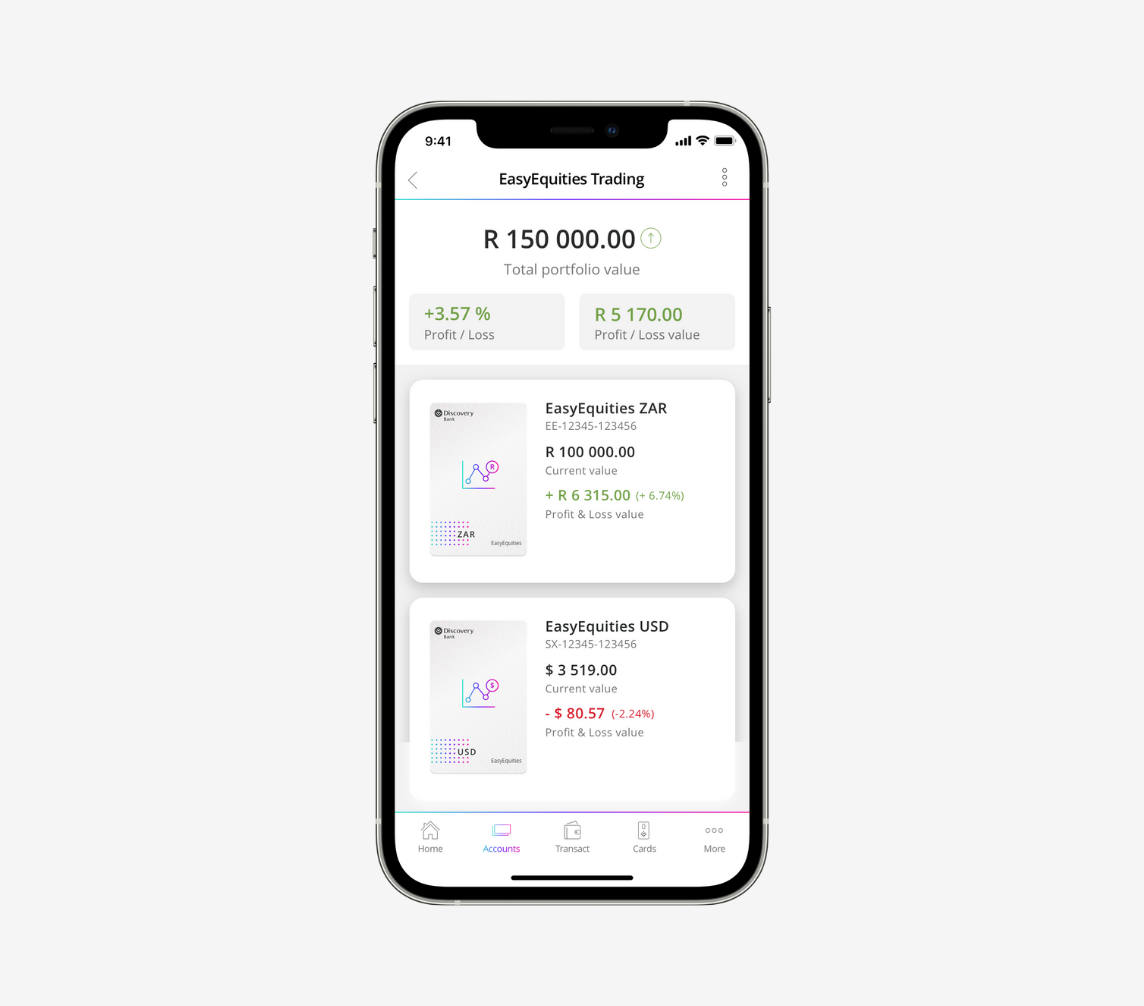 Trade with EasyEquities and Discovery Bank
We've partnered with the EasyEquities share-trading platform to make it easier for clients to sell and store their shares. From 2022, clients will be able to link their existing EasyEquities account to Discovery Bank in the banking app and start earning Vitality Money points for their investments.