Earn a reward for this quarter's Life production growth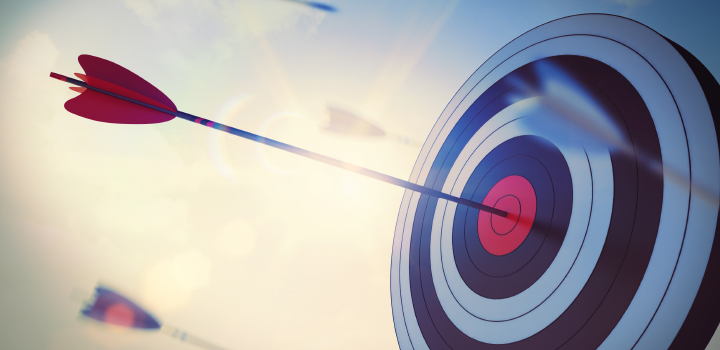 Motivate your adviser to reach stretch Life targets and win a reward.
You will earn an additional reward for every adviser in your panel that meets their individual Life target for the quarter, subject to a minimum of 5 qualifying advisers.
How it works:
The individual target increase for each adviser will be based on the API band they fall into.
Prior Year API production band
(April – June 2017)
Percentage API Increase required
R0 to R74,999
30%
R75,000 to R149,999
25%
R150,000 to R299,999
20%
R300,000 to R599,999
15%
R600,000 to R899,999
12.5%
900,000 to R1,199,999
10%
R1,200,000
7.5%
Based on this, you will receive a rand value reward for each qualifying adviser who exceeds their individual targets.
| Prior Year API production band | Rand reward value per qualifying adviser |
| --- | --- |
| R0 to R74,999 | R500 |
| R75,000 to R149,999 | R750 |
| R150,000 to R299,999 | R1000 |
| R300,000 to R599,999 | R2000 |
| R600,000 to R899,999 | R4000 |
| 900,000 to R1,199,999 | R6 000 |
| R1,200,000 to R2,399,999 | R8 000 |
| R2,400,00 + | R10 000 |
Things to note:
To qualify, your advisers will need to meet the minimum criteria below:

R40 000 for tied financial advisers
R5 000 for Independent Financial Adviser

You will also need to achieve minimum criteria for quarter 4
This challenge will run from 26 March 2018 – 25 June 2018