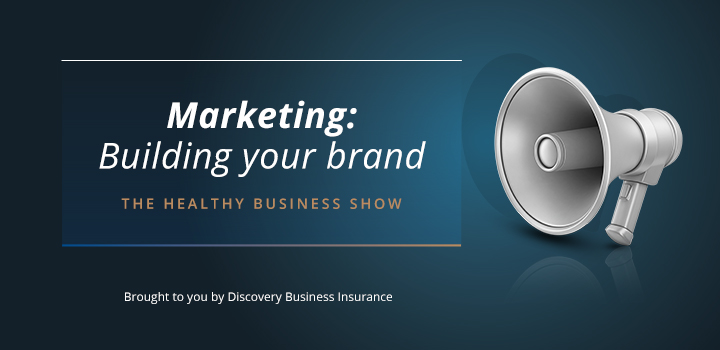 If you have a small business and don't have much to spend on marketing, how do you build a brand in an impactful way? Market research maestro and experienced entrepreneur, Musa Kalenga, shares valuable insights on the basics of marketing and research.
In this podcast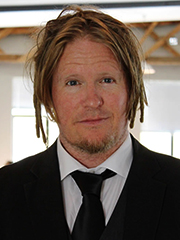 Host: Fred Roed, CEO of Heavy Chef, an entrepreneur education platform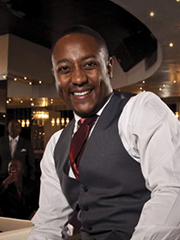 Musa Kalenga – Executive at Bridge Labs, the Brave Group of Companies
"For me, the simplest explanation of brand building is to define the promise that you're making to the different stakeholders, and then to stay true to that promise and build stories that amplify the promise that you're making to them. That narrative is not a sales pitch, it's just you, talking about your truth. In doing so, you're able to make a more authentic business connection with another human being, and that's the strongest way to drive business.
Most companies that survive past year two generally have one or two clients that have stuck with them, because they connected to a story. Yes, you probably added value, you're probably not the best in the market, but your story resonated with them. It's a difficult thing to underplay, but there is direct commercial benefit from being able to articulate clearly what your story is.
Building a stronger business and managing your risks
Discovery Business Insurance looks at your business holistically, and offers much more than protection for the physical risks facing your business. We've partnered with Endeavor SA, a leader in accelerating high-impact businesses, to offer customised services that'll help take your business to the next level.
By supporting your business to become stronger, we believe your business will have fewer risks and you will be able to manage them better – creating value for your business, your insurer and society. Learn more here.
All the information found on this website including content, graphics and images, is for education and information only. Discovery Business Insurance publishes this content to help empower business owners and entrepreneurs by promoting a better understanding of running a modern-day business. The views expressed by all of the contributing guests are their independent opinions. These views do not necessarily constitute the views of Discovery Business Insurance. For any financial advice, please contact a financial adviser. Discovery Insure Ltd is an authorised financial services provider. Registration number 2009/011882/06.