Your passion and hard work will help take you way up North from 27 January to 3 February 2019!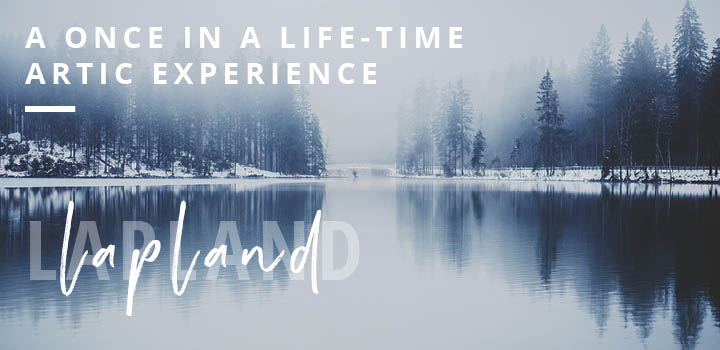 Look out for a striking reindeer backdrop that will be coming to your franchise soon.
It will be displayed in a common area as motivation for the duration of the financial year. An email will follow to guide you on the four steps marked on the reindeer, to learn more about Lapland and to inspire you to increase your chance of securing your seat to this wonderland…. Lapland.
The reindeer population is roughly equal to that of humans in Lapland due to the ideal climate for them. As one of the iconic animals of the region, and even outside of their association with Christmas and Santa, they are beautiful animals and play an integral role in the lives of the native Sami people. We have created this poster to encourage you to work hard to reach your target and qualify as one of the top performers, which will allow you to experience Lapland and all it has to offer - this iconic animal amongst others.
Good luck in securing your spot and being a Premier Platinum SEAL qualifier!