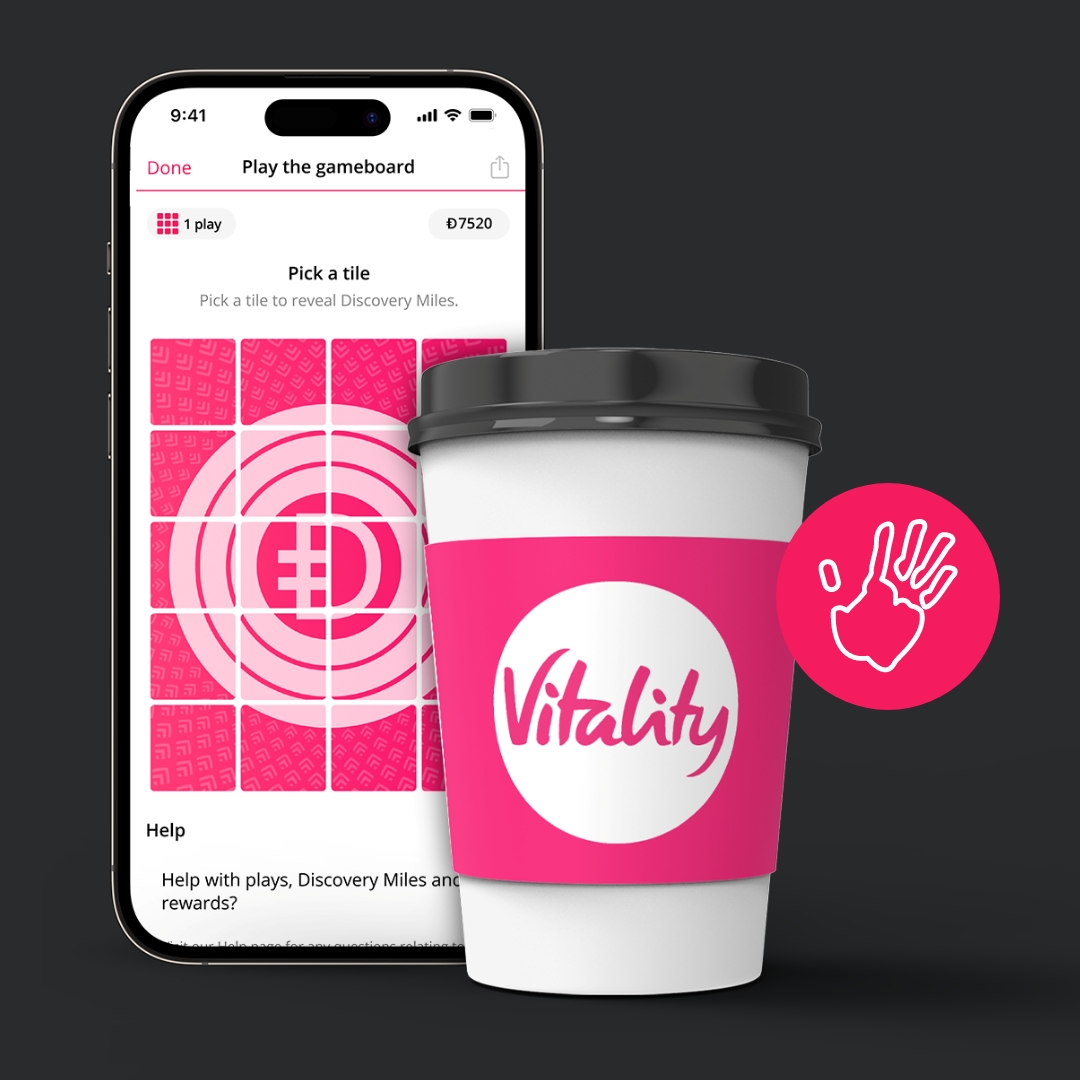 What are the benefits of being part of Vitality Active Rewards for Doctors?
This exclusive rewards programme is specifically designed for private and public sector doctors who are registered with the Health Professions Council of South Africa (HPCSA) and have a MP Medical Practitioner (MP) or an Intern (IN) number. By joining VARD, you'll have regular access to a range of enticing rewards, alongside a network of fellow doctors who are benefiting from this programme. The best part is all of this is available to you FREE of charge.

Watch the short videos below to learn how to download the Discovery app and
activate Vitality Active Rewards
How to download
the Discovery App
How to activate Vitality
Active Rewards
Don't miss out on this unique opportunity to be rewarded for focusing on your wellness despite your hard work and dedication in the
medical field - Discovery has given away rewards valued at over R500 000 to doctors through the Vitality Active Rewards for Doctors programme, join today!

Achieve

your weekly Exercise

goal

You have from Saturday morning until midnight the following Friday to achieve your weekly goal.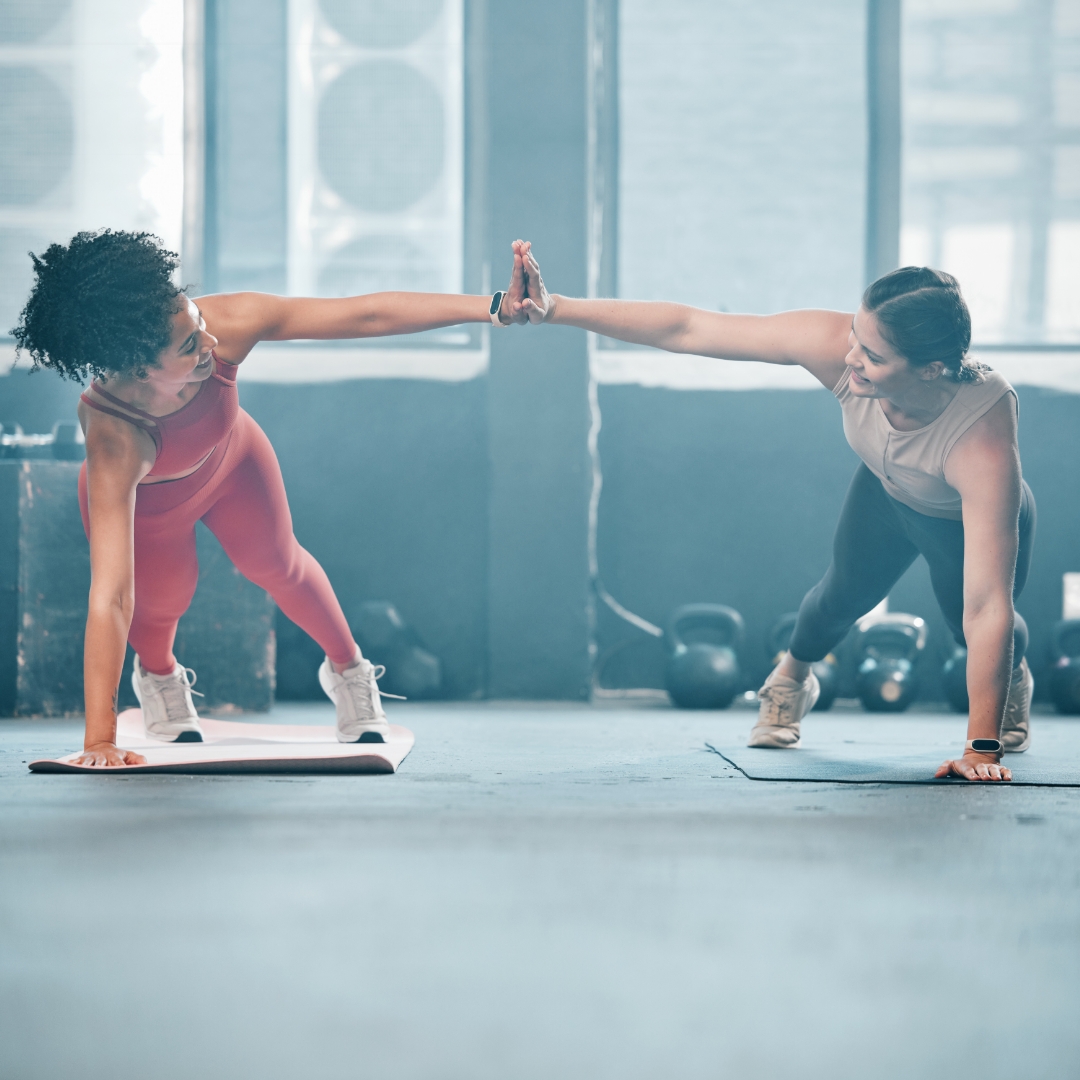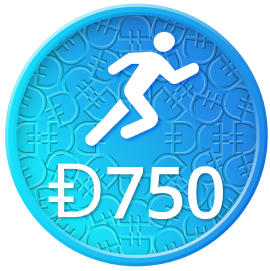 Exercise at Virgin Active, Planet Fitness or Moove gyms.
Track your exercise on your smartphone or a Vitality-linked fitness device.
Complete an online workout through a Vitality-accredited partner connected to Octiv or iTensity.
Complete a free parkrun.
Participate in a Vitality virtual event.
Play a round of golf.
Find out more about how to earn Vitality Fitness points to achieve your exercise goal.
Choose your
rewards


In the Discovery app or the Discovery Bank app.

As soon as you achieve your Exercise goal each time, you can choose between enjoying an instant reward like a coffee or donating to the latest MoveToGive initiative. Or you can wait for #RewardsWednesday and play on your new personalised gameboard.
Choose an instant reward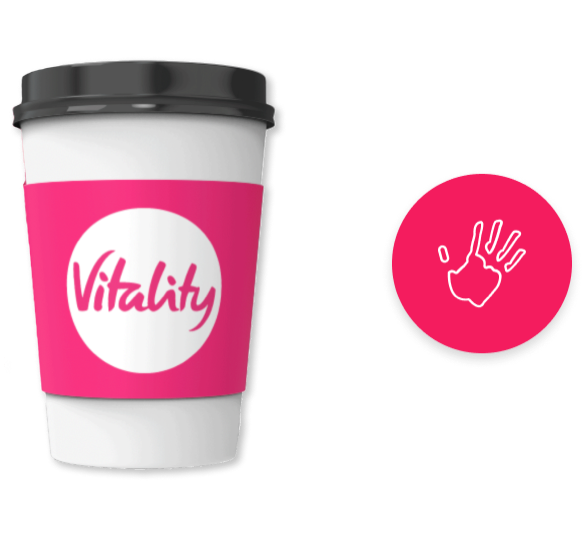 OR
Play the gameboard Outstanding Performance Rewards
#RewardsWednesday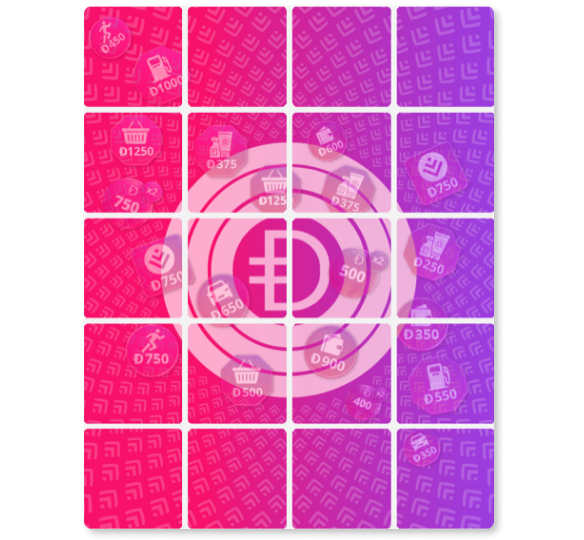 Additional

rewards

Exclusive

for

Doctors

Exclusive rewards designed to provide you with an incredible opportunity to earn an even greater range of enhanced and exciting rewards.
We believe in rewarding you for your commitment to various fitness behaviors that contribute to your overall well-being, while caring for others.
More rewards

with Discovery Bank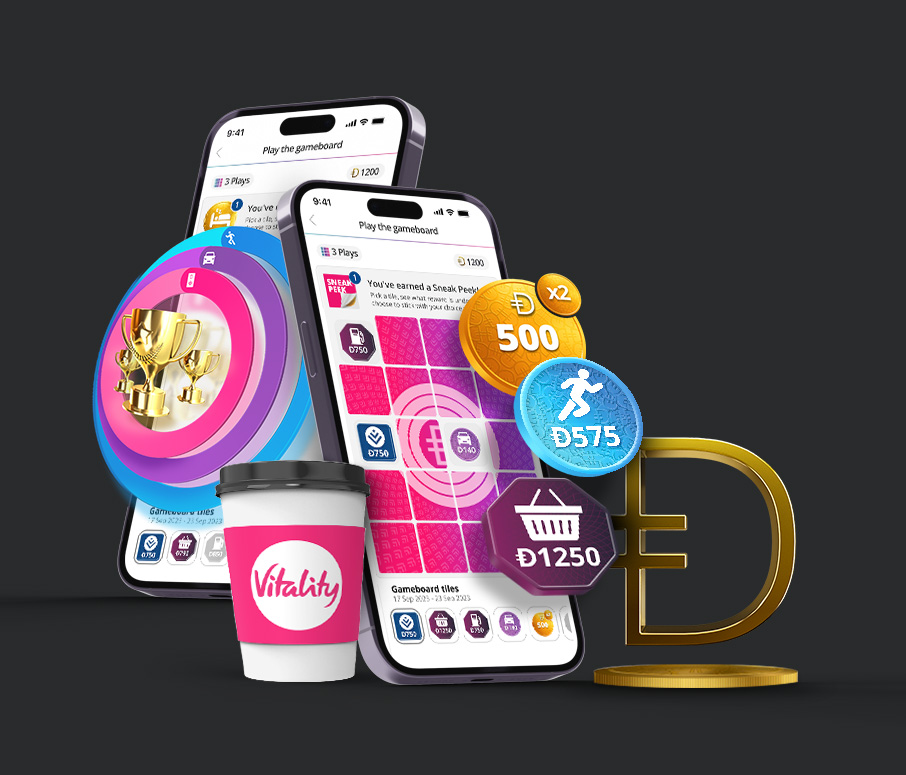 Introducing

Vitality Active Rewards 3.0
Vitality Active Rewards 3.0 uses Discovery Bank's advanced technology to provide you with personalised rewards that are tailored to your level of engagement.
Download the Discovery Bank app to access the biggest upgrades to Vitality Active Rewards yet. You can choose from a wide range of rewarding accounts including the zero-monthly-fee –iscovery Account.
Don't miss out, join Vitality Active Rewards for Doctors today!