Vitality Active Rewards for Doctors
Discovery cares deeply about the health of doctors and invites all doctors with a valid HPCSA (MP/IN number) to join Vitality Active Rewards for Doctors (VARD) and Healthy Company for Doctors free of charge.
Supporting doctor wellness through Healthy Company for Doctors
Healthcare professionals are on the front line, caring for patients with confirmed or possible COVID-19 infection, and thus have an increased risk of exposure to the virus. In order to proactively support the personal wellness of South African doctors during the COVID-19 outbreak, Discovery Health is providing all private and public sector doctors with access to Healthy Company for Doctors at no cost.
Activate Vitality Active Rewards for Doctors (VARD) on the Discovery app for FREE, and get rewarded for taking care of your health. For more details on VARD please watch our VARD Video, and how to sign up, simply follow these links respectively; Vitality Active Rewards for public sector doctors and private sector doctors.
What's more, you'll earn boosted benefits simply for being a doctor.
This is one way for us to support you during and beyond the COVID-19 pandemic. Taking care of your health is essential, now more than ever.
As a Doctor engaging with Vitality Active Rewards for Doctors (VARD) programme, every time you achieve your personalised weekly exercise goal you'll earn a play on the gameboard for a chance to earn more Discovery Miles than ever before..
You can spend your Discovery Miles on a range of exciting rewards including DStv BoxOfice movies / and Sony PlayStation Store and Steam .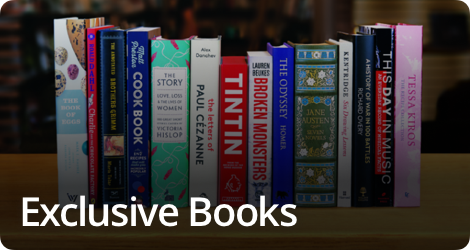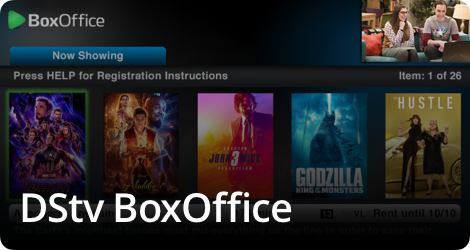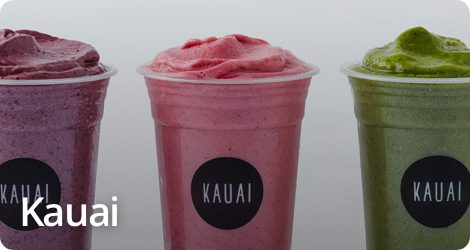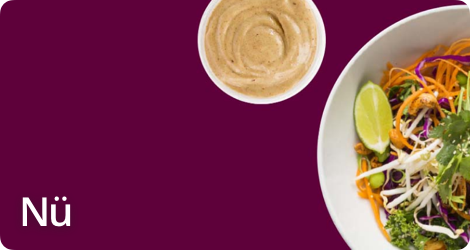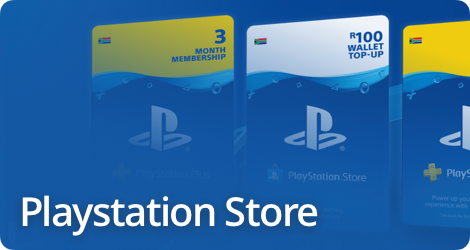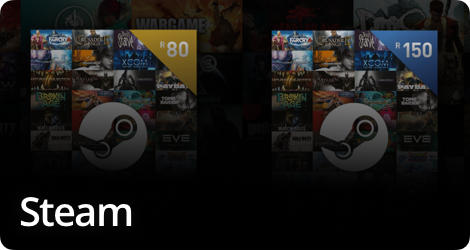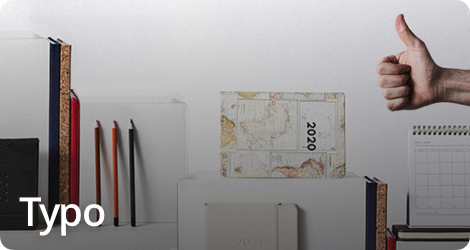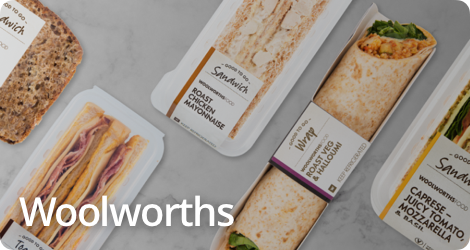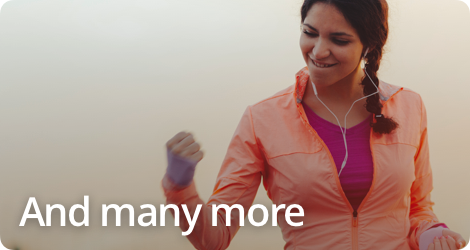 Stand a chance to win one of 8 fitness devices when you play the Vitality Active Rewards for Doctor's GAME.
This competition is limited to medical doctors who are not on the VARD programme. Participants who sign up without activating Vitality Active Rewards in the Discovery App, or those who already have Vitality Active Rewards will not be eligible for the competition. Further Terms and conditions apply.
Reach the top of the VARD leaderboard each quarter and get rewarded with 50000 Discovery Miles.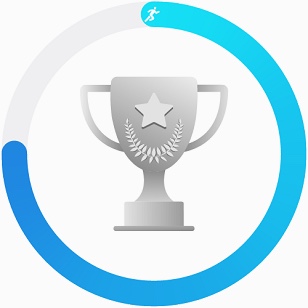 Private Sector Doctors Step 1: Download the Discovery App
Download the Discovery app and activate Vitality Active Rewards.
Public Sector Doctors Step 1: Sign up here
Step 2: Get active
You'll get a personalised weekly exercise goal which you can achieve in any of the following ways:
Up to 100 points per day
Up to 300 points per day
Up to 3 000 points per day
Up to 300 points per day
You have from Saturday morning until the following Friday midnight to achieve your weekly goal and close your fitness your exercise ring.
Vitality Active Rewards for Doctors Leaderboard
Exciting vitality active rewards enhancements coming soon
Doctors on the monthly leaderboards compete to become one of 18 VARD quarterly top and most improved performers.
To be a quarterly performer winner, you need to achieve your goals consistently over the qualifying three months.
Our quarterly winners receive 50000 Discovery Miles each! Terms and Conditions Apply.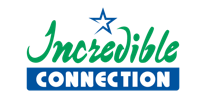 See who's at the top this month
Dr LB Linde - Paediatrician
Dr N Chetty - Paediatrician
Dr AD Mahomed - Gastroenterologist
Dr SH Kretzmer - Neurologist
Dr K Leschner - Paediatrician
Dr E Deetlefs - Physician
Dr DM Moodley - Physician
Dr AC Theart - Paediatrician
Dr EM Van Duuren - Physiatrists
Dr YT Visser - Paediatrician
Anaesthesiologist
Dr SP Attenborough - Orthopaedic Surgeon
Dr TP Capon - Otorhinolaryngologist
Dr HJ Moutlana - Anaesthesiologist
Dr FL Diesel - Anaesthesiologist
Dr Y Reddy - Ophthalmologist
Dr KM De Groot - Surgeon
Dr RB Lawson - Anaesthesiologist
Dr H Chaithram - Otorhinolaryngologist
Dr LR Tellier-Wilson - Anaesthesiologist
Dr MT Oliver - Gauteng
Dr R Ebrahim - Gauteng
Dr PP Theron - Mpumalanga
Dr MG Govender - Kwazulu Natal
Dr RCJ Butters - Eastern Cape
Dr JW De Vos - Gauteng
Dr F Patel - Western Cape
Dr C Diffenthal - Free State
GP in Western Cape
GP in Gauteng
Dr R Puran - Physician
Neurologist
Dr RR Khan - Paediatrician
Dr ZM Cajee - Paediatrician
Dr KGB Motse - Physician
Physician
Dr H Heyns - Paediatrician
Dr T Sayed - Paediatrician
Physician
Psychiatrist
Orthopaedic Surgeon
Anaesthesiologist
Dr SA Procter - Neurosurgeon
Dr AJ Hill - Anaesthesiologist
Dr JO Jugadoe - Anaesthesiologist
Dr PM Brown - Anaesthesiologist
Surgeon
Dr DJJ Mouton - Urologist
Anaesthesiologist
Dr NT Hlongwane-Gukuta - Anaesthetists
Dr EM Bezuidenhout - Gauteng
Dr D Latsky - Gauteng
Dr PF Goosen - Mpumalanga
GP in Mpumalanga
Dr HT Du Plooy - Gauteng
Dr ECC Koller - Gauteng
Dr SL Harper - Western Cape
GP in Gauteng
Dr EJ Lombard - Western Cape
GP in Gauteng
Where permission has not been obtained to publish name, specialty or region only is displayed.