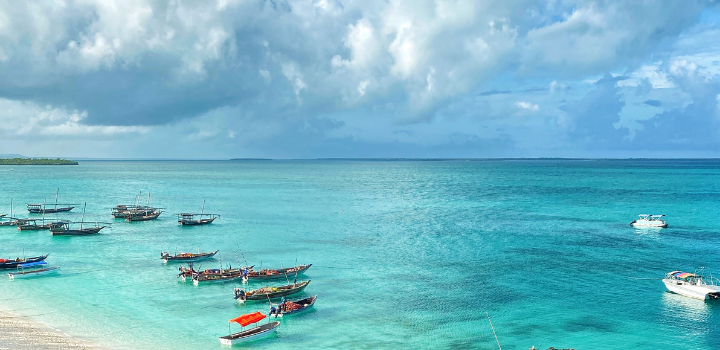 Zanzibar is not that far. Visit it for adventure, romance and more.
Fhatuwani Mukheli is the Soweto-born creative and co-founder of the I See A Different You arts collective. As the visionary responsible for bringing an alternative view of South Africa to a global audience, he's equally passionate about better understanding Africa, and says that in the process of exploring the continent he has learnt more about himself.
Flanked by two oceans, Africa is home to 54 countries and almost 1.4 billion people (according to current UN statistics) and Fhatuwani has made it something of a mission to see, meet, and understand as much of the continent as possible.
After a recent adventure in and around East Africa with his girlfriend Leandra Besters, Fhatuwani shared these photos and the following story with us...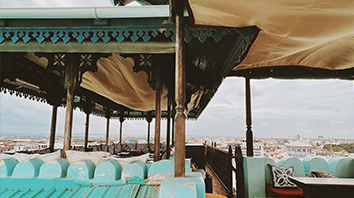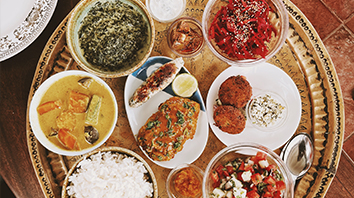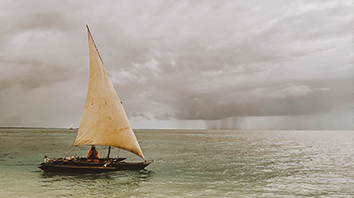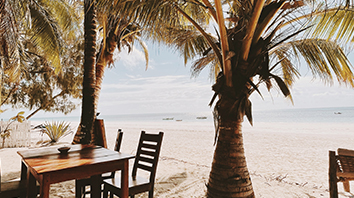 "Travel is the best investment I've ever made. This last trip was inspired by me trying to find out where I'm from. No, I'm not Tanzanian, I was born here in South Africa, but I feel that as an African I needed to get to know [my continent] as we are one and the same.
"Travelling Africa, you need to know yourself before you can get to know others. And it's important for us to understand our own continent and its people before we explore the rest of the world.
"This trip changed me. I'd fallen out of love with photography but travelling aroused my love of the craft again. It was liberating to leave behind the DSLR and other equipment and just shoot with what I had, my iPhone 12.
"As you can see, Zanzibar has the most amazing coastline. The most amazing texture. It's just so visually appealing. And that comes through in the food, the culture, the traditions...
"I'd recommend a visit to anyone. Especially those of us living on the continent," he says.