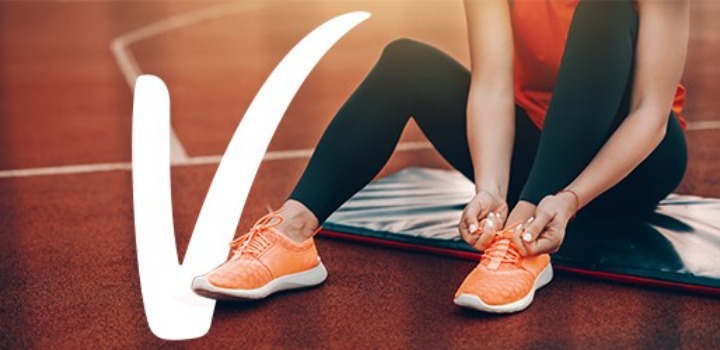 Secure your maximum gym discount with at least 1 gym visit a month
We're all about helping you achieve your 2022 fitness goals. Our gym partners have been perfecting their safety and sanitising protocols, so you can feel more comfortable visiting again. We know just how important it is for you to keep fit and healthy.
Remember, just a small amount of regular exercise will boost your immune system and lower your stress levels. It can even help you maintain a healthy weight. We recommend 150 minutes a week of moderate workouts.
Since April 2020, we paused any changes to gym discounts, as a concession. Now that the national vaccination rollout has progressed and the fourth wave of the COVID-19 pandemic has subsided, many of our members have returned to gym. We'd love to see you back at the gym too.
To continue to receive your maximum gym discount with Vitality, we need you to start visiting your gym at least once every month. We'd hate to see you lose out on getting the most out of the gym benefit, and hope that you take this opportunity to get fit and active regularly.
While you will earn Vitality points for online gym workouts, this does not count towards your one gym visit per month.
We're looking forward to seeing you back at the gym! #LiveLifeWithVitality