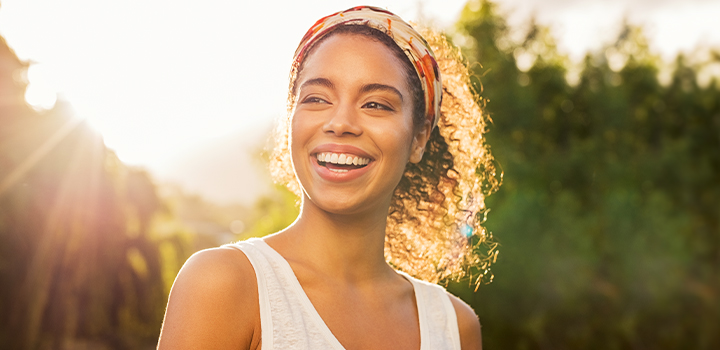 The good news is that if you are aging faster than you should be, you can change that (wrinkly) picture.
Some of us have enjoyed, or been appalled by, the viral fad FaceApp which digitally "ages" a photo to show you how you might look as a 90-year-old. The fad has gone viral, with millions of people, including celebrities like Trevor Noah, posting their aged selves all over social media in the #FaceAppChallenge.
But you don't need a crystal ball, or FaceApp, to know how to be in the best health in your later years. The Vitality Health programme provides the tools and support you need to improve your health by encouraging you to do your relevant health checks, eat healthier and get active. Plus, it offers great incentives to motivate you all the way.
Then, you can better understand how your body works and what you need to do to take care of it. With regular health checks, you'll be empowered with the knowledge and necessary next steps to take control of your health and enjoy a healthier future. While an aging app gives you a surprise picture of yourself, doing a Vitality Health Check means you are actually in control of your future, if you adjust your lifestyle.
Read more about how you can live well to age well – with fewer complaints, a better mood and looking great, too.
Need more convincing? Here are 3 reasons to book your Vitality Health Check now:
You will understand your risks of developing lifestyle-related diseases and be able to take proactive steps to lower these risks.
You can earn up to 22 500 Vitality Health points for doing your VHC, which can help increase your Vitality status.
You will unlock great rewards of up to 25% cash back on the HealthyFood and HealthyCare benefit.
Ready to book? Here's where you can go.
You can do your Vitality Health Check at any accredited Vitality Wellness Centre, Vitality Wellness Network pharmacy, Discovery Store or Discovery Wellness Day.