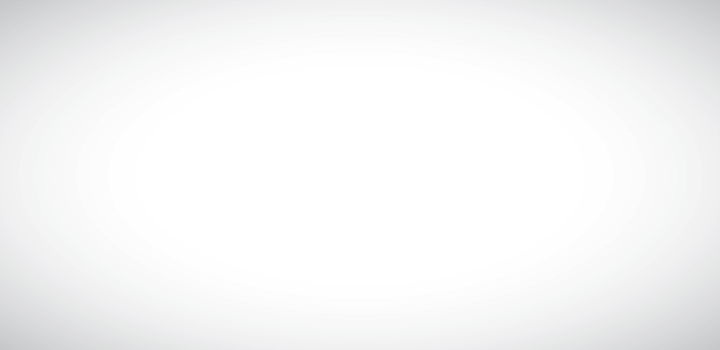 Thank you for getting active to get others rewarded.
We are proud to announce that over 400 000 lives have been positively impacted by your Vitality MoveToGive donations over the past two years.
One of the virtues of great leadership is the ability to pay it forward and create a culture of empowerment. In this month of July, our country reflects deeply on Nelson Mandela's heart for change and his incomparable leadership that led our country into its new democracy.
Our MoveToGive campaigns hope to encourage our members to make a difference in small ways. By taking care of your health, getting active, achieving your goals and paying it forward through your donations, you are helping us fulfil the vision of being a force for social good to those who need it the most.
These are some of the highlights that your donations have helped us achieve over the years:
Over 150 000 winter warmer items were donated to underprivileged people
Over R370 000 was donated to help people affected by the Knysna fires
Close to 10 000 care packages were donated to people affected by the Alex fires
Over 42 000 sanitary packs were donated to help empower schoolgirls in need
We made the dreams of 53 kids who suffer from life-threatening illnesses come true
We donated over 36 000 stationery packs to kids in under-resourced schools
We raised over 100 000 donations of hand sanitisers and half a million litres of water towards the water crisis in Cape Town for communities in need.
We would like to extend a hearty thank you to our members. Your journey to health and fitness has had a far-reaching effect in making people's lives better.
Get active. Get (others) rewarded.