Discovery brings top athletes together for one event
Now in its 4th year of sponsorship, the Discovery Triathlon Cape Town bring together three sporting disciplines (swimming, cycling and running) into one multisport event.
Reaching a broad range of athletes Discovery targeted professional athlete, novice sportsmen, Discovery franchises, independent clubs and schools.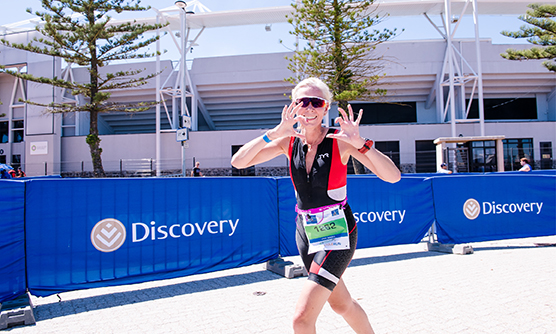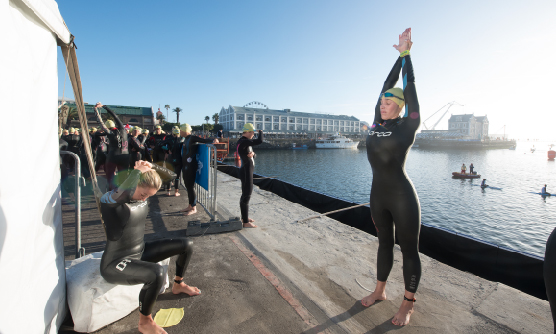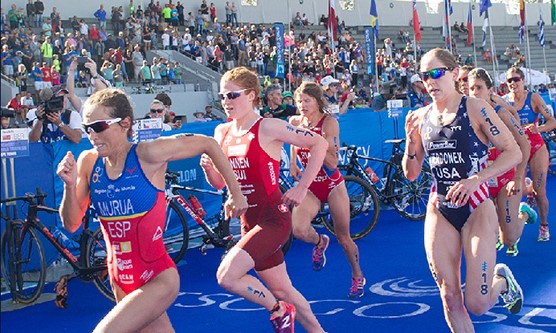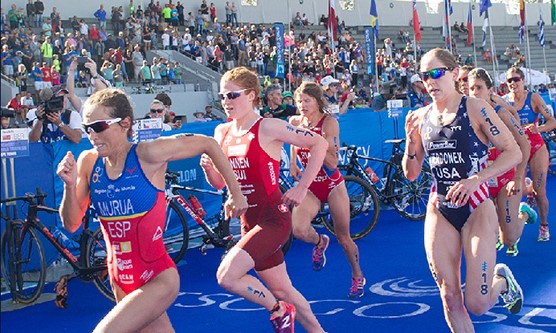 The use of social media, a KFM radio partnership and Speedo, yielded the kind of positive results that culminated in a noteworthy event that was trending throughout a weekend that was filled with topical news items. Henri Schoeman and Richard Murray added to the excitement, bringing the Olympic medal winning performances to the race and in 2017 the crowd was honoured with an all-South Africa male podium win.