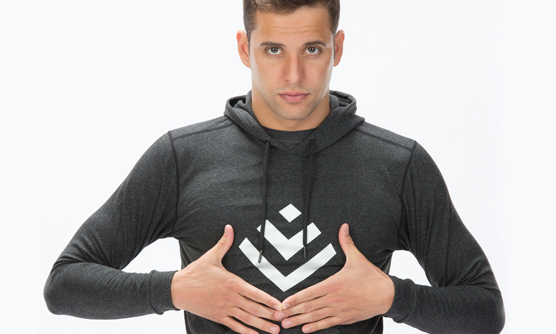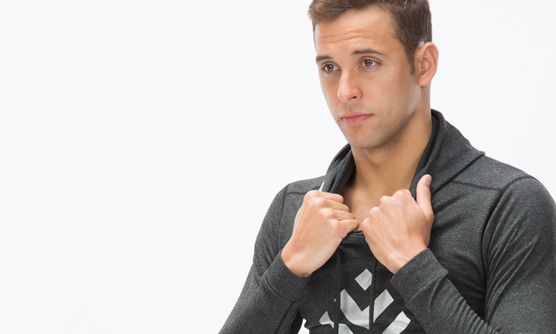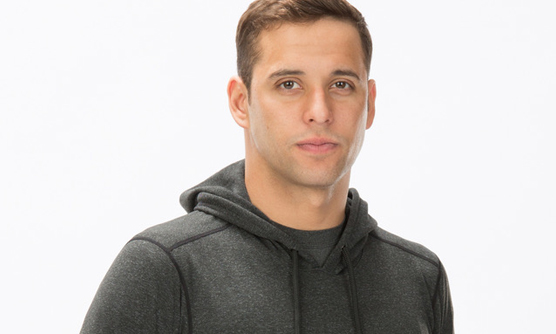 Chad embodies the Vitality values of health and wellness, and is a humble champion with incredible dedication to his training.
His favourite race is the 200m butterfly and it is in this distance that he beat his swimming hero Michael Phelps in the 2012 Olympics in London. More recently, at the SA Swimming Championships 2017 he won the 200m freestyle and 200m butterfly events- qualifying for World Champs later in the year.
As a Discovery Vitality ambassador, coach and spokesperson, Chad is an inspiration and role model to young South Africans.