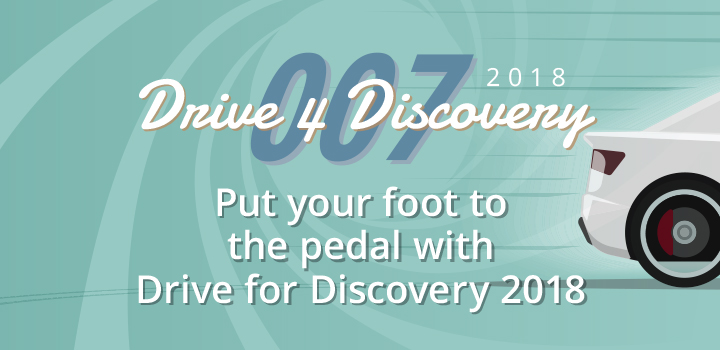 Tell me commander, how far does your expertise in the field of sales go? – Bond
As we meander towards the final stretch, you can no longer take for granted that this will be an easy road.
This is the start of the Drive for Discovery competition and this will require you to apply yourself. Find the clues, use the tools at your disposal but most importantly remember that there are many that are aiming to claim the glory of driving off into the sunset.
Your criteria will be sent shortly.
Word of Advice: Don't underestimate the Competition.
Things to note:
In order to qualify, you are required to have met all product line minimums.
In order for your tickets to be entered into the draw, you need to qualify for and attend the annual Sales Conference.