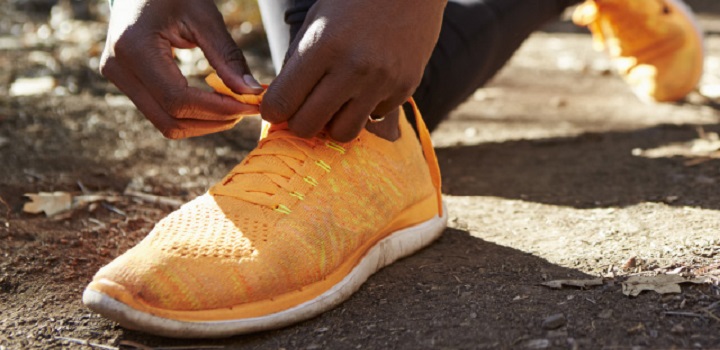 At the strike of midnight on 1 January every year, whether we make resolutions or not, we all have the thought in the back of our minds that this year we will make healthier choices.
Your goal might be simple - to eat more vegetables, to order salad when you eat out, or to eat out less - or your goal might be complicated and require many steps - like getting healthier, getting fitter, losing weight, improving blood pressure or getting that cholesterol under control.
But by the second Friday in February, gym visits have reached their low for the year while take-away consumption has increased. And while life changes like a new job, new home, or a Vitality Age assessment might prompt you to go back to your goals, quite often we justify not achieving them because we're too busy.
At Vitality, we know just how expensive and stressful being unhealthy is for you - doctor's appointments, going for tests, and trying to recuperate after being unwell is costly and preventable. So that's why, in the middle of this year, we want you to refocus on your health priorities.
What's your wellness aspiration?
Share your health and wellness aspiration with us and let us help you achieve them. We'll be giving away weekly spot prizes including HealthyFood Studio cooking courses, one local Kulula.com flight, fitness devices, running shoes, 2 day holidays and many other prizes that can help you achieve your goal.
PLUS for 1 lucky winner we'll be making your #DearFutureSelf goal that much easier with a bespoke Vitality package based on your entry.
Share your Vitality #DearFutureSelf entry with us and WIN
To enter, simply share your #DearFutureSelf goal with us online via any of our Vitality social media platforms: Facebook, Twitter or Instagram.
Limits, Terms and Conditions apply where indicated.