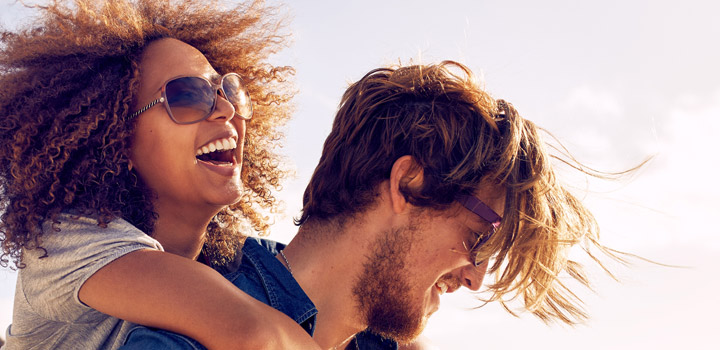 It's that time of year again when the travel bug bites and everyone's planning their year-end getaways. If an overseas holiday is on the horizon for you, chances are you've started making travel arrangements. But have you thought about medical emergency cover?
As a Discovery Health Medical Scheme member, you have access to the International Travel Benefit. When you travel outside of South Africa, this benefit offers you and your family medical emergency cover for 90 days from your date of departure. This lets you enjoy your well-deserved holiday knowing that you and your family will receive quality medical assistance. MSO international partner, assists members travelling abroad in medical emergencies.
How it works
To qualify for the International Travel Benefit, you must be an active member of the Scheme at the time of your claim. Also, you cannot be in a three-month general waiting period when you claim. You must receive treatment from a qualified medical professional. While you're abroad, you'll be covered for the usual, reasonable costs of a medical emergency treatment.
The cover ends when you return home or after 90 days from your date of departure, whichever is first. If you are travelling for longer, you have to arrange additional medical cover through your travel agent before leaving South Africa.
With the travel benefit, you'll be covered for the following, according to your medical plan:
Executive Plan - up to $1million in medical emergency cover for each person per trip
Classic, Essential, Coastal and Smart Plan members - up to R5 million in medical emergency cover for each person per trip
The benefit is not available on KeyCare Plans.
The International Travel Benefit only provides cover for emergency treatment and does not cover you for the following:
Medical services relating to a condition-specific waiting period
Elective treatment
Treatment relating to a pre-existing medical condition
Treatment received outside of the 90-day period.
If you need emergency hospitalisation while travelling abroad, let MSOI know as soon as you can on +27 11 529 6900. You can also contact the international operator of the country you're visiting to make a collect call.
The Discovery Health Medical Scheme is an independent non-profit entity governed by the Medical Schemes Act, and regulated by the Council for Medical Schemes. It is administered by a separate company, Discovery Health (Pty) Ltd, an authorised financial services provider.