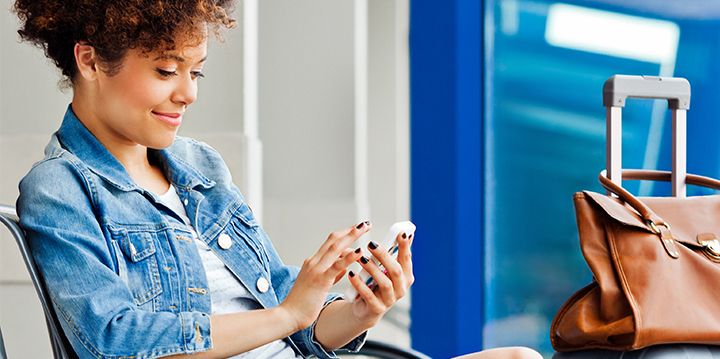 Health checks are quick and simple, but important tests you can do to find out if you have any serious health risks or conditions that need further investigation.
Visit a Discovery Store or Wellness Network pharmacy
Heath checks don't take long, but even so, we know how difficult it is in today's busy life to find the time to have them done. We have Discovery Stores in Sea Point and Century City in the Western Cape; in Umhlanga, KwaZulu-Natal; in Sandton, Johannesburg; and in Menlyn, Pretoria. Wellness Network pharmacies that offer health checks are located across the country.
What is a health check?
A health check consists of the following screening tests:
Blood pressure
Blood glucose
Cholesterol
Body mass index (BMI) or weight assessment.
Discovery Health Medical Scheme also provides members with additional screening tests. Click here for more information.