Top screening and prevention tests you need as a woman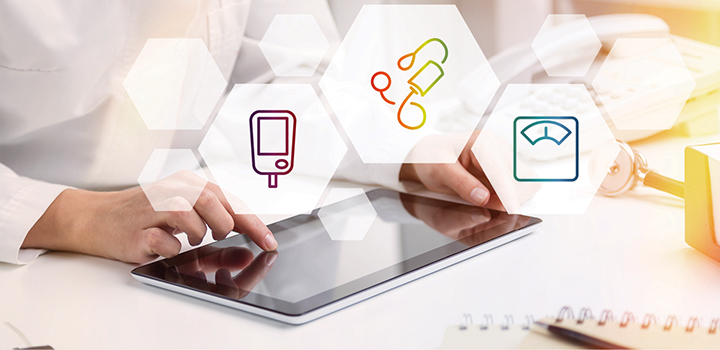 Knowledge is power - and even more so when it comes to your health and screening tests are the best way to arm yourself with the facts. Understand your health and lower your risk of certain diseases by doing various screenings and assessments. As the saying goes "prevention is better than cure".
Here are the three screening and prevention tests you should do every year to understand your health status.
1. Early detection with a mammogram
Screening mammograms usually involve x-rays of each breast, making it possible to pick up on tumours that you might not have been able to feel and when they are most treatable. If you're 40 and over you can also get 2 500 Vitality points for having a mammogram done.
2. Pap smear – arming you against cervical cancer
Regular pap smears are incredibly important and can detect precancerous cells and cervical cancer. An abnormal cervical screening test does not mean you definitely have cancer. Most abnormal results are caused by an infection or the presence of treatable precancerous cells, rather than cancer itself. Plus you can earn 2 500 Vitality points each year for doing a pap smear.
3. Know your risk with the Vitality Health Check
You can ward off certain conditions before they even take hold. The Vitality Health Check tests your blood glucose (blood sugar), blood pressure, cholesterol and BMI (body mass index). Together, these tests determine your risk for conditions like hypertension, type 2 diabetes, high cholesterol and obesity. You'll also sign a non-smokers declaration. You can earn up to 20 000 Vitality points depending on how many of your results are in range.
Don't delay, go do your checks today.