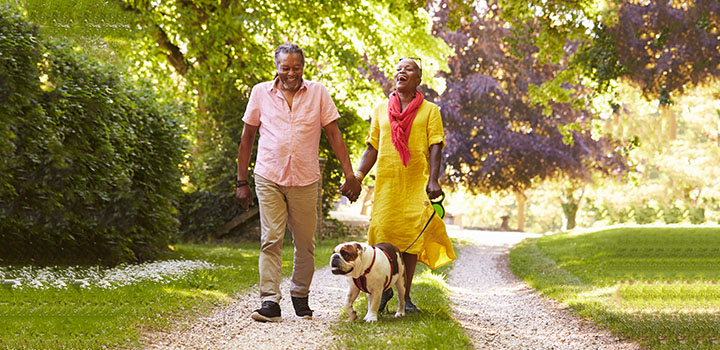 According to the American Lung Association, the average person takes more than 6 million breaths a year and as a Vitality member, we want to help you make each breath a healthy one. World Tobacco Day, held on the 31st of May every year, is the perfect time to quit smoking, or encourage your loved ones to stop – with support from our partners Allen Carr's Easyway To Stop Smoking and GoSmokeFree.
This year, the focus of World No Tobacco Day is on lung health, highlighting two important issues:
1. The harmful effect that tobacco has on people's lung health
Tobacco is the leading cause of chronic diseases such as lung cancer and respiratory disease (World Health Organisation, 2019).
2. The important role that lungs play in our overall health and wellbeing
Healthy lungs mean a healthier life doing all the things we love. Without our lungs working optimally to distribute oxygen through our bodies, our day-to-day lives would be negatively effected.
The good news is that we're here to help. With our professional support and smoking aids, you can more than double your chance of successfully quitting.
Take the first step to a healthier life with our smoking cessation partners Allen Carr's Easyway To Stop Smoking and GoSmokeFree. You can attend the Allen Carr's Easyway course at a massive 80% discount off the normal rate or get up to 25% cash back on the GoSmokeFree programme and on the range of no-smoking aids available through the HealthyCare benefit at participating Clicks and Dis-Chem stores.
It's time to quit
There are many great reasons to stop smoking: you will look younger, sleep better, have more energy, a stronger immune system, and your sense of smell and taste will improve.
PLUS, when you successfully quit smoking, you can sign a non-smoker's declaration 12 months after quitting while doing your annual Vitality Healthy Check. As a non-smoker, you'll earn thousands of Vitality Health points depending on how many of your results are in-range.
Let us help you successfully quit smoking today!