London is calling - SEAL the deal!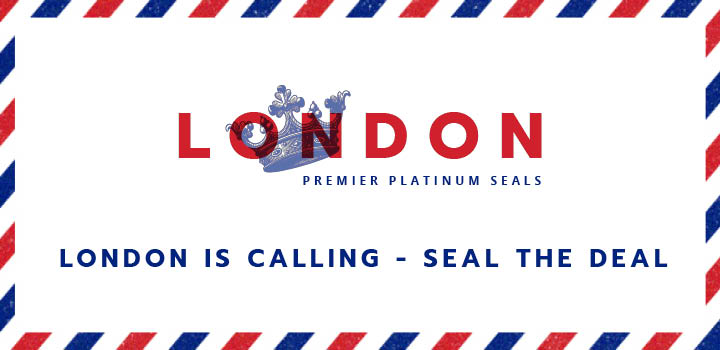 London is a city of contrasts and will lead you on a journey of discovery…
London is a city of contrast, it provides the eye with many landmarks and sites to feast on, we're sure you and your partner will love the journey of discovery through the old and new parts of the city that are waiting to be explored.
The juxtaposition of the old and the new will allow you to marvel on both the architecture of old and the new vibrant parts of the city. On the North bank of the River Thames is the Palace of Westminster, also commonly known as the house of Parliament. The palace houses the bell known as Big Ben. And over on the South bank, you could experience once-in-a-lifetime views of the city's skyline from the Shard. To fully immerse yourself in the city, you should visit Camden market which is a haven of popular culture, fashion, music and interesting curiosities. For an afternoon refresher, the famous Churchill Arms would be the perfect place for you to chill while you people watch. It is also dubbed, the "Pubbiest pub in Pubbington". London also has an energetic nightlife, you could hit the lively streets of central London's SOHO…. There's so much to do, imagine…just imagine.
London is a city that possess a myriad of possibilities and it will offer you lots of memories to carry through life. So what are you waiting for, London is calling, SEAL the deal and qualify for the first exclusive Discovery Connect international incentive trip.