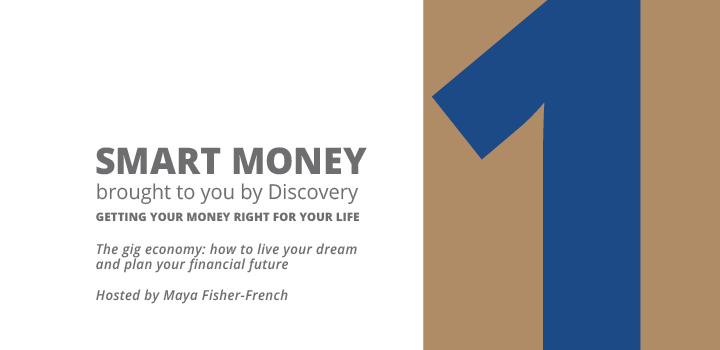 In recent years, there has been a change in how people work and the careers they follow. The gig economy has become an attractive work option. Maya Fisher-French, well-known financial consumer journalist, explores ways to navigate the new world of work in the first Discovery Smart Money podcast series.
In this podcast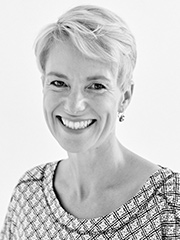 Host: Maya Fisher-French, Financial Consumer Journalist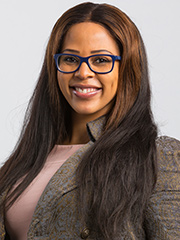 Onalenna Disipi, Certified Financial Planner
"While a freelance career is attractive for its flexibility and earnings potential, freelancers should also have the appropriate financial plan in place to ensure their financial futures are protected."
"It's been the most rewarding decision I've ever taken. I like the flexibility; I like being able to manage my own time; I like knowing that as soon as I get my work done, my time is my own, and that really motivates me to be as productive as I can be."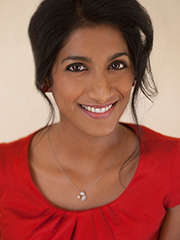 Ann James, Freelance Writer and Owner of Juliarts Consulting
Manage your money wisely in the new world of work
Investing for retirement or protecting your income don't have to be difficult. Speak to your financial adviser about your goals and how you can achieve them.
If you don't have a financial adviser, you can leave your details with us, and we'll call you back to discuss your retirement plan and insurance needs.
I'm interested in…
Insurance is peace of mind: how to make it part of your financial plan
No one thinks they need insurance – until they do. In the second episode of the Discovery Smart Money podcast series, well-known financial consumer journalist Maya Fisher-French investigates the importance of insurance products and what kind of cover you need at different life stages.
You're paying your older self" - what you need to know about retirement
Saving for retirement is more important than ever. People are living longer and they want to spend their twilight years with as little worry as possible. Maya Fisher-French, well-known financial consumer journalist, talks to a financial adviser about how people can plan a peaceful retirement.
How to become financially free: tips and hacks for young professionals
As young professionals enter the job market, they may be tempted to spend their new income on expensive brands and flashy cars. In this Smart Money podcast, Maya Fisher-French explores how young professionals can achieve financial freedom, despite the external societal pressures that they face each day.