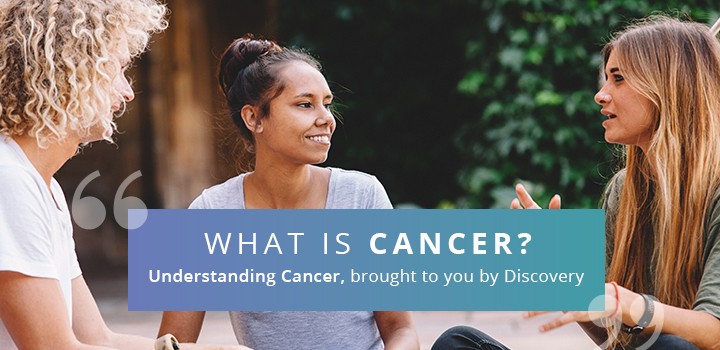 Join two leading oncologists and a medical geneticist, to discuss the answers to all your questions about cancer. Explore genetic, lifestyle and environmental factors that affect your risk. Understand diagnosis, treatment methods and common myths.
In this podcast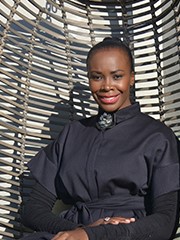 Host: Sonia Booth, Author and host of Opinion Booth on CliffCentral.com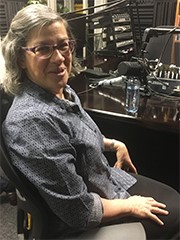 Professor Amanda Krause - Medical Geneticist, Associate Professor and Head of the Division of Human Genetics at the National Health Laboratory Service and the University of the Witwatersrand.
A genetic predisposition is a strong predisposition to cancer. We know of perhaps 90 genes linked to a cancer predisposition, and there are probably an equal number that we don't yet know about. And, lifetime risk varies from 40 to 100%, depending on the genetic fault.
We seldom treat a cancer treatment plan as an emergency. If patients have queries or are uncertain of their care, they have time to seek a second opinion. We don't get upset if patients want a second opinion. Patients must be comfortable - the cancer journey is a long one.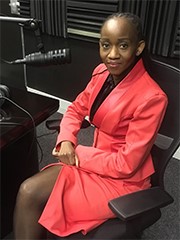 Dr Keo Tabane - Medical Oncologist at the Sandton Oncology Centre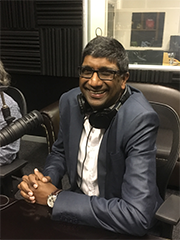 Dr Devan Moodley, Medical Oncologist at the Wits Donald Gordon Medical Centre
When a patient is first diagnosed, their doctor will explain the diagnosis, the stage of disease and treatment options. And patients may or may not have chemotherapy, radiation or surgery. Each treatment plan is a complex solution to a complex problem.
Navigating the cancer journey: every step explained
Dr Sandile Mhlongo and Dr Noluthando Nematswerani walk through each step - from healthy living and screening tests to the healthcare support needed through a diagnosis, individualised treatment plans and more.
Girl talk: be empowered with life-saving insight into women's cancers
Ladies, listen up. Specialist Breast Surgeon, Prof. Carol Benn and Gynaecologist, Dr Trudy Smith share a treasure trove of information, from cancer's impact on fertility and femininity, vaccinations and healthy living to cut cancer risk, breast self-examination, mammograms, pap smears and more.