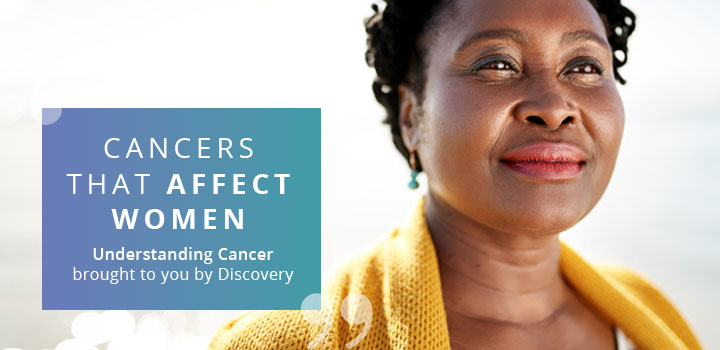 Ladies, listen up. Specialist Breast Surgeon, Prof. Carol Benn and Gynaecologist, Dr Trudy Smith share a treasure trove of information, from cancer's impact on fertility and femininity, vaccinations and healthy living to cut cancer risk, breast self-examination, mammograms, pap smears and more.
In this podcast
Host: Sonia Booth, Author and host of Opinion Booth on CliffCentral.com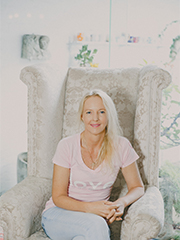 Professor Carol Benn, Specialist Breast Surgeon
Screening doesn't have to be expensive. Use your hands and check your breasts monthly. If you find something wrong have it checked quickly. And, don't believe that radiation from a mammogram can cause cancer. That's not true.
Cervical cancer in particular, is a 100% preventable disease. The reason you have a pap smear is to find a precancerous condition. Unlike in breast cancer, we're very lucky that in that cervical cancer you removing those abnormal cells and prevent a cancer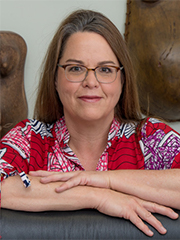 Dr Trudy Smith, Gynaecologist