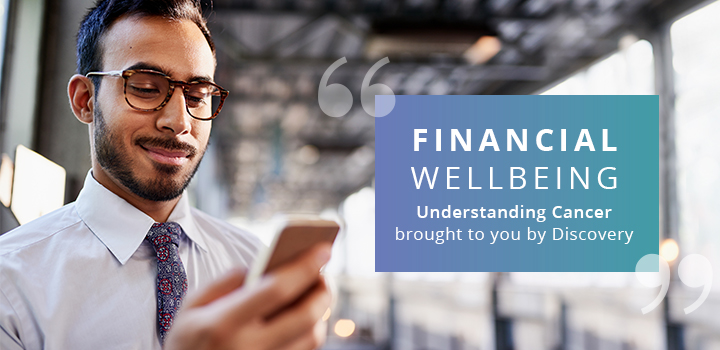 How do we ensure we have the right cover for future health and financial needs? Understand cancer's impact on one's life, career, ability to work and earn an income. Learn how to ensure financial wellness, for peace of mind at every stage of life.
In this podcast
Host: Sonia Booth, Author and host of Opinion Booth on CliffCentral.com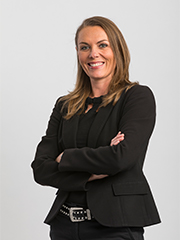 Claire van Wyk, Discovery Certified Financial Adviser
Cancer can happen to anyone at any age. The number of oncology-related claims I put in are increasing year-on-year. The right cover won't change an illness, but it is going to bring peace of mind and brace against any financial impact on one's life.
Be aware of your benefits. Many people don't know that they have cover through their employer - called Group risk. Very often there's a form of dread disease cover through this policy too. A good financial needs assessment would reveal it all.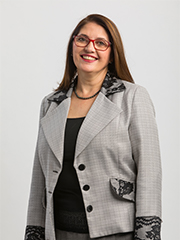 Dr Maritha Van Der Walt, Chief Medical Officer at Discovery Life.