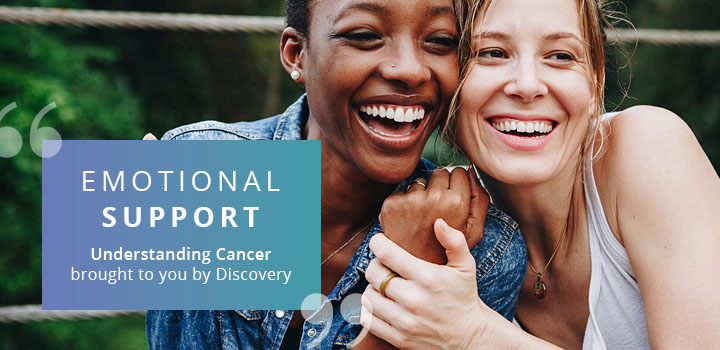 Our experts – a cancer survivor and counselling psychologist and a clinical health specialist – explain how to understand and personalise emotional support, at every stage of a cancer journey.
In this podcast
Host: Sonia Booth, Author and host of Opinion Booth on CliffCentral.com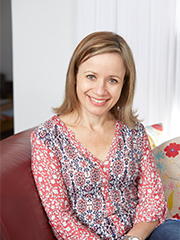 Norma Moller, Counselling Psychologist and breast cancer survivor, who has been in remission for seven years.
If you understand that you might go through certain emotions, and someone prepares you - as much as we're able to do - then you know, to some degree, what to expect. In many ways, the uncertainty is the most difficult part to manage.
It's about identifying one's problems in totality. And, the role of the family or a significant other is important. Bring them in, even in the early stages, and find out about their fears, concerns, and what needs to be done to meet their needs.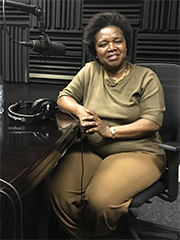 Nonhlanhla Duba, Clinical Health Specialist with the Cancer Association of South Africa, professional nurse and oncology educator