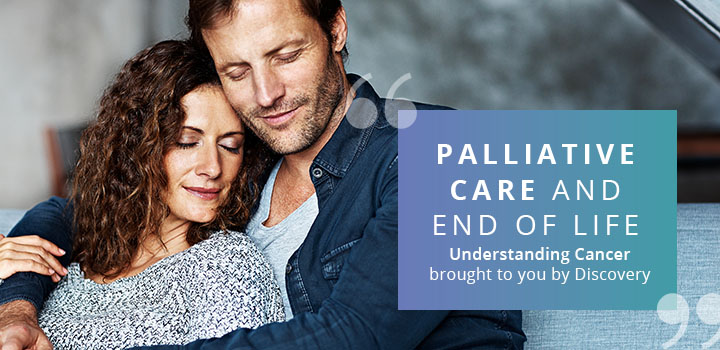 Think of palliative care as a fundamental level of support to a cancer patient and their loved ones. Contrary to popular belief that it's associated with end-of-life care alone, this medical approach improves quality of life.
In this podcast
Host: Sonia Booth, Author and host of Opinion Booth on CliffCentral.com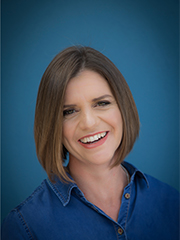 Dr Margie Venter, Palliative Oncologist
Palliative care can be offered alongside treatments aimed at altering the course of the disease - along with your chemotherapy and radiotherapy to ensure that, even during treatments, your quality of life remains as optimal as possible.
Palliation does not mean we've given up on you. Palliation is the support needed to improve quality of life and it starts from the beginning, from diagnosis throughout the continuum of care, intensifying as the disease progresses.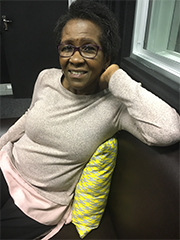 Dr Nosisa Matsiliza, General Practitioner who works in Palliative Medicine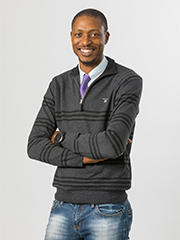 Dr Sandile Mhlongo, Clinical specialist at Discovery Health.
We have to debunk the myth that palliative care is an option once there is no longer an option to continue with active treatment. It has to be quality of life support, independent of the stage of the disease.
Navigating the cancer journey: every step explained
Dr Sandile Mhlongo and Dr Noluthando Nematswerani walk through each step - from healthy living and screening tests to the healthcare support needed through a diagnosis, individualised treatment plans and more.
Girl talk: be empowered with life-saving insight into women's cancers
Ladies, listen up. Specialist Breast Surgeon, Prof. Carol Benn and Gynaecologist, Dr Trudy Smith share a treasure trove of information, from cancer's impact on fertility and femininity, vaccinations and healthy living to cut cancer risk, breast self-examination, mammograms, pap smears and more.