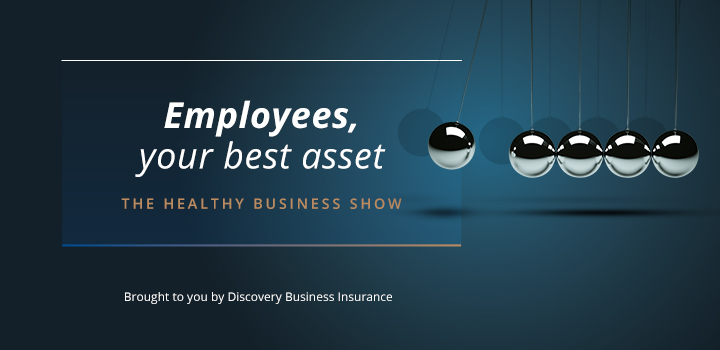 Employing the right people is crucial for business success. How do small businesses match corporate employee benefits? What are ways for small business owners to create a healthy culture and keep a talented workforce invested as the company grows? Find out here.
In this podcast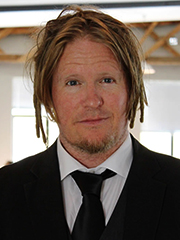 Host: Fred Roed, CEO of Heavy Chef, an entrepreneur education platform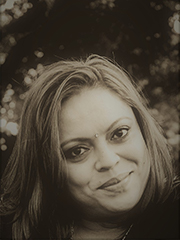 Nerissa Padayachee – Wellness manager, Discovery
"As a new business start-up, it's difficult to manage the systems, processes, people, etc. Sometimes, it's a good idea to leave certain things to experts. Of course, there are many things that an employer can do; little things to create and embed a culture of wellness. The more difficult things in the workplace are things like mental and emotional wellbeing."
Tebogo Goodman – Employee Relations Manager, Discovery
"Get guidance if you're starting up a business, because there are many moving parts. Get guidance on your contracts, on how you manage situations in a workplace – because as you're moving forward, things happen. Now you'll be equipped for them."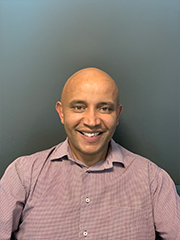 Zaid Margroes – Head of Industrial Relations and Employee Wellness, Discovery
"If you think about it, if you've got 100 people working for you, had you employed wellness strategies within your organisation, first of all, you maybe would have doubled the employees you had over that period, because they see the value in working for you. At the same time, you're getting 10 times more out of an employee. I have been at Discovery for 21 years… because this is what they've done for me. In doing so, they've got this loyalty. When I run a particular aspect of the business, I run it like it is mine."
Get comprehensive, tech-enabled business insurance
The Discovery Business Insurance Plan offers you market-leading insurance cover for your business at highly competitive rates. Vitality Drive for Business rewards you and your drivers for driving well and offers state-of-the-art safety features. Our unique service features offer advanced risk management, fast recovery following a claim and access to services that help you grow your business. Learn more here.
All the information found on this website including content, graphics and images, is for education and information only. Discovery Business Insurance publishes this content to help empower business owners and entrepreneurs by promoting a better understanding of running a modern-day business. The views expressed by all of the contributing guests are their independent opinions. These views do not necessarily constitute the views of Discovery Business Insurance. For any financial advice, please contact a financial adviser. Discovery Insure Ltd is an authorised financial services provider. Registration number 2009/011882/06.